If you are going to celebrate Cinco de Mayo, the fiesta definitely involves tasty Mexican food. Here are some delisioso Instant Pot Cinco de Mayo Recipes!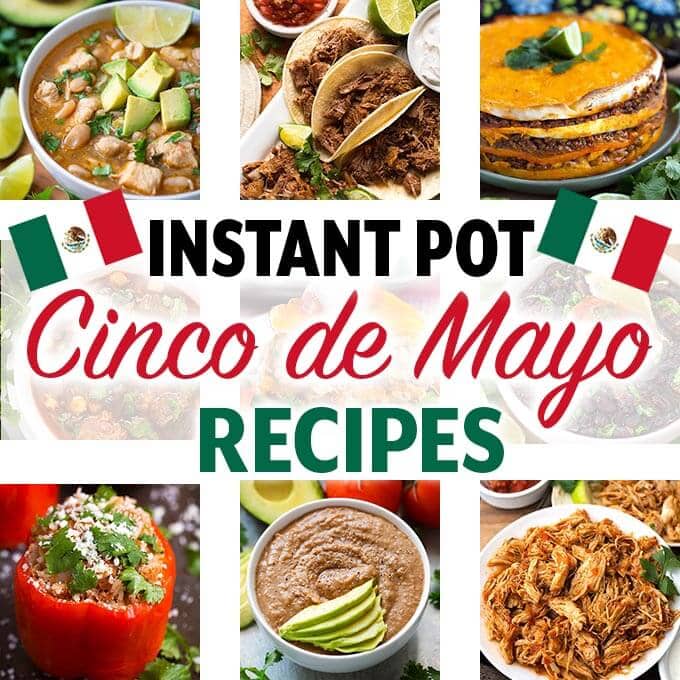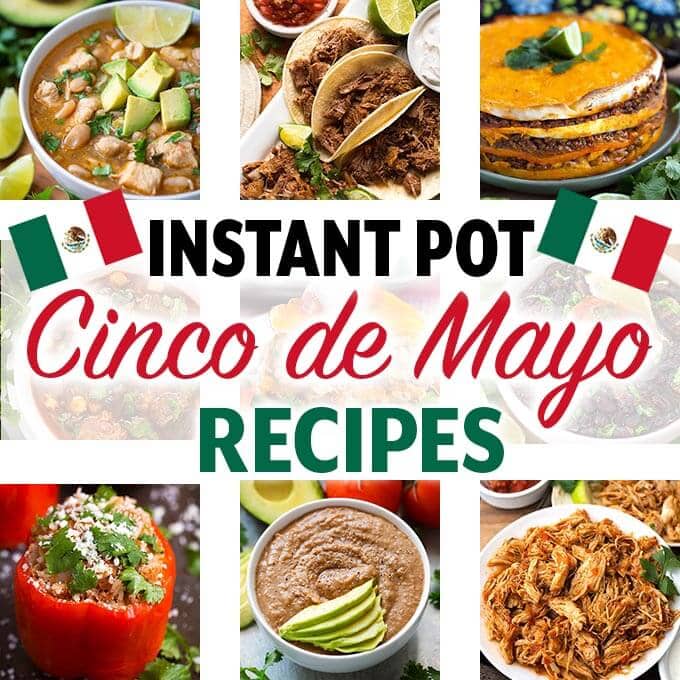 Instant Pot Cinco de Mayo Recipes
Just in case you are wondering, Cinco de Mayo is an annual celebration held on May 5. It is the celebration of the Mexican victory over French forces at the Battle of Puebla, on May 5, 1862. We celebrate this day in America, as we have a large Mexican-American population, and because we love a good party!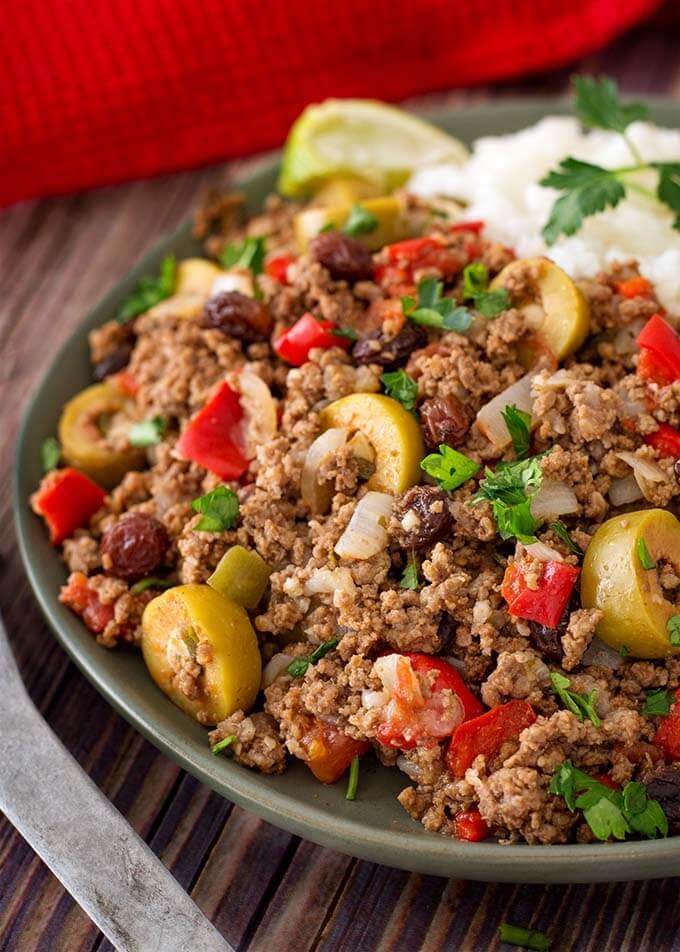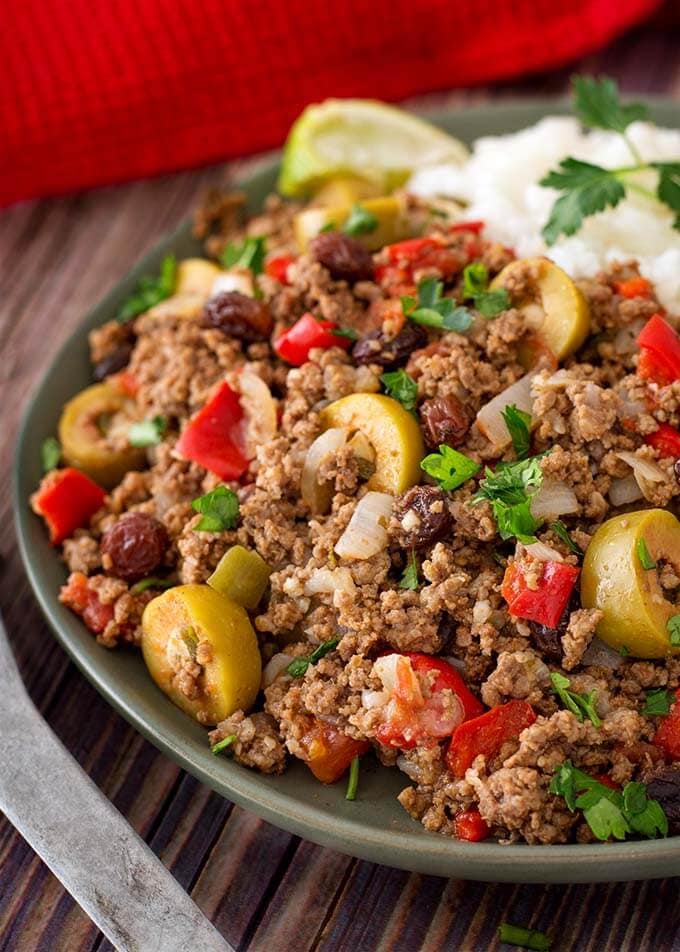 Instant Pot Picadillo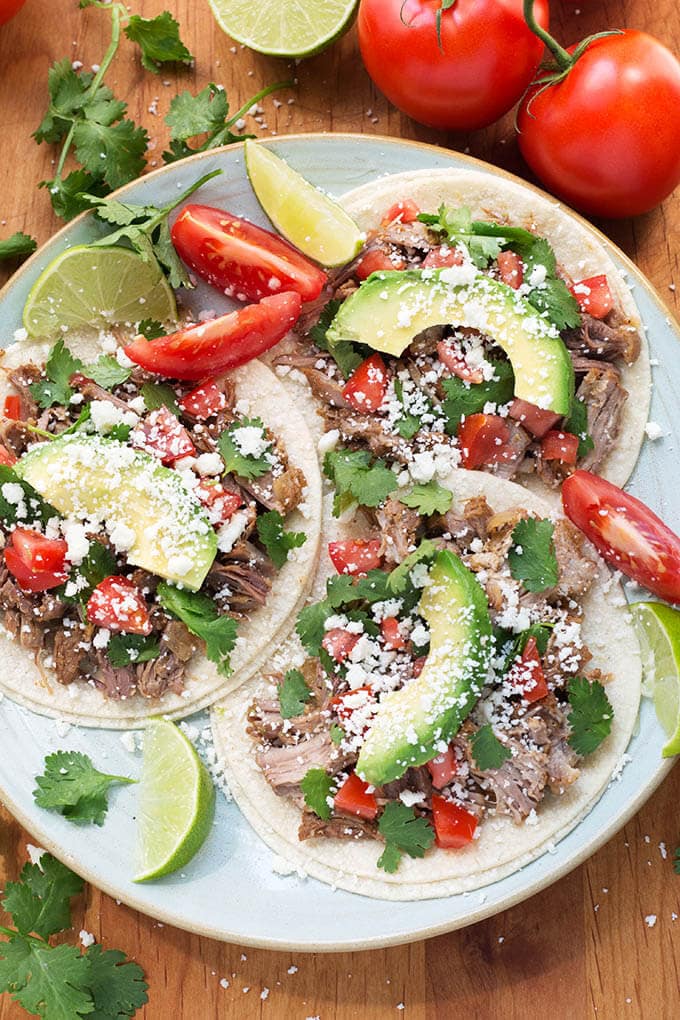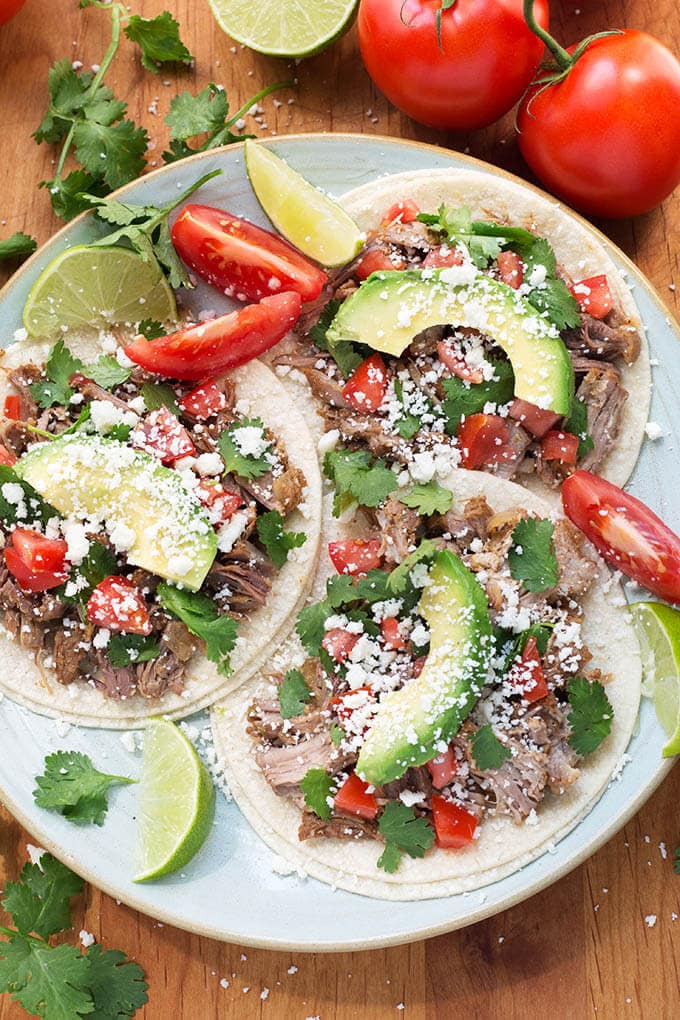 Instant Pot Carnitas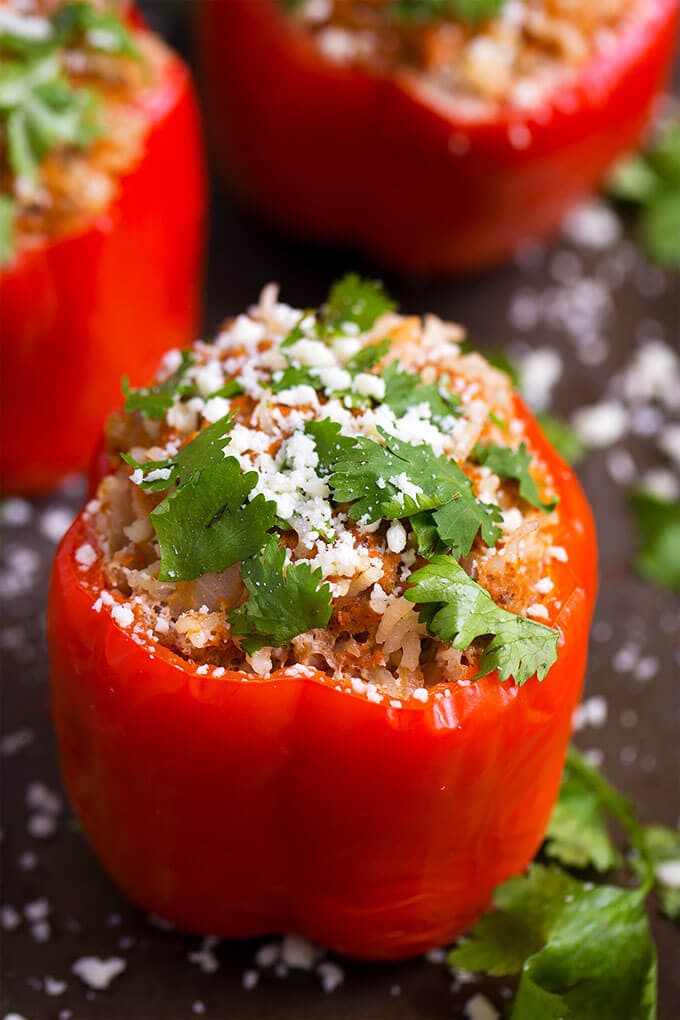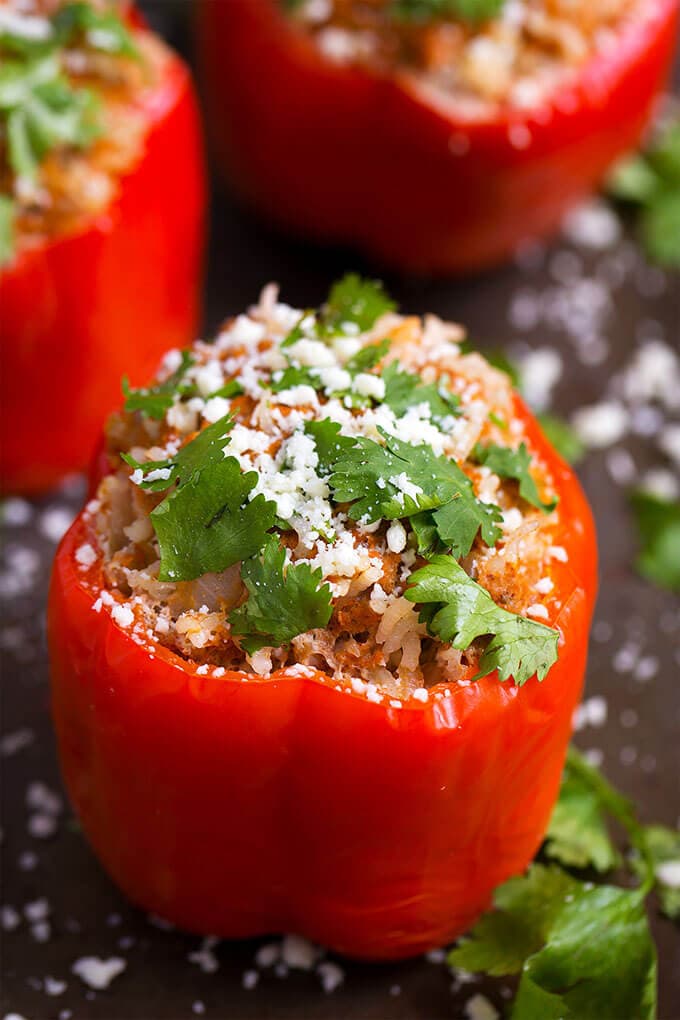 Instant Pot Mexican Stuffed Peppers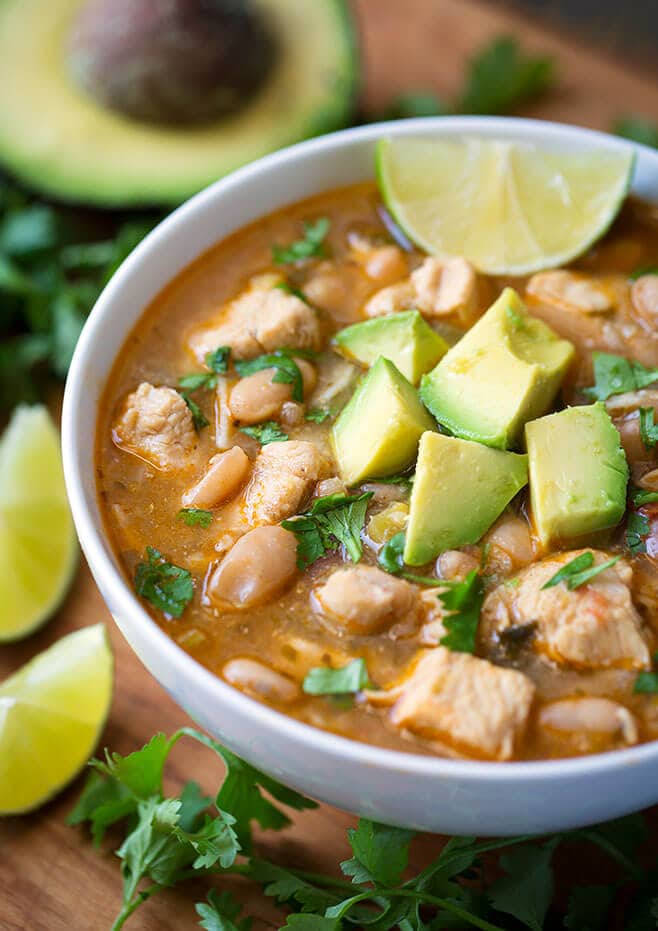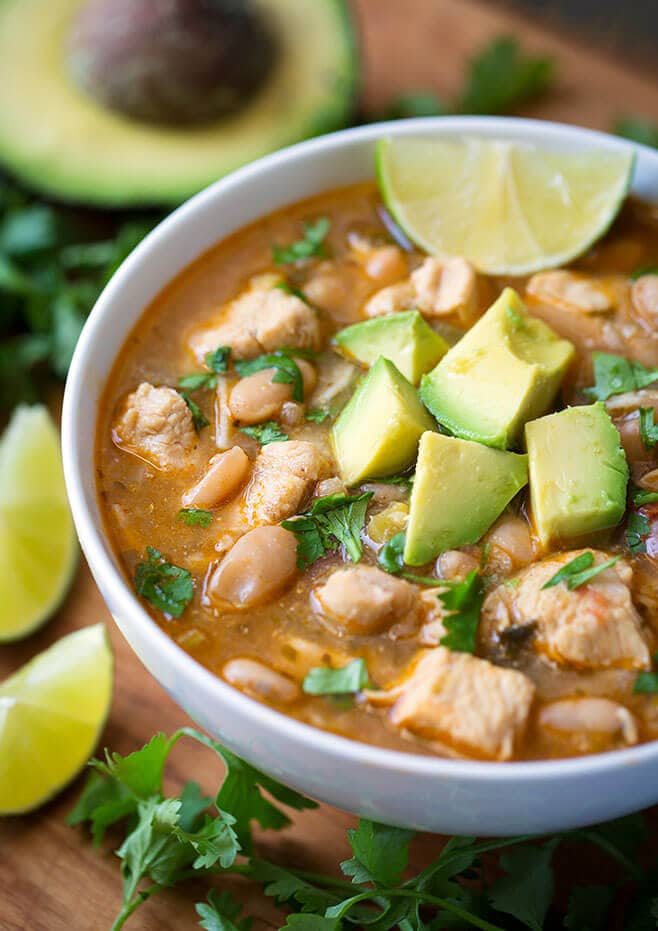 Instant Pot White Chicken Chili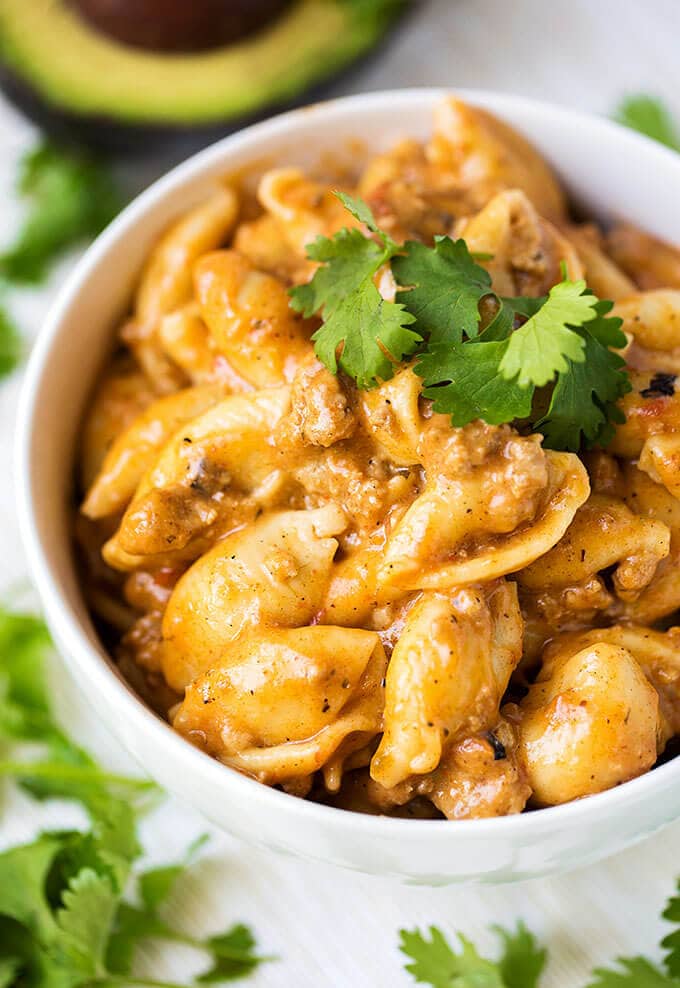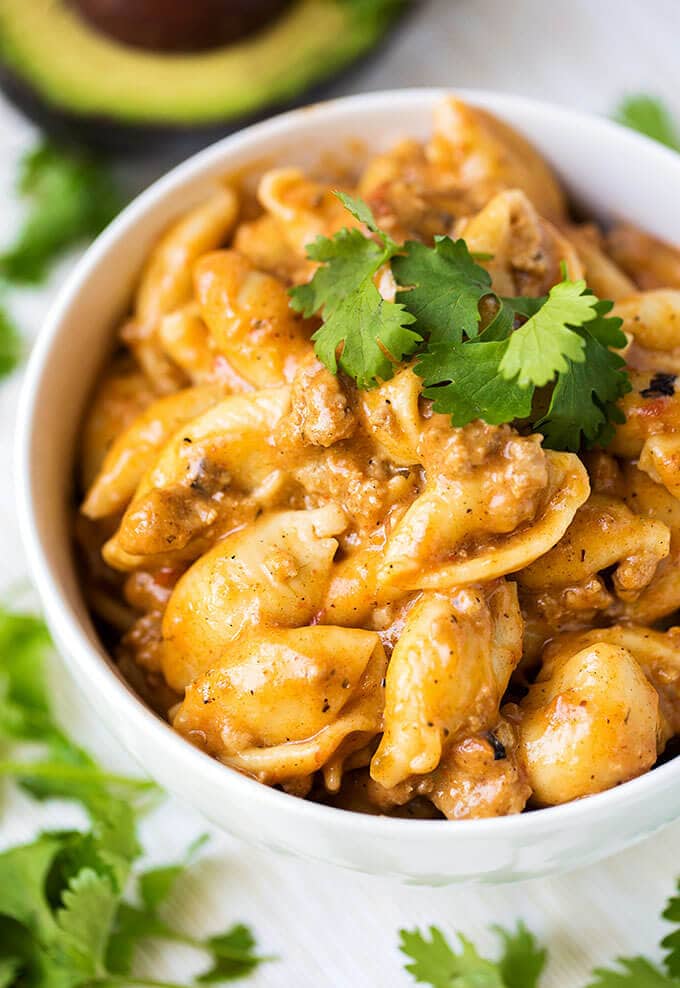 Instant Pot Cheesy Taco Pasta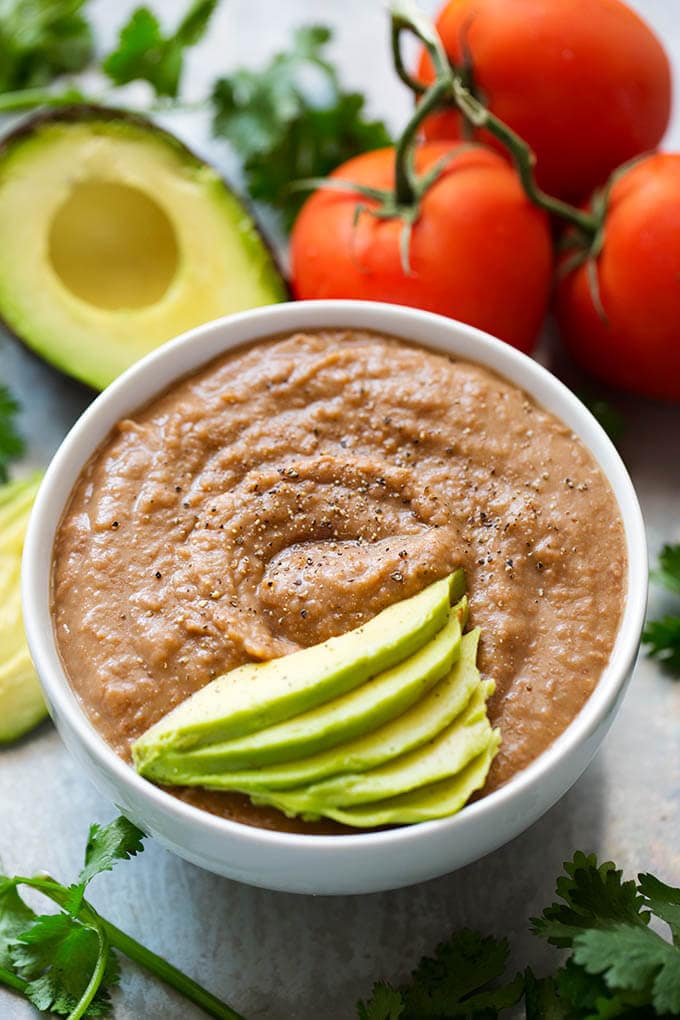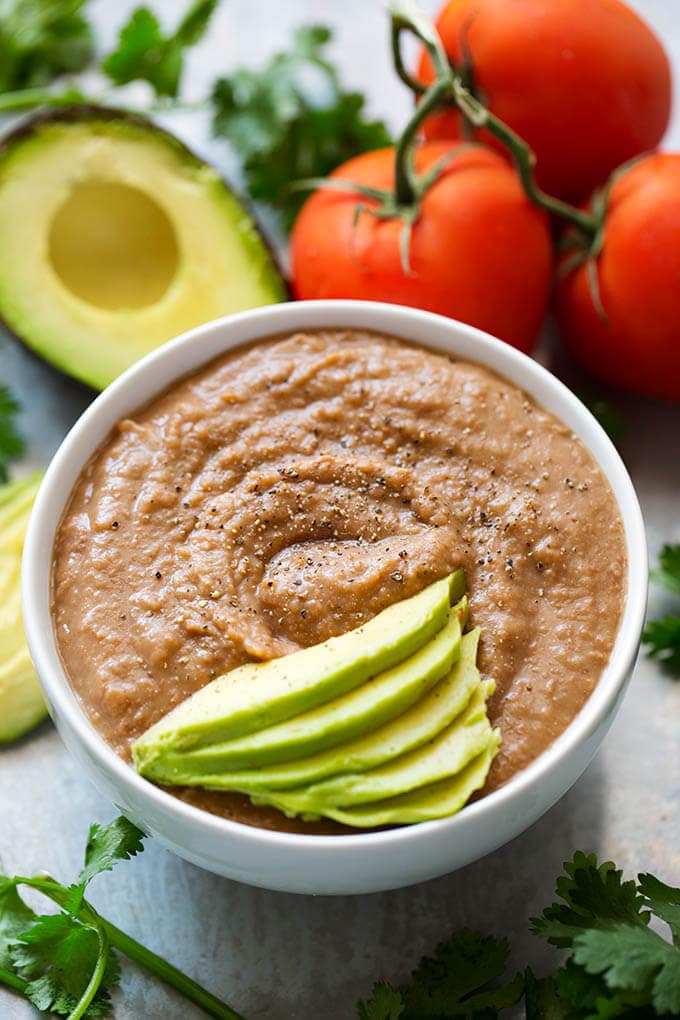 Instant Pot Refried Beans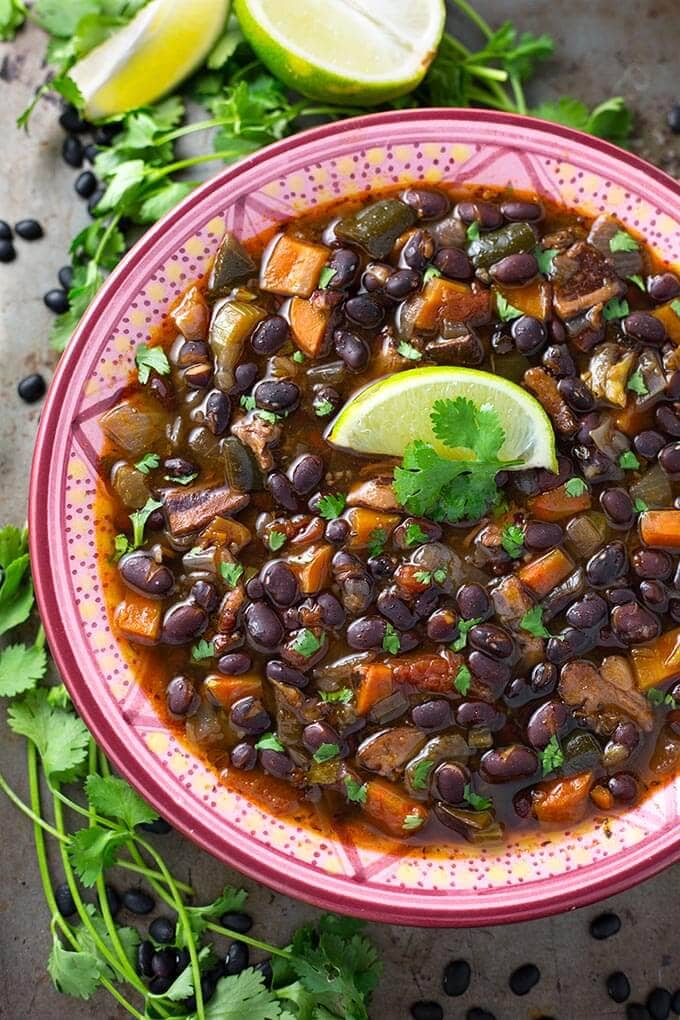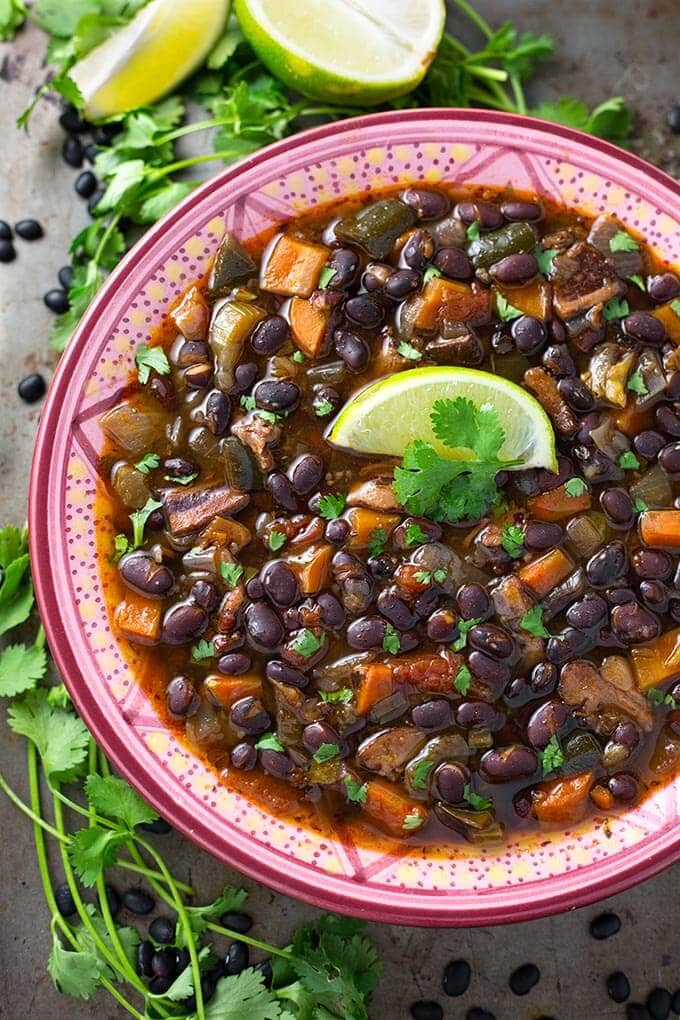 Instant Pot Black Bean Soup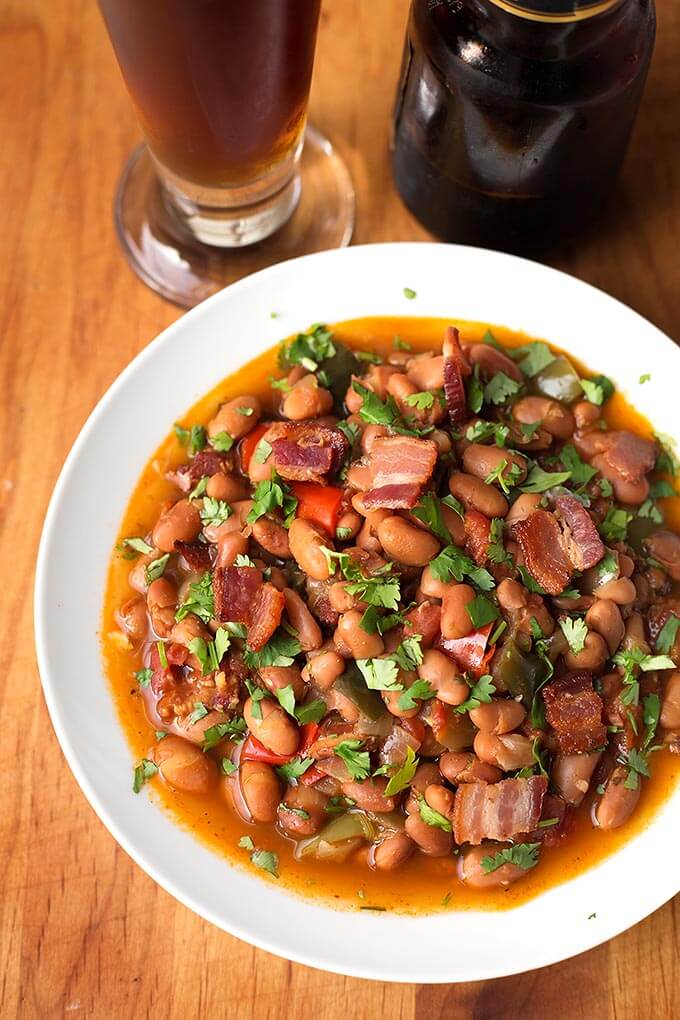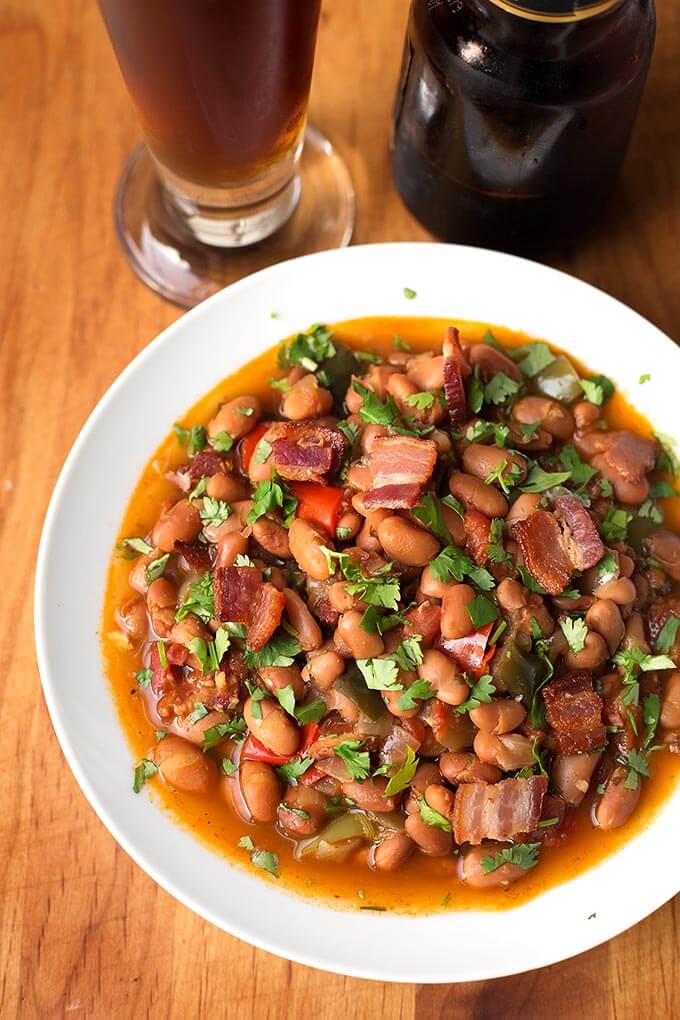 Instant Pot Drunken Beans (Frijoles Borrachos)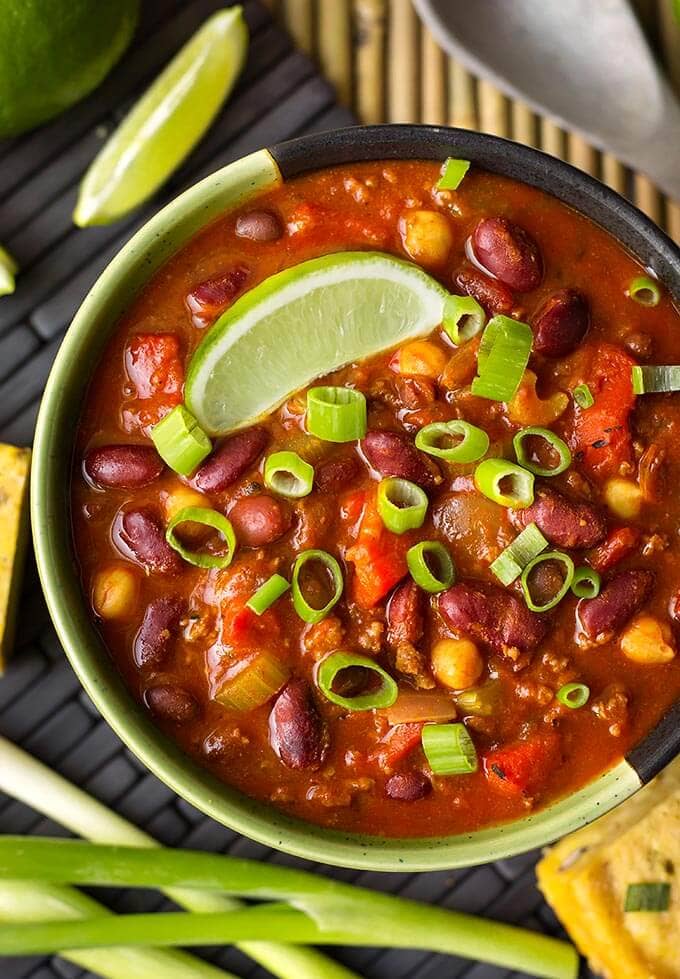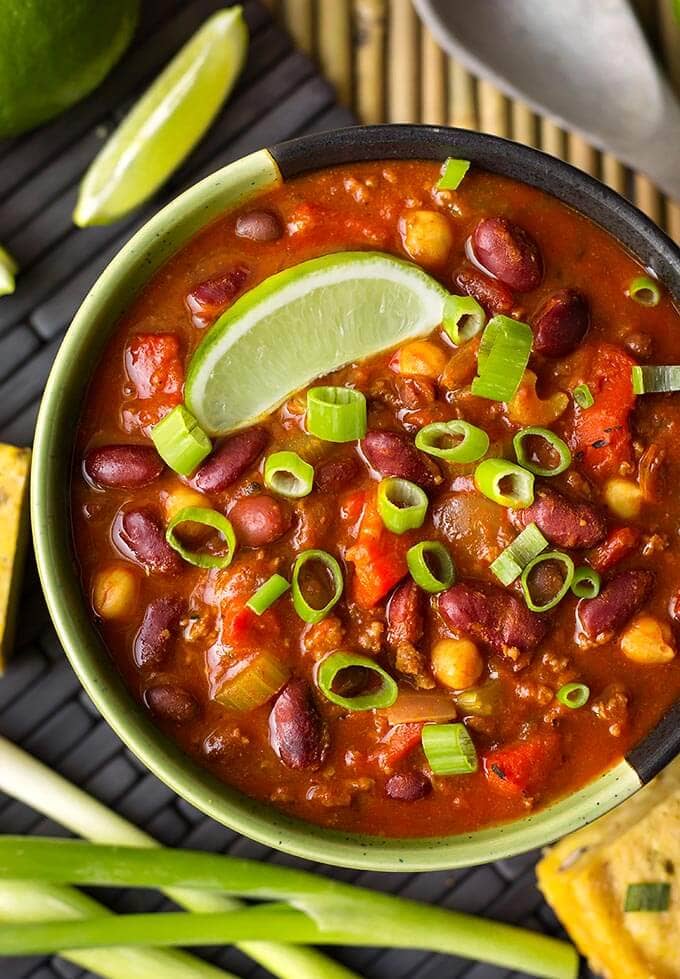 Instant Pot Chili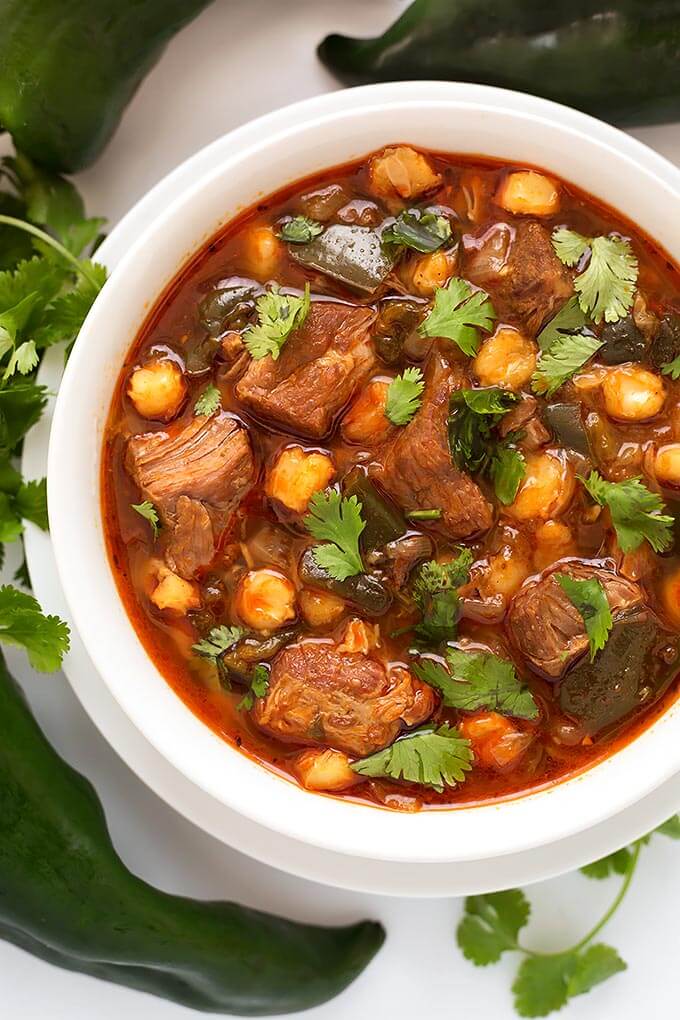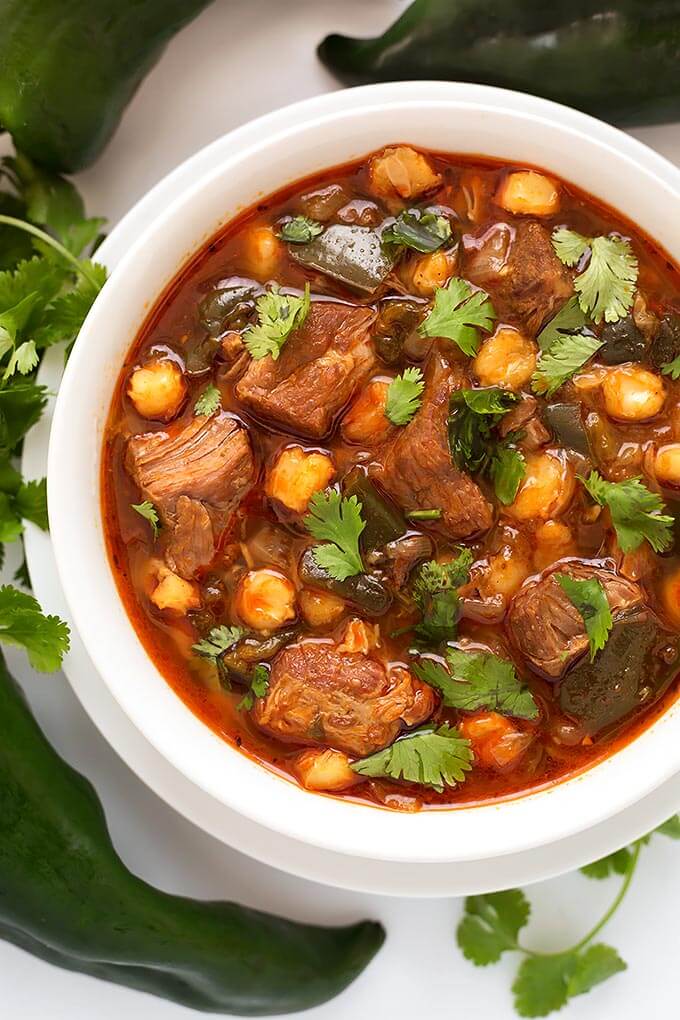 Instant Pot Posole – Pork Stew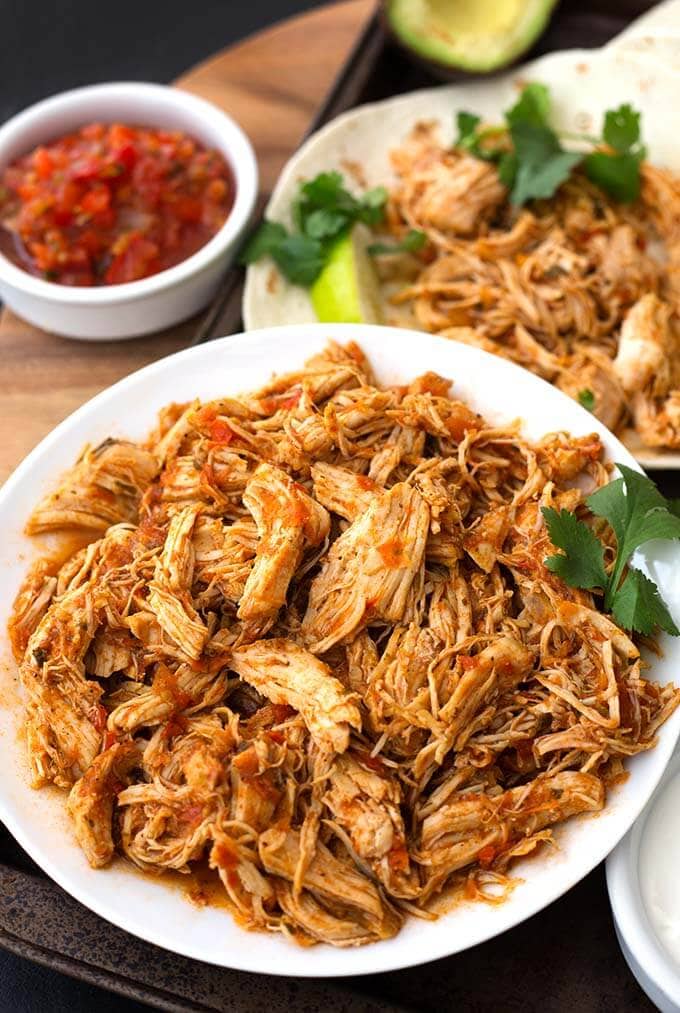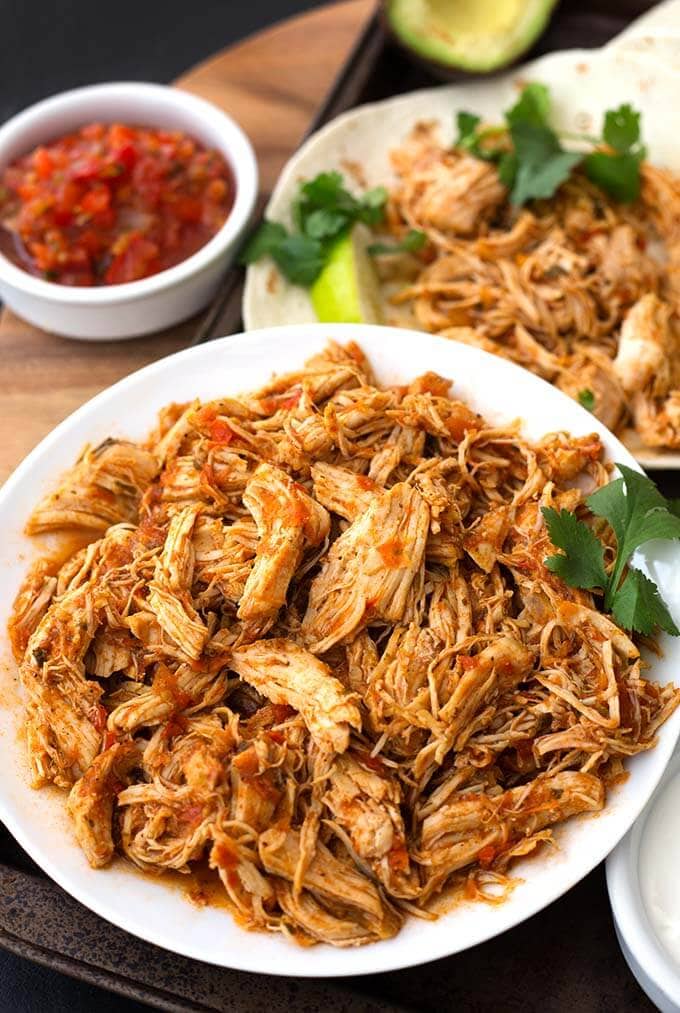 Instant Pot Salsa Chicken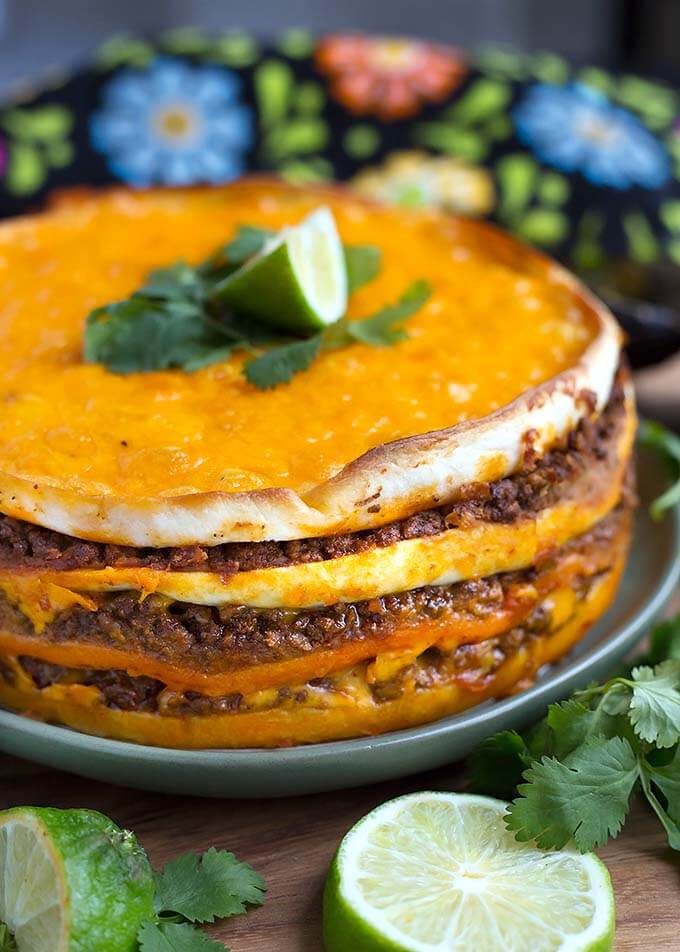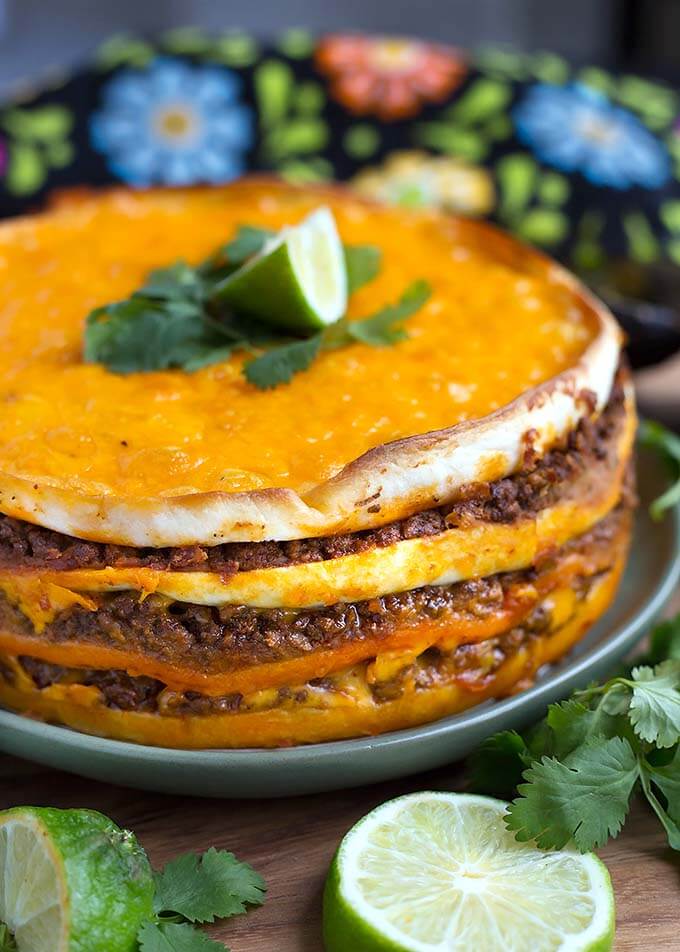 Instant Pot Taco Pie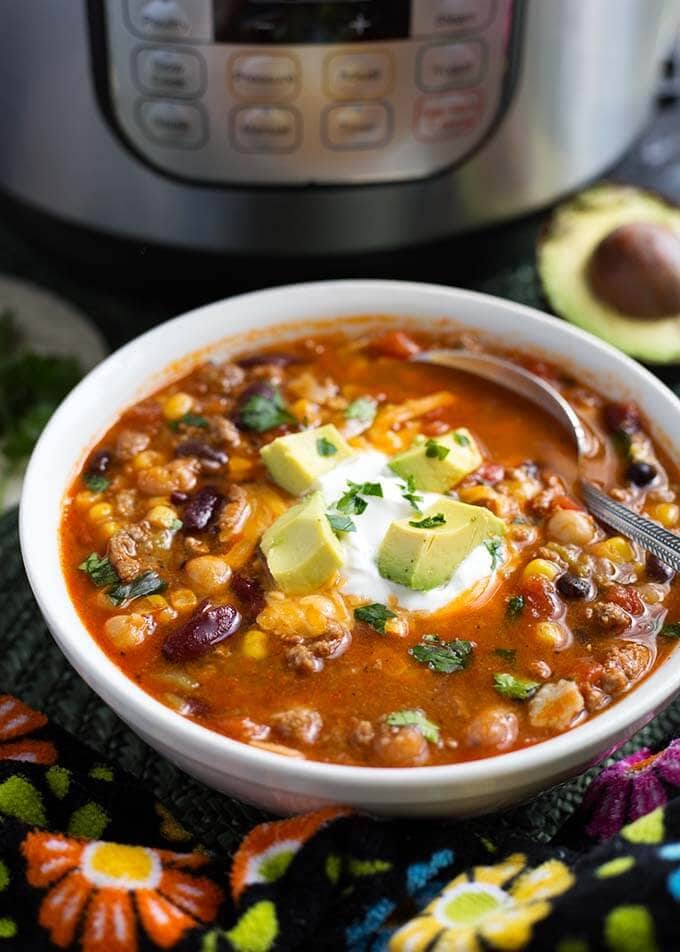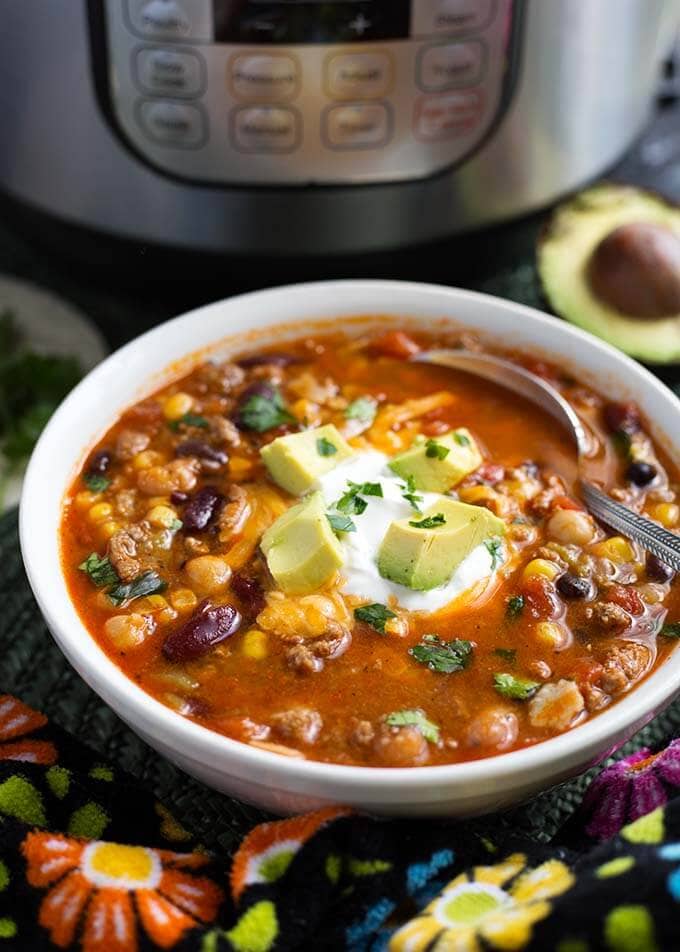 Instant Pot Taco Soup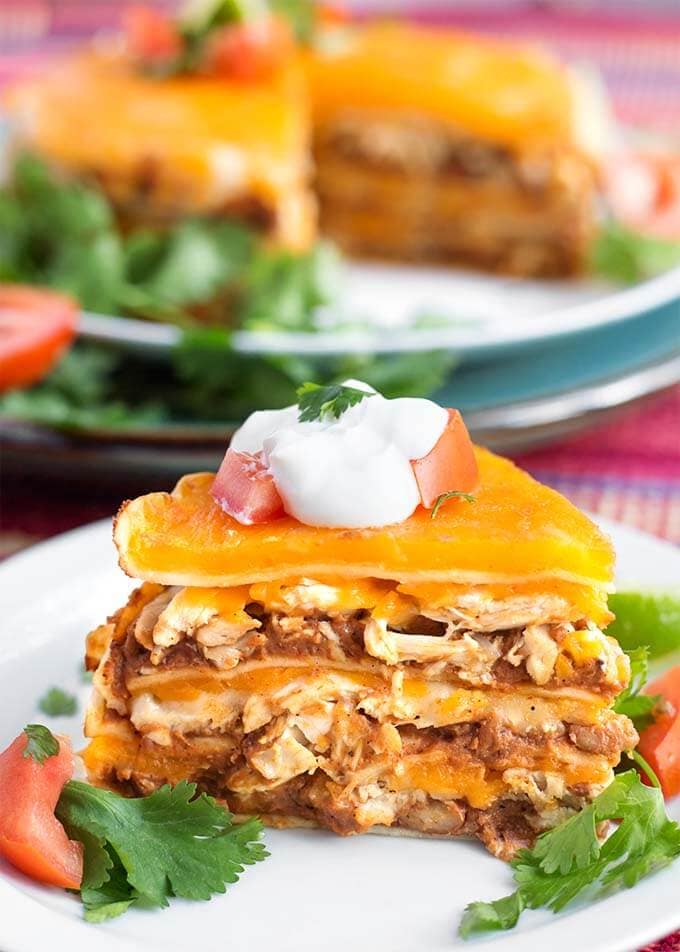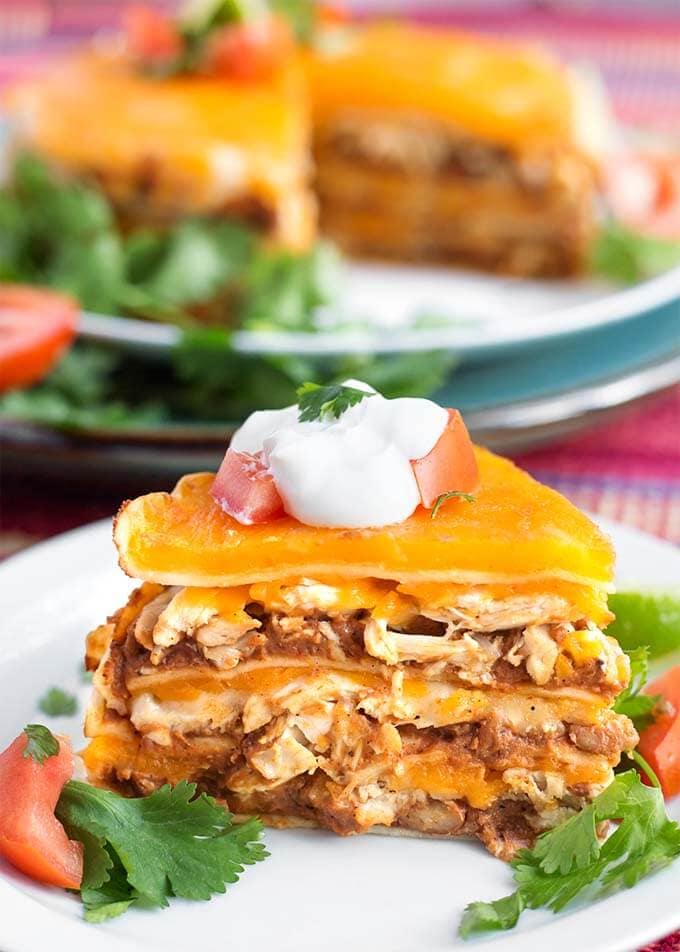 Instant Pot Chicken Taco Pie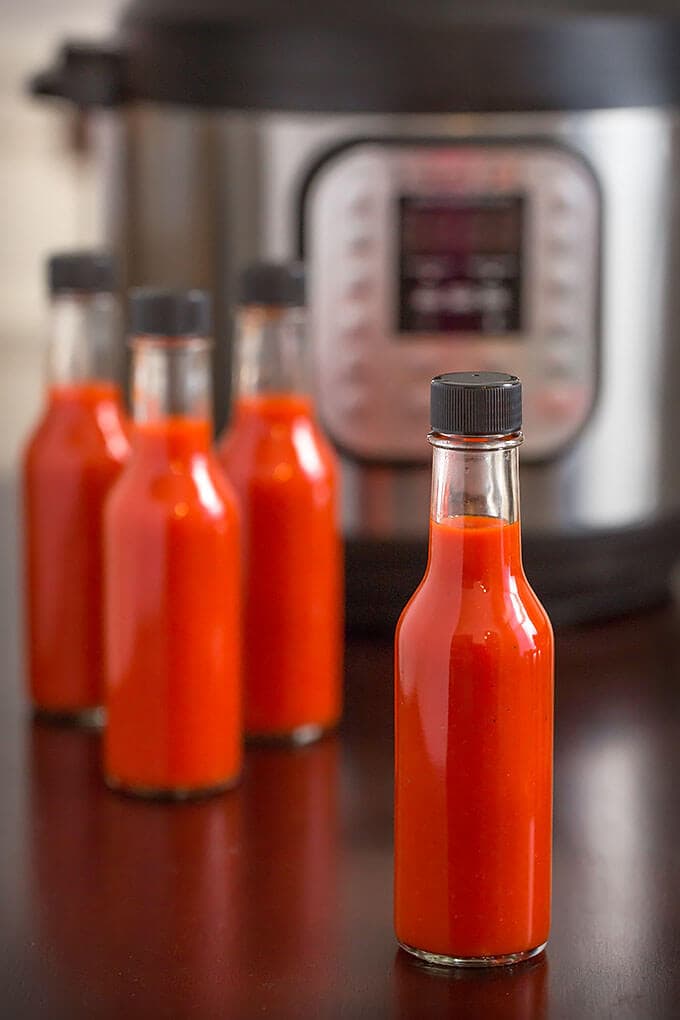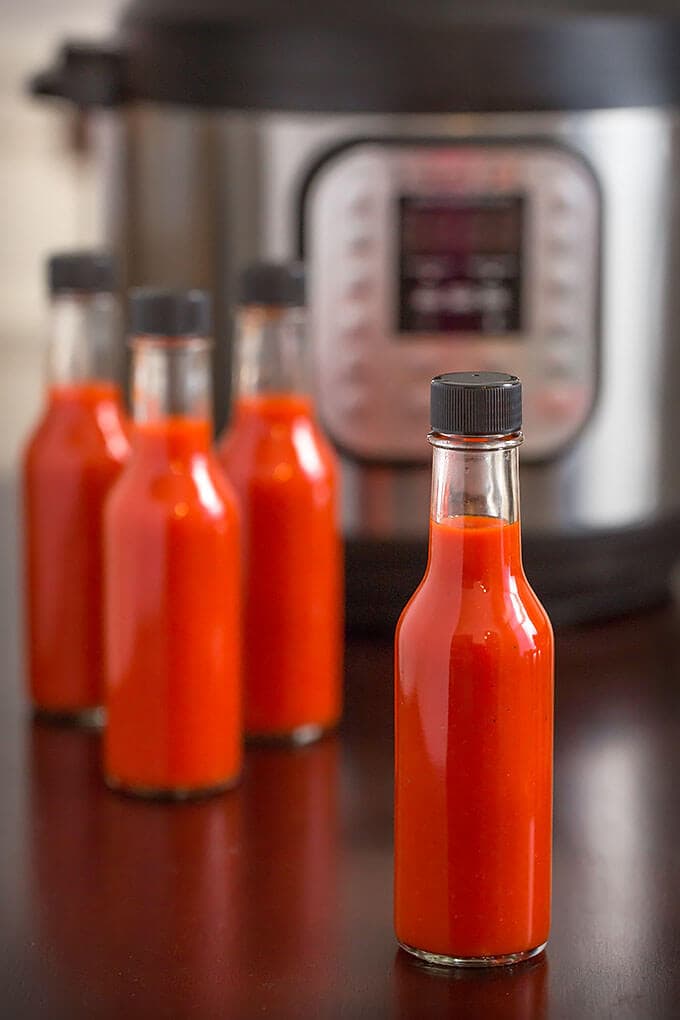 Instant Pot Hot Sauce
Instant Pot Cinco de Mayo Desserts
Thanks to my friend Valerie of One Happy Housewife, for letting me use her dessert recipes in this post!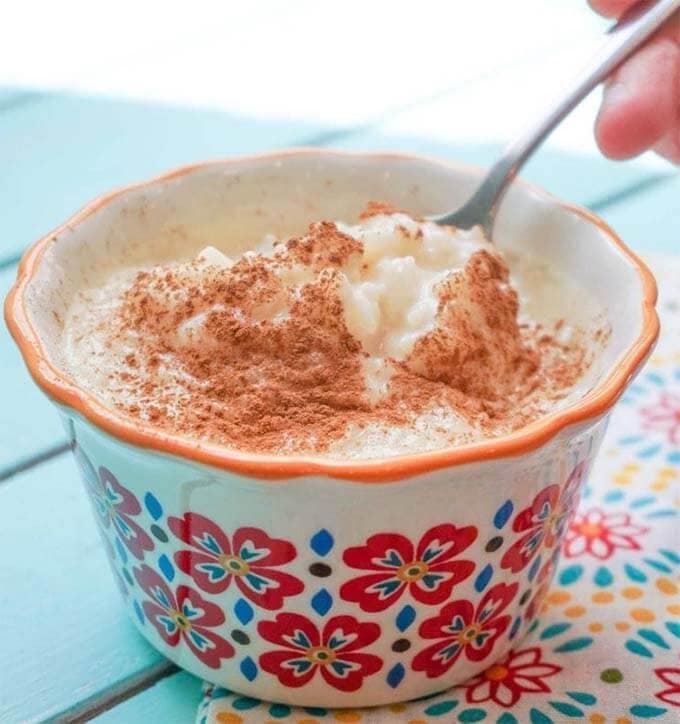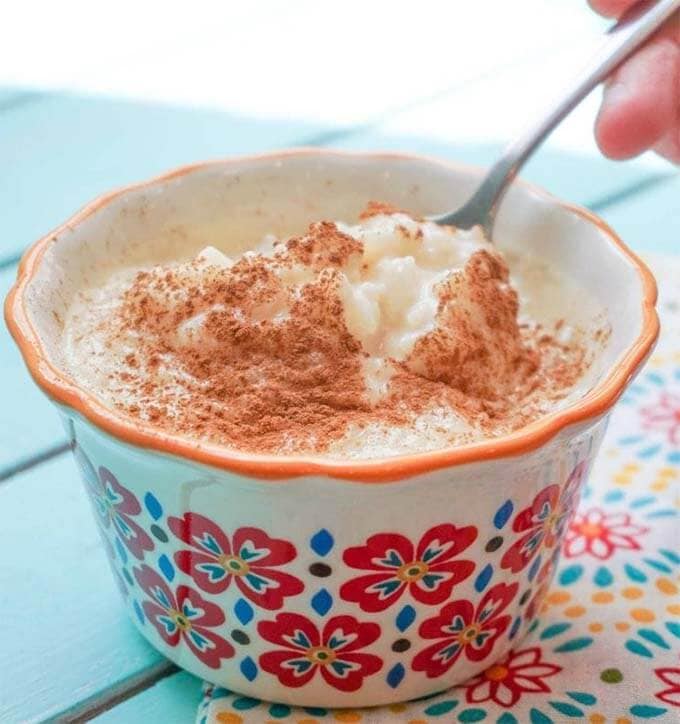 Instant Pot Arroz con Leche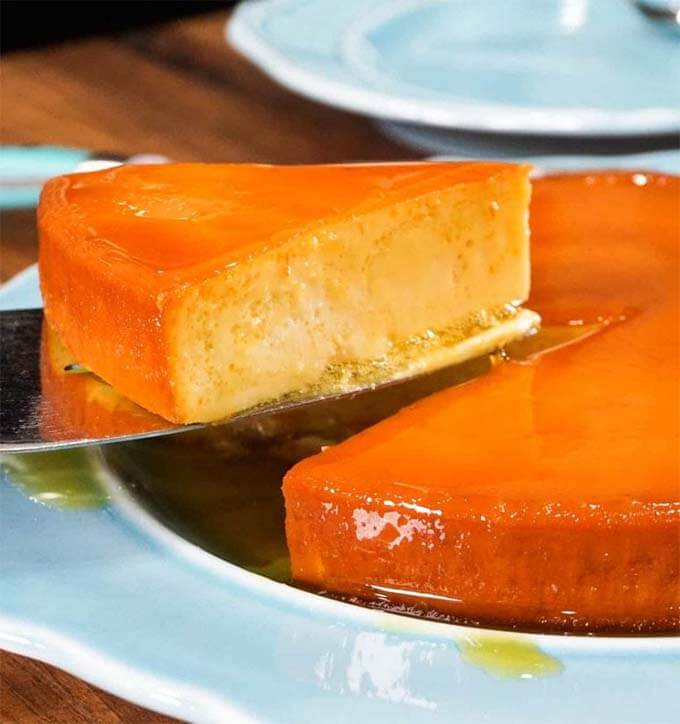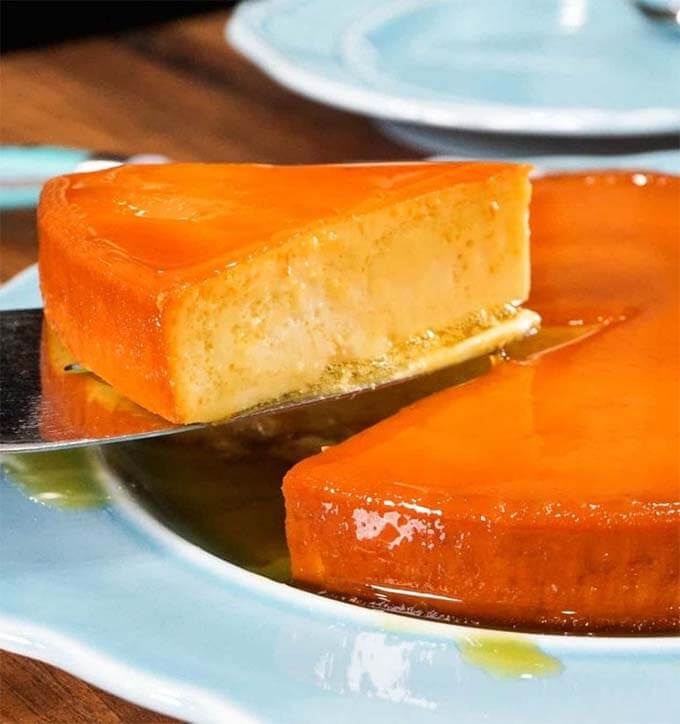 Instant Pot Flan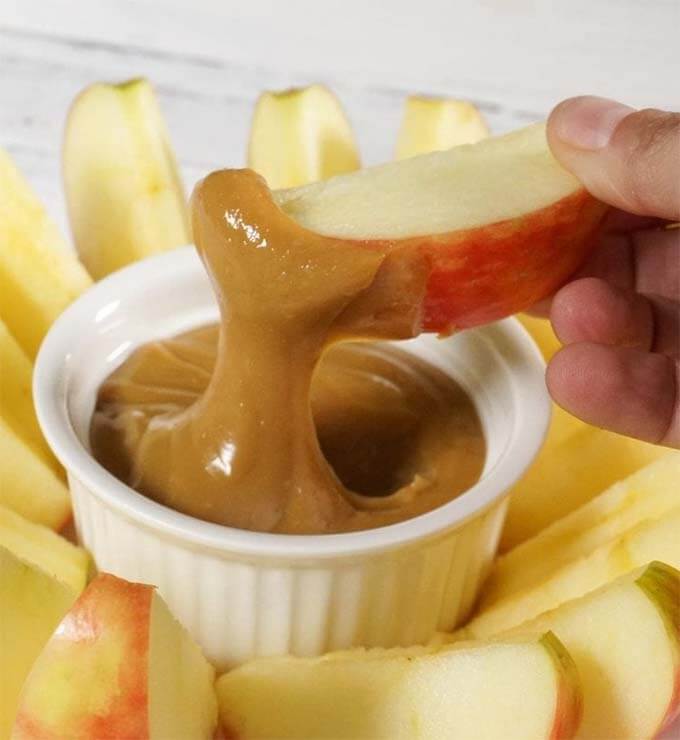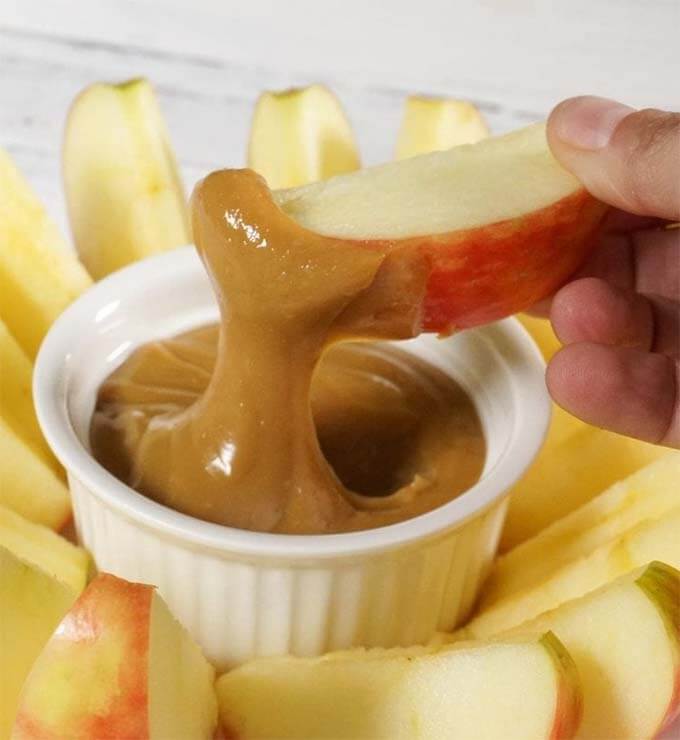 Instant Pot Dulce de Leche
Here are a few Instant Pot Cinco de Mayo Recipes for the 3 qt Mini. Of course, you can reduce most of the 6 qt recipes in half to make in the 3 qt.
Mini 3 Quart Recipes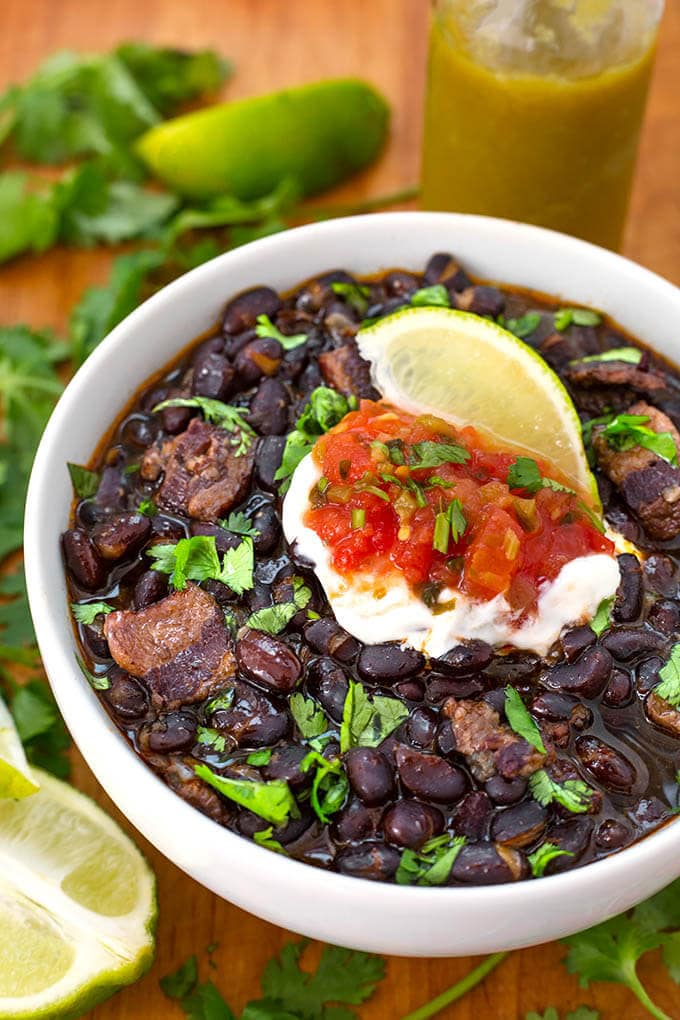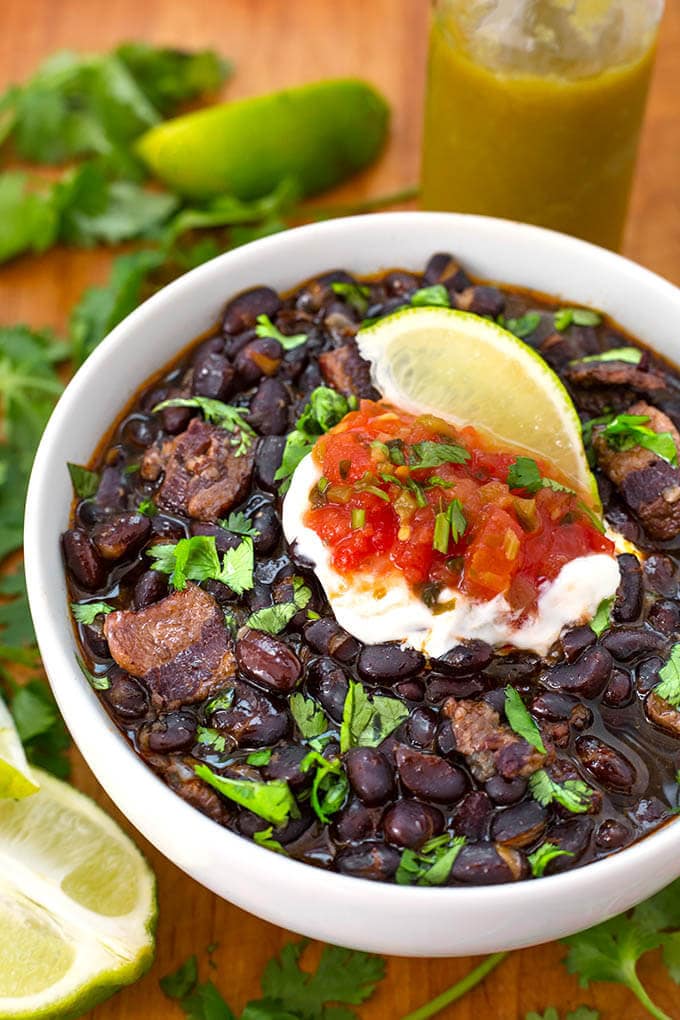 Instant Pot Mini – Tasty Black Beans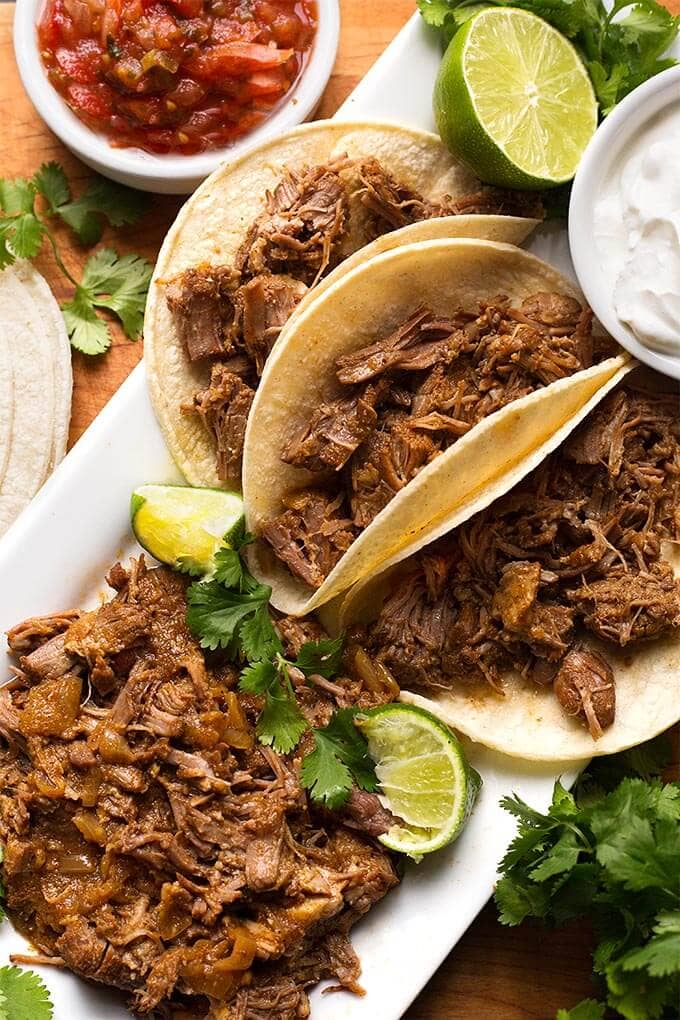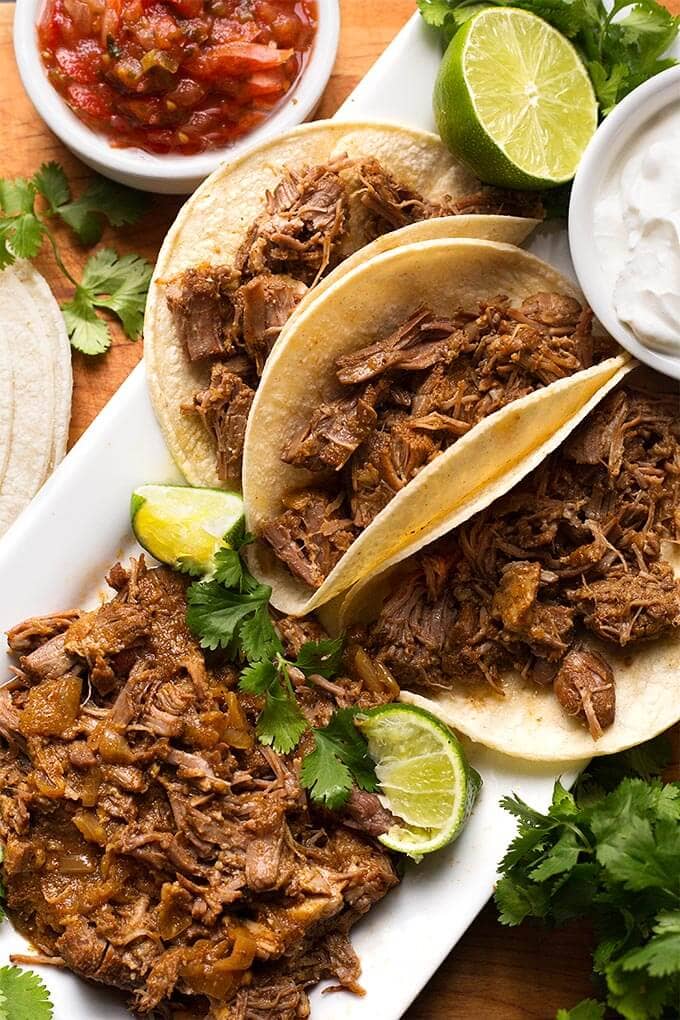 Instant Pot Mini – Pork Carnitas
Although this is not an Instant Pot recipe, this Easy Taco Seasoning is just as good as the packets you buy in the store. Simple to throw together, and you can make as much as you like!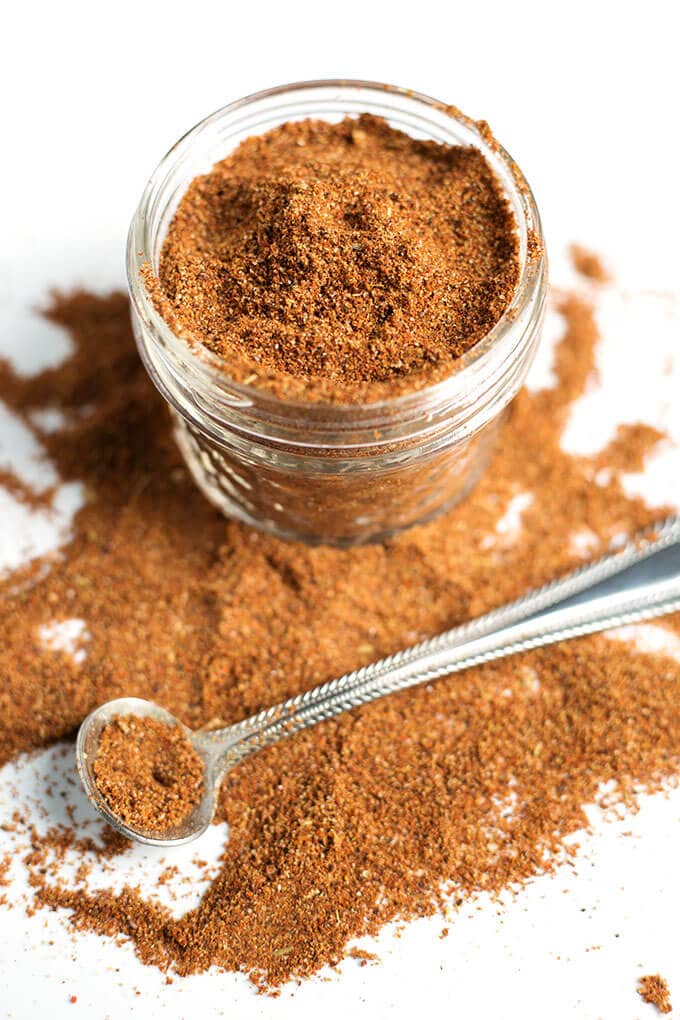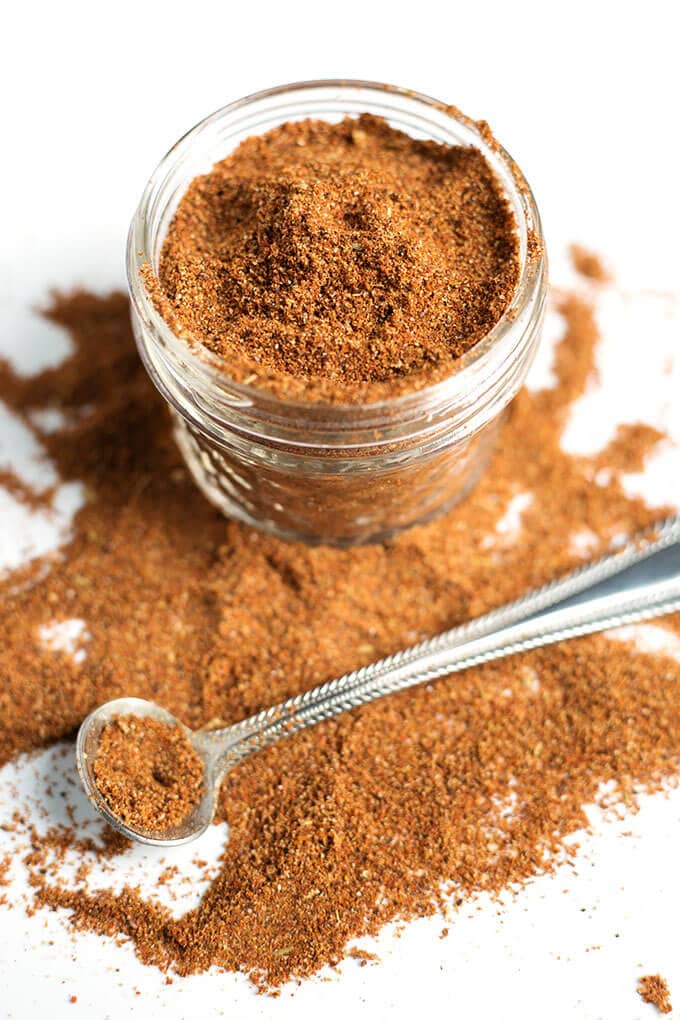 Easy Taco Seasoning
Resources to Make These Recipes and More
We are a participant in the Amazon Services LLC Associates Program, an affiliate advertising program designed to provide a means for us to earn fees by linking to Amazon.com and affiliated sites.