25 Instant Pot Easter recipes that are easy to make and are very delicious! These pressure cooker Easter recipes will help you have a great Holiday dinner.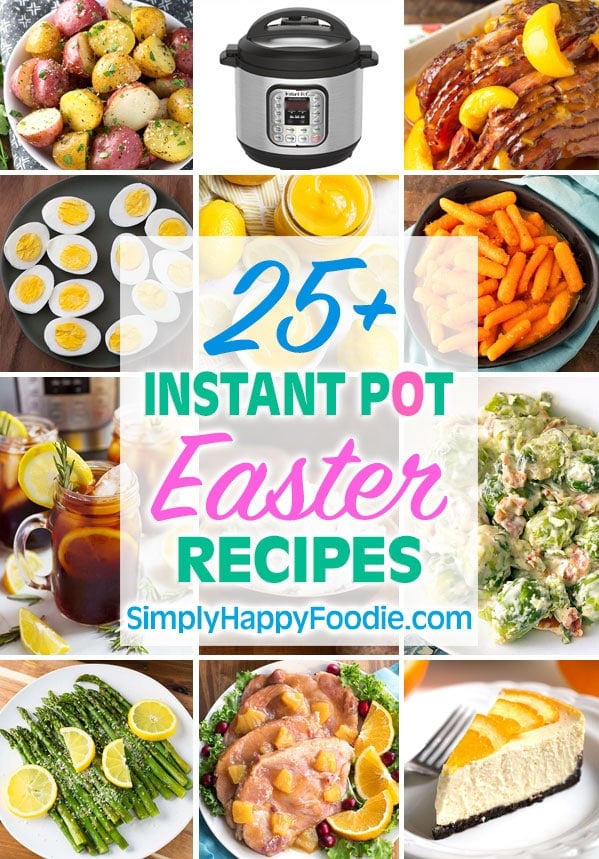 Instant Pot Easter Recipes
If you are having an Easter dinner, chances are you will be using your oven and stove. Why not also use your Instant Pot® to make some of your Easter recipes? I have gathered up over 25 of my favorite pressure cooker Easter recipes for you!
Instant Pot Boiled Eggs
Whether you are dyeing eggs or making Deviled Eggs, you want them cooked perfectly!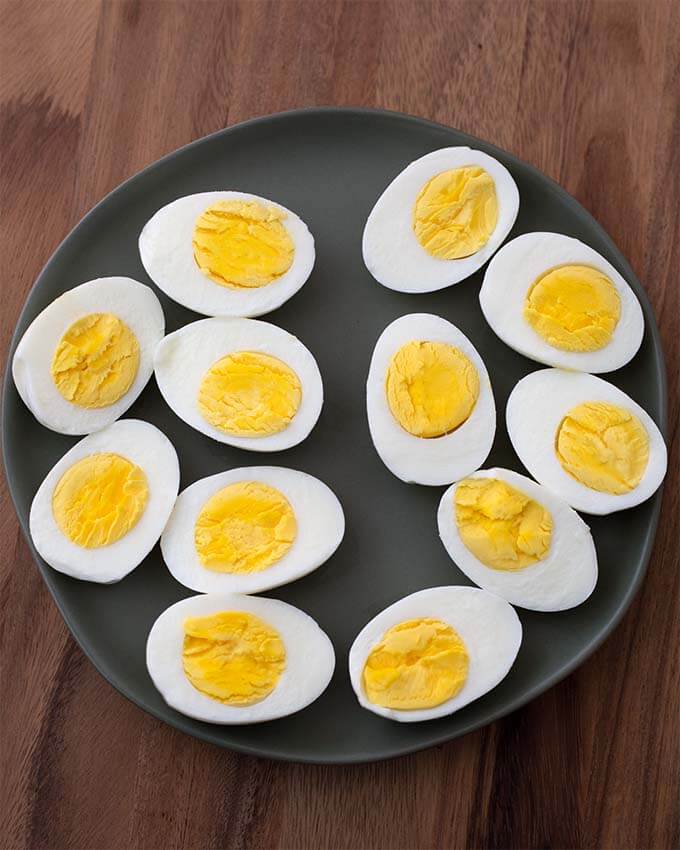 Instant Pot Boiled Eggs
Instant Pot Easter Ham
Whether you are cooking a spiral cut ham or an uncut ham, any of these recipes will work for you. Delicious pressure cooker ham recipes that are also customizable!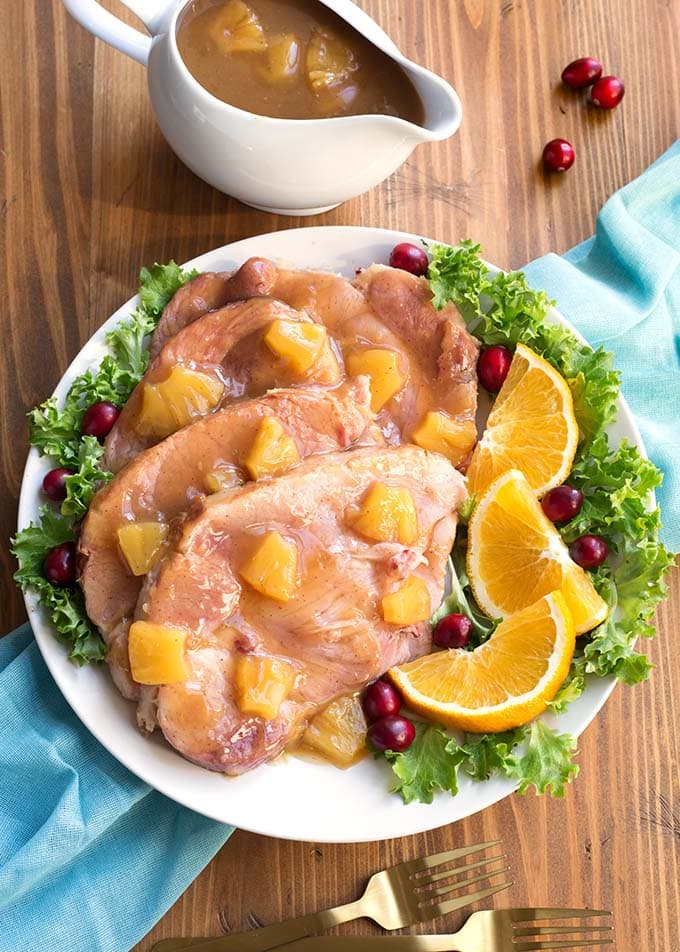 Instant Pot Bone-In or Spiral Ham (pineapple Glaze)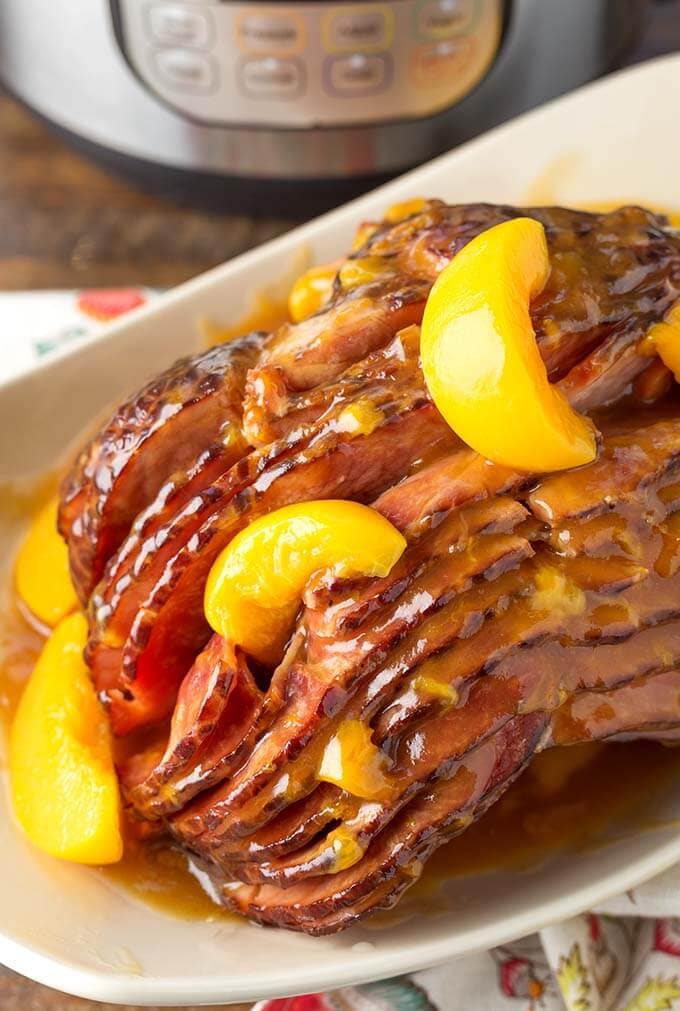 Instant Pot Peach Glazed Ham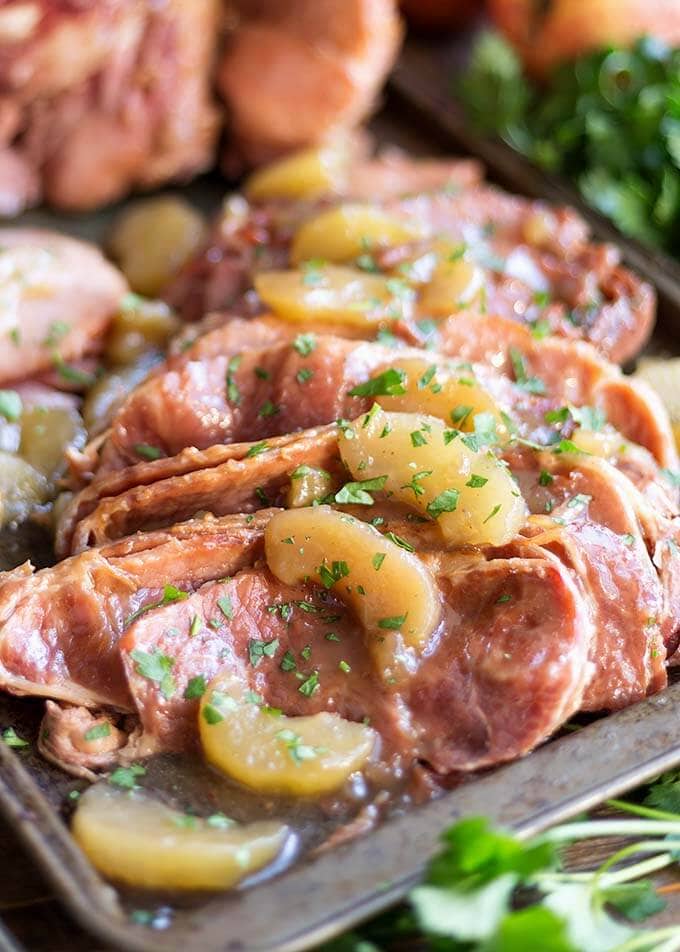 Instant Pot Apple Pie Ham
Instant Pot Easter Lamb
Lamb is a popular meat to serve for Easter dinner. This braised leg of lamb id super tender and flavorful!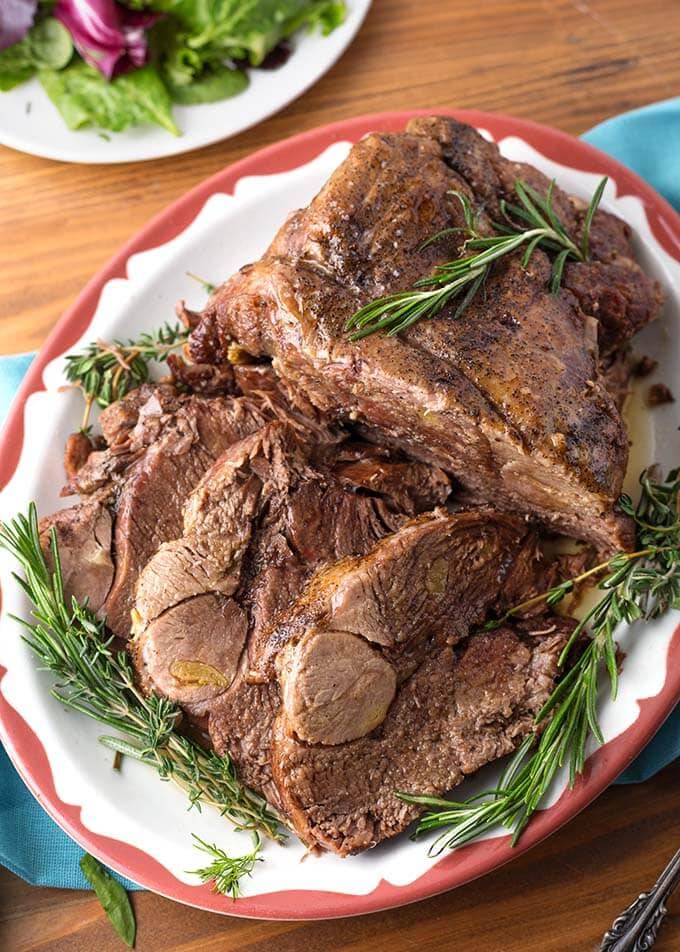 Instant Pot Leg of Lamb
Instant Pot Easter Potatoes
Potatoes are very popular to serve at Easter. Here are several types of pressure cooker potato recipes. From mashed and scalloped, to herbed or potato salad!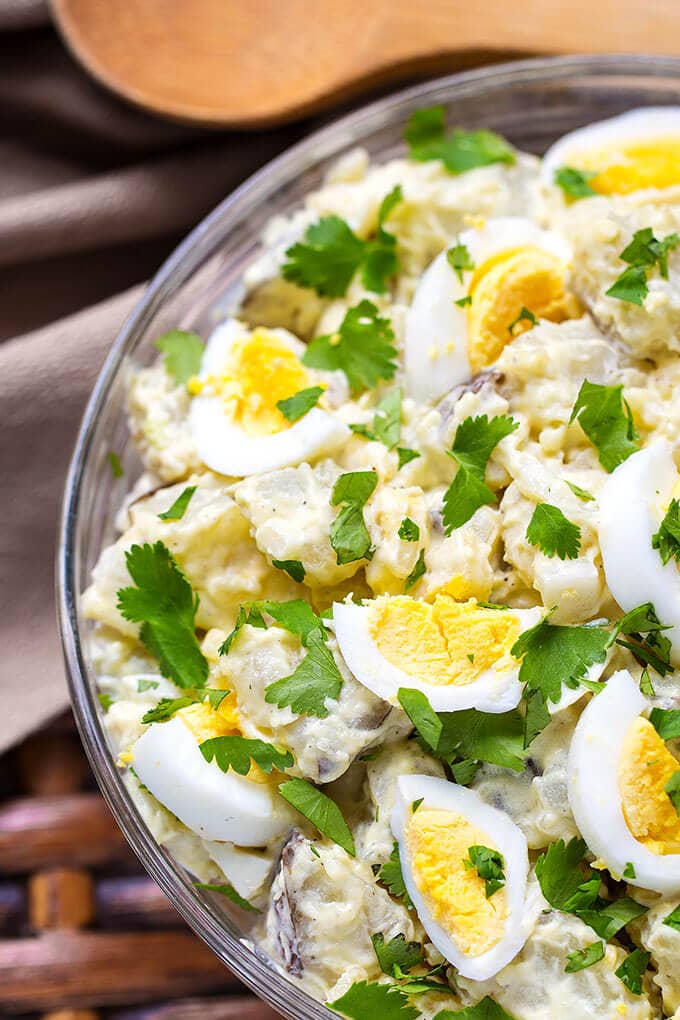 Instant Pot Potato Salad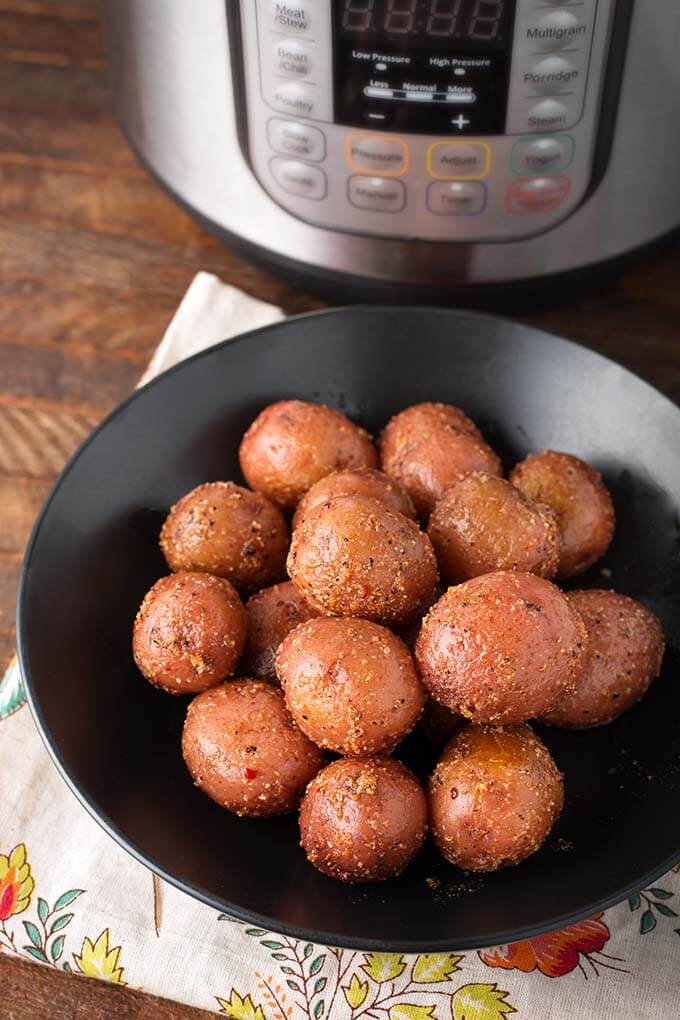 Instant Pot Baby Potatoes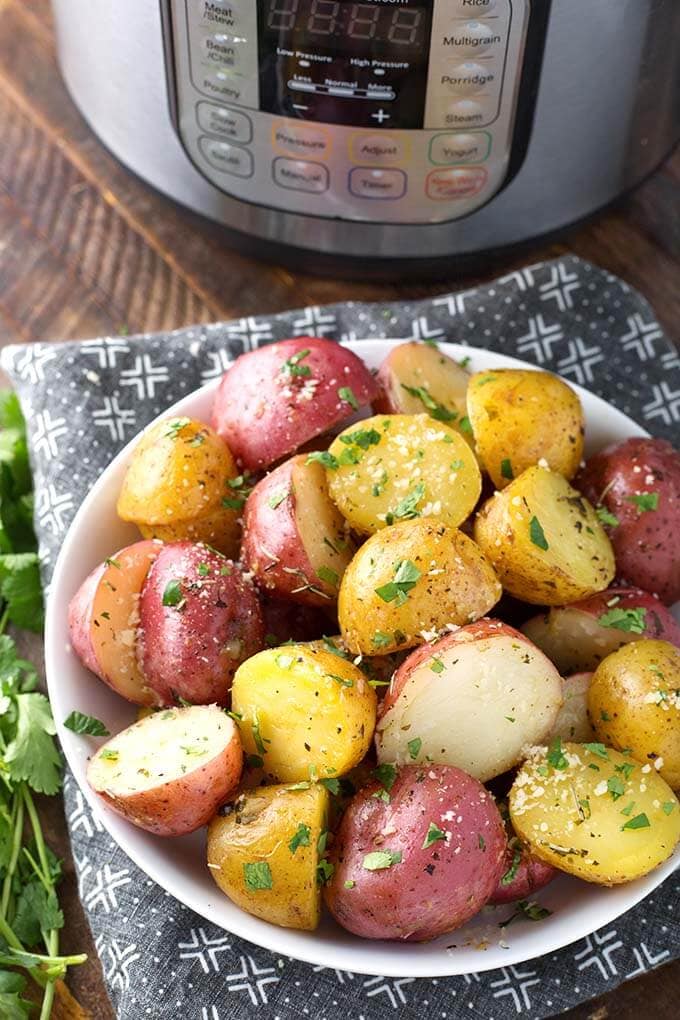 Instant Pot Potatoes with Herb Butter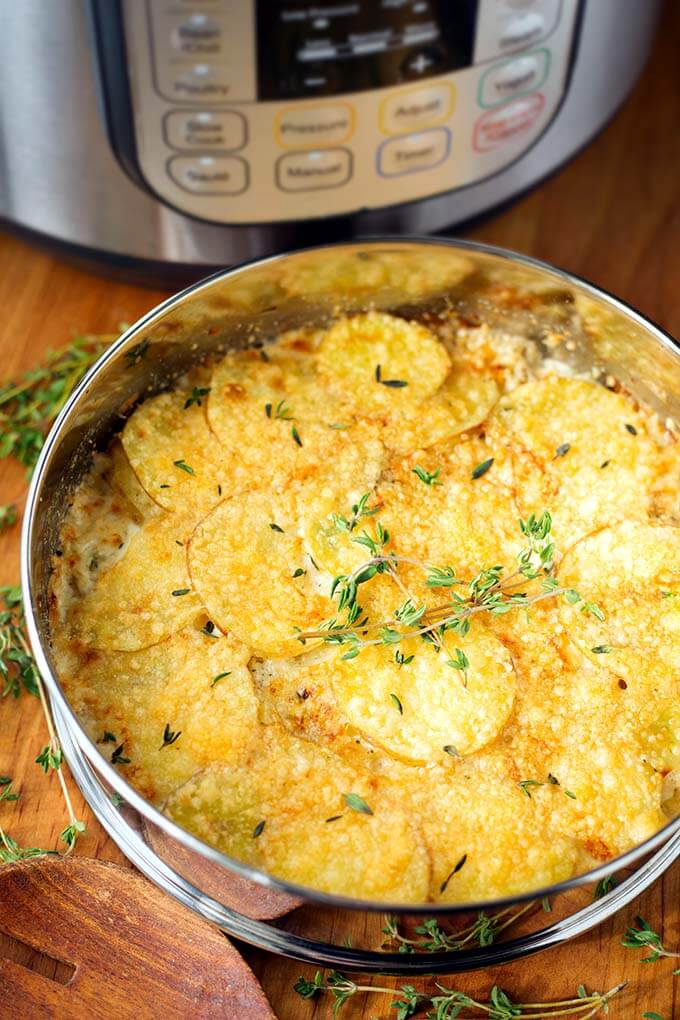 Instant Pot Cheesy Scalloped Potatoes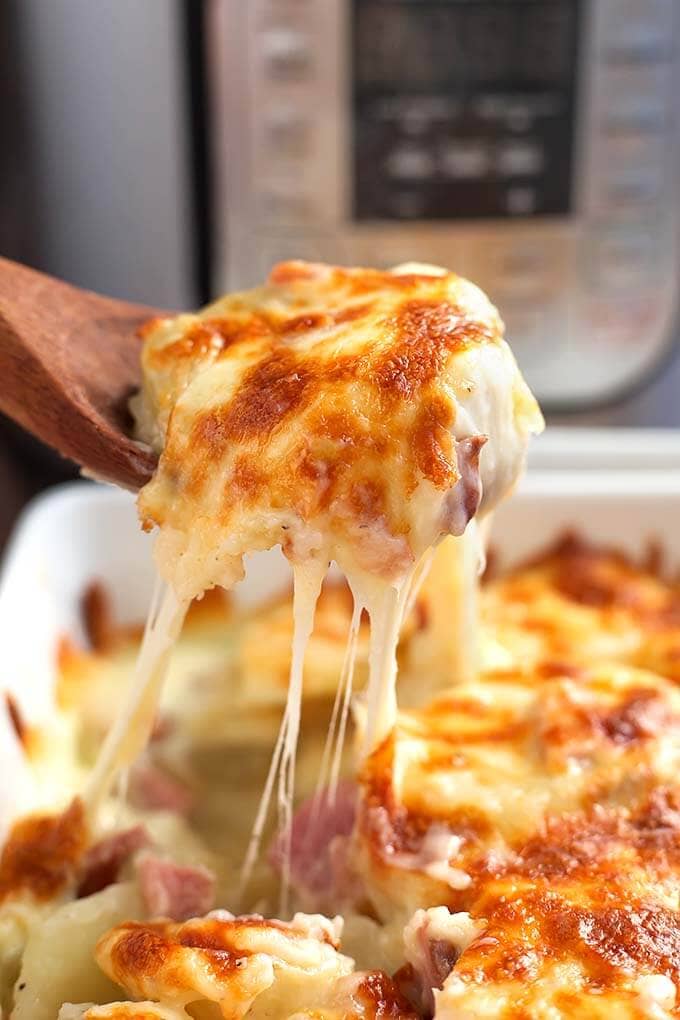 Instant Pot Scalloped Potatoes (Pot-in-Pot)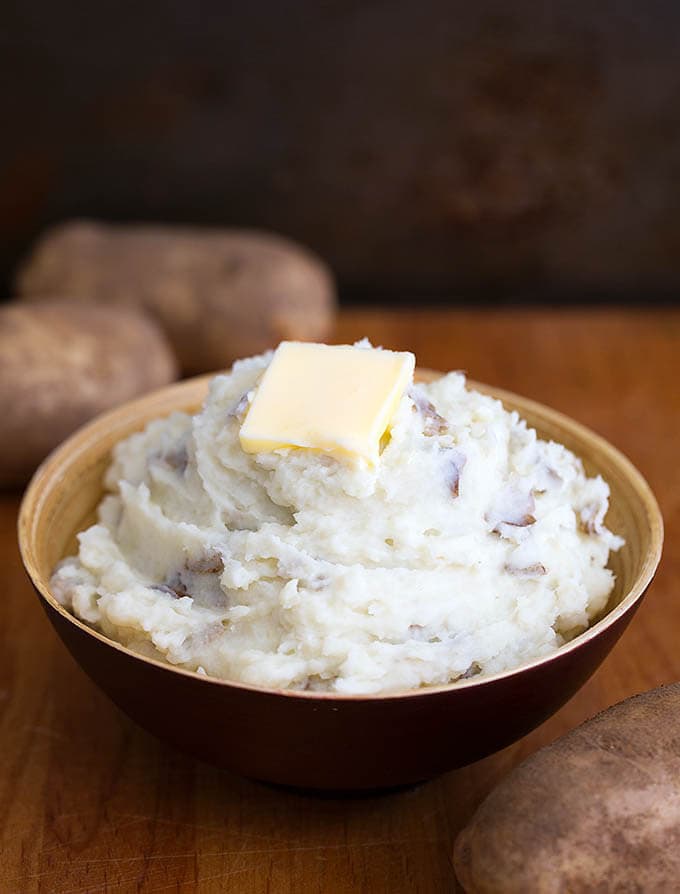 Basic Instant Pot Mashed Potatoes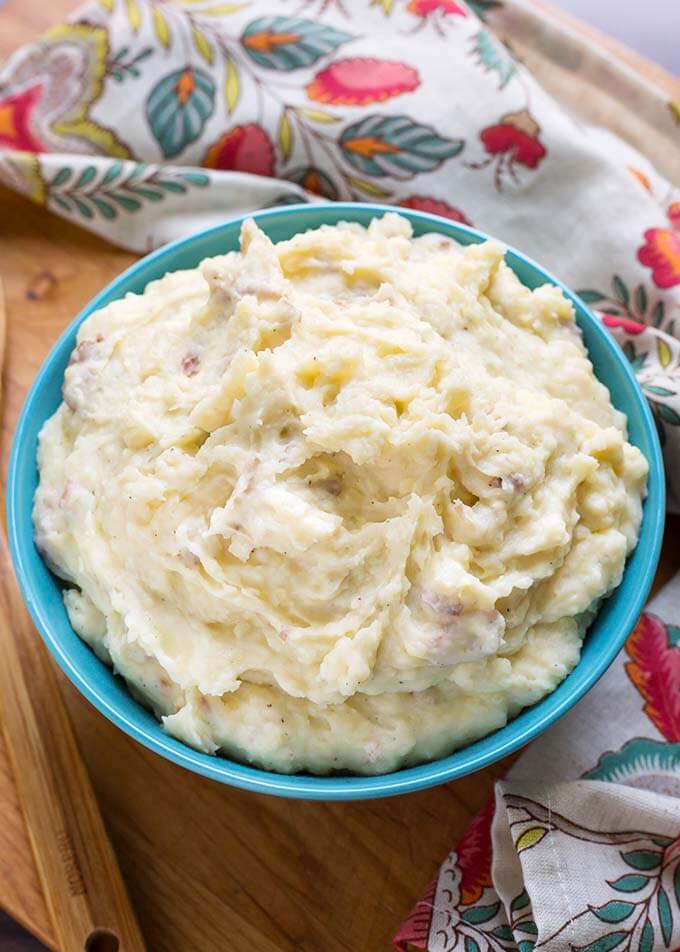 Instant Pot Creamy Mashed Potatoes (with garlic option)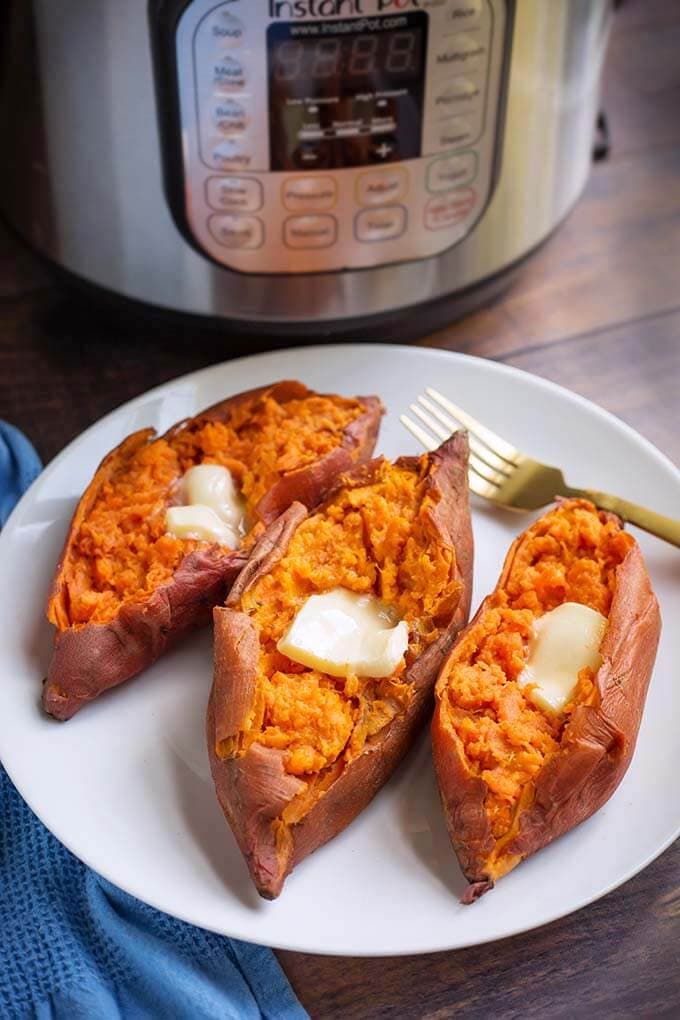 Instant Pot Sweet Potatoes
Instant Pot Easter Vegetable Side Dish Recipes
These pressure cooker vegetable side dish recipes will be the perfect compliment to your main dish. Flavorful, and simple to make.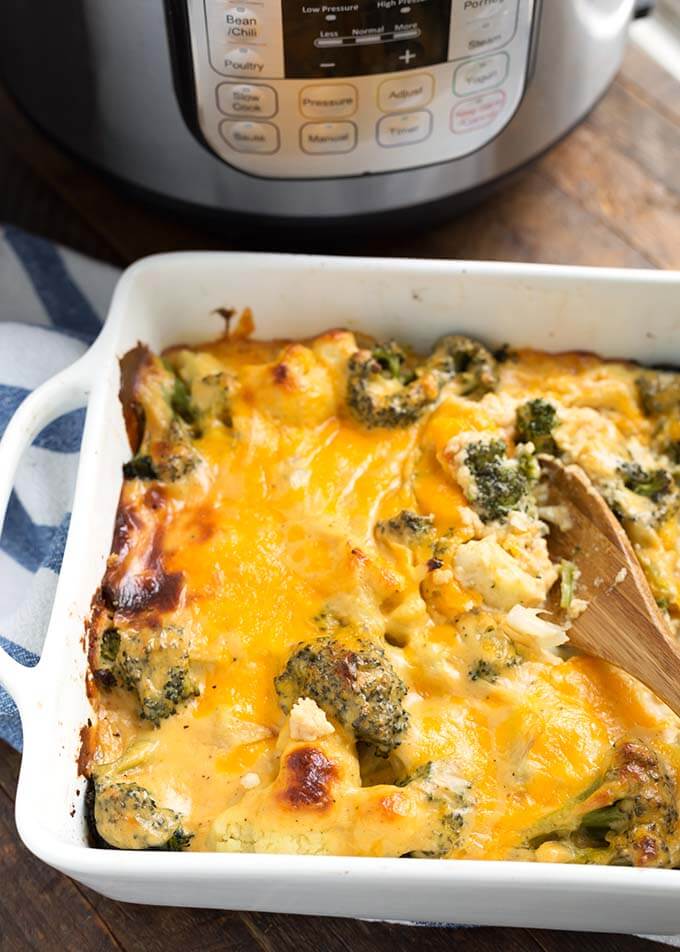 Instant Pot Broccoli Cauliflower Cheese Bake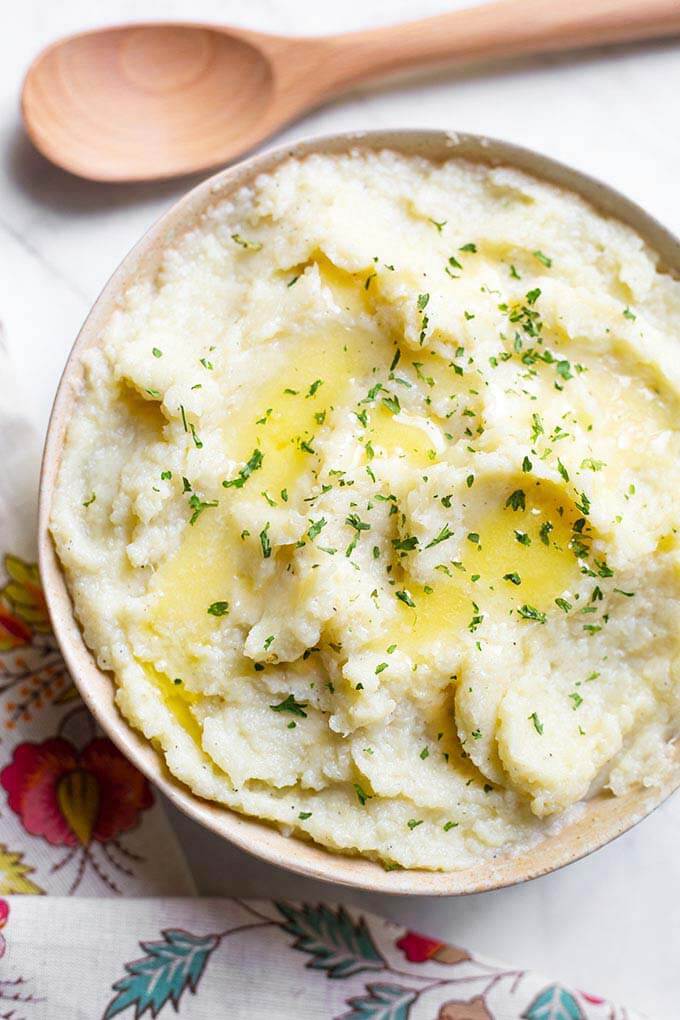 Instant Pot Mashed Cauliflower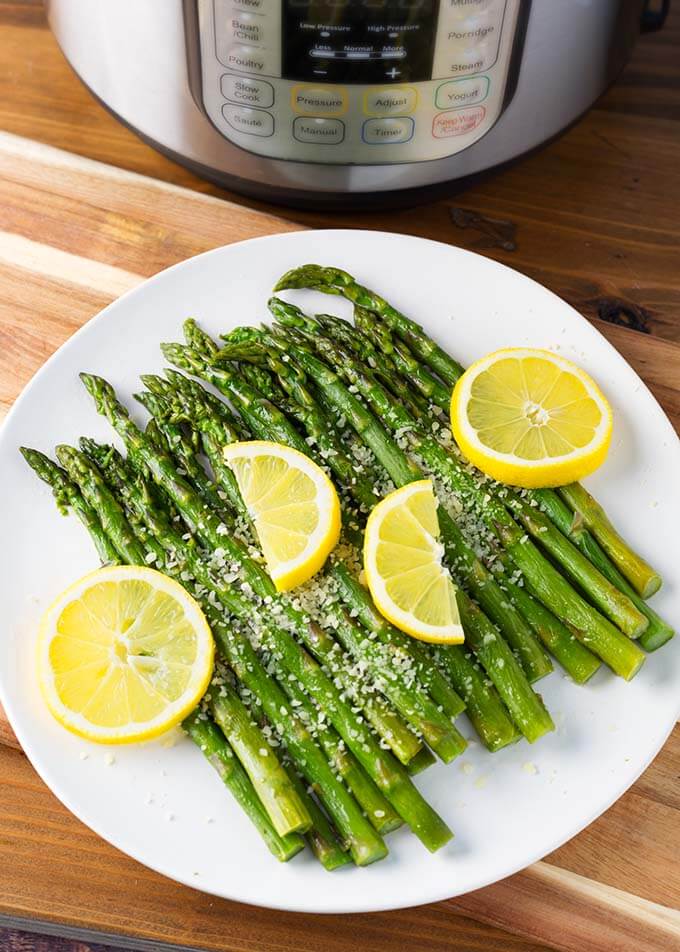 Instant Pot Asparagus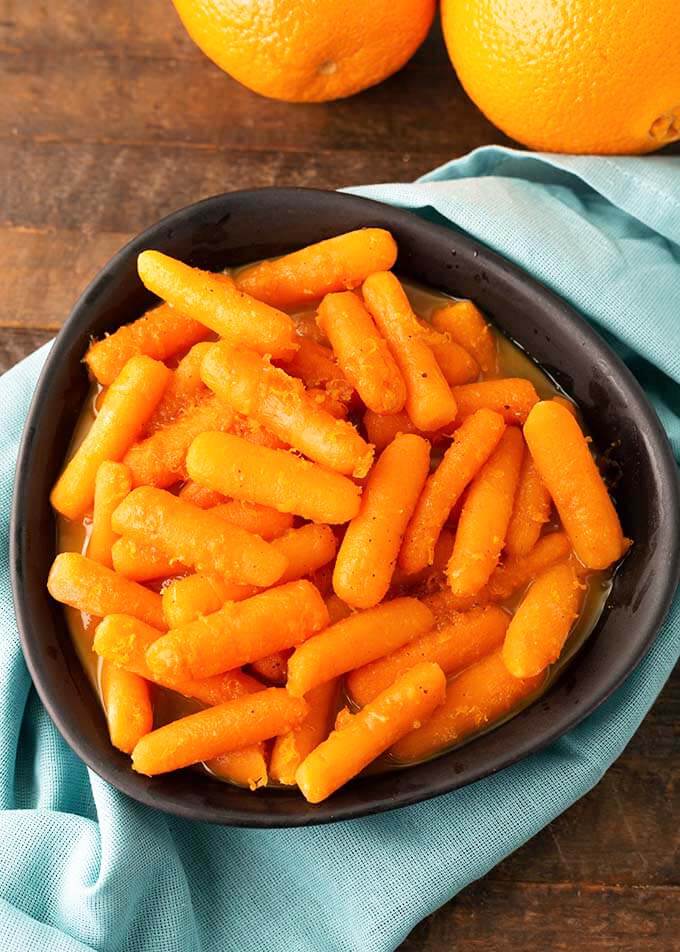 Instant Pot Orange Maple Carrots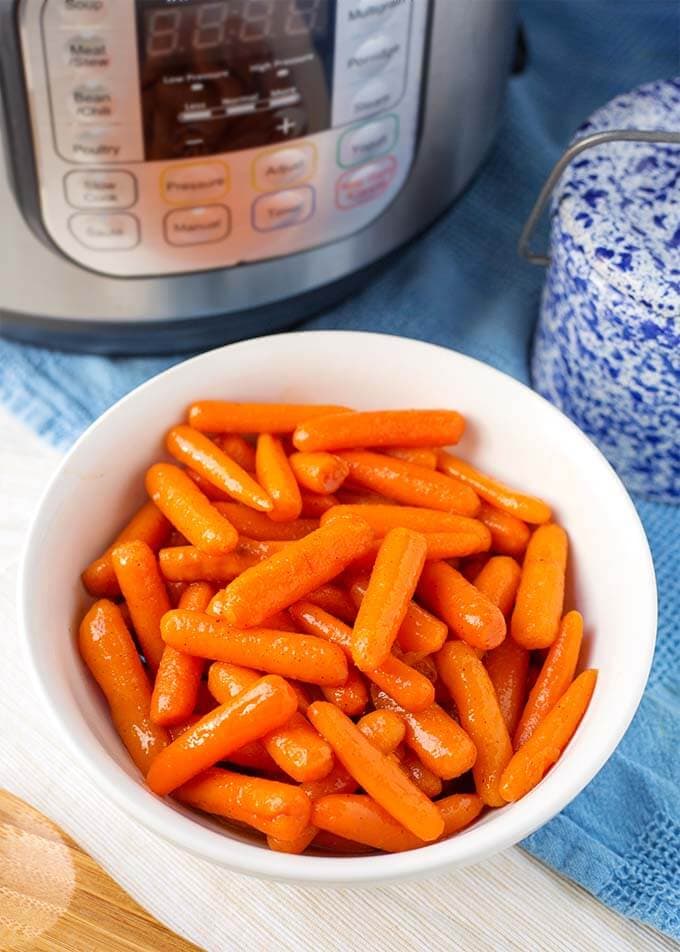 Instant Pot Cinnamon Glazed Carrots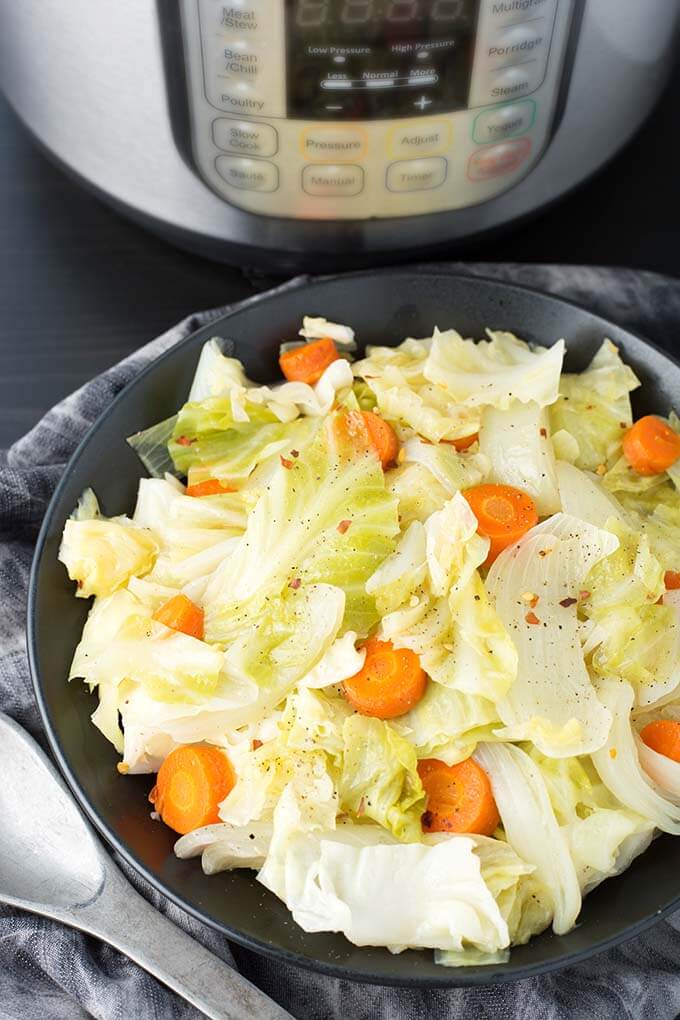 Instant Pot Cabbage Side Dish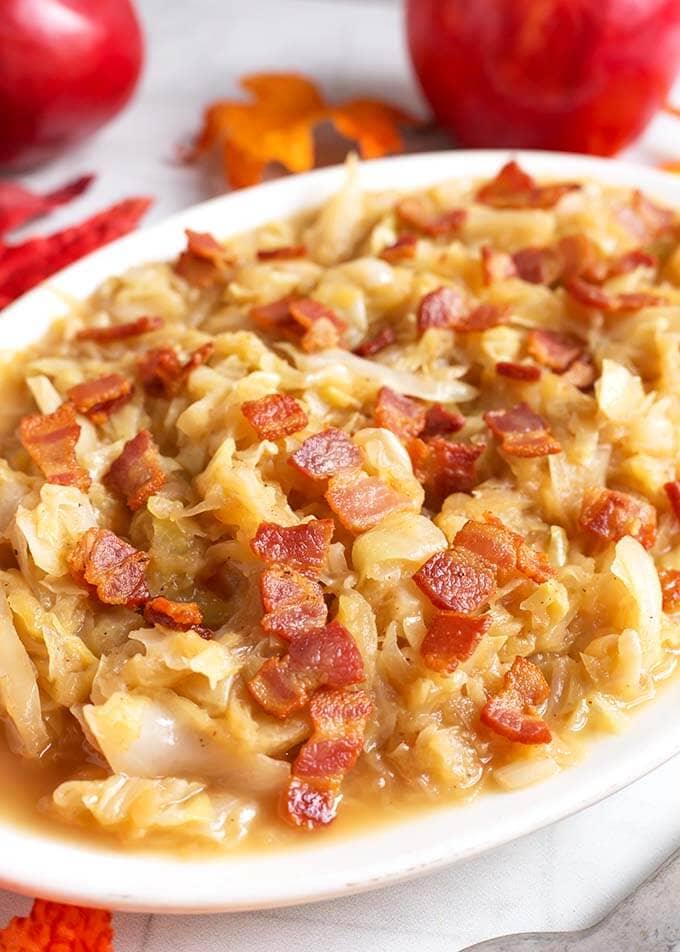 Instant Pot Braised Cabbage and Apples (with bacon)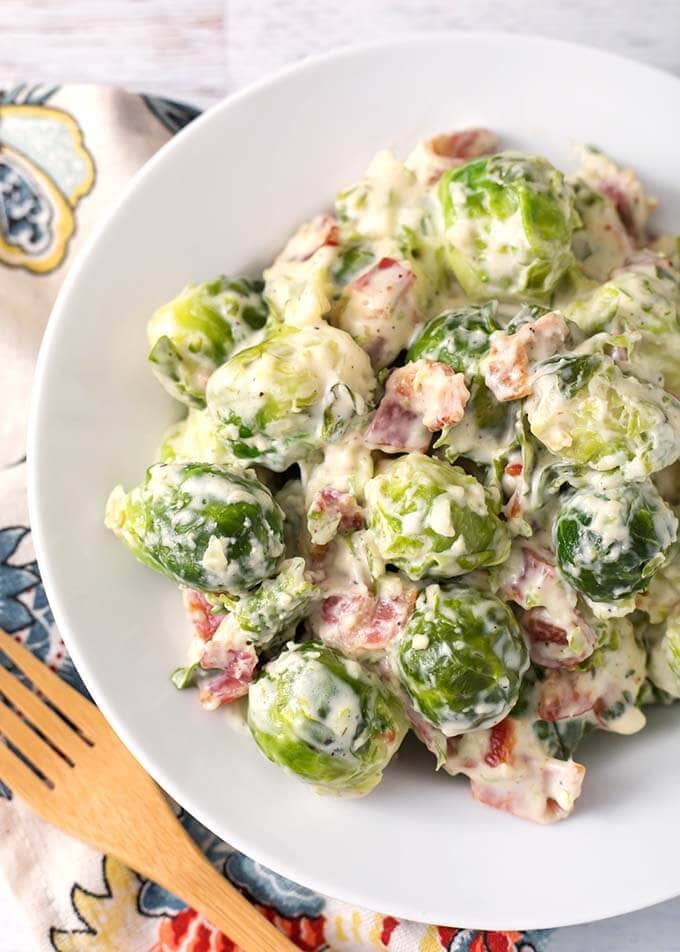 Instant Pot Creamy Bacon Brussels Sprouts
Instant Pot Easter Desserts
From Rice Pudding to Cheesecakes, these pressure cooker Easter dessert recipes will be a sweet ending to your Easter feast!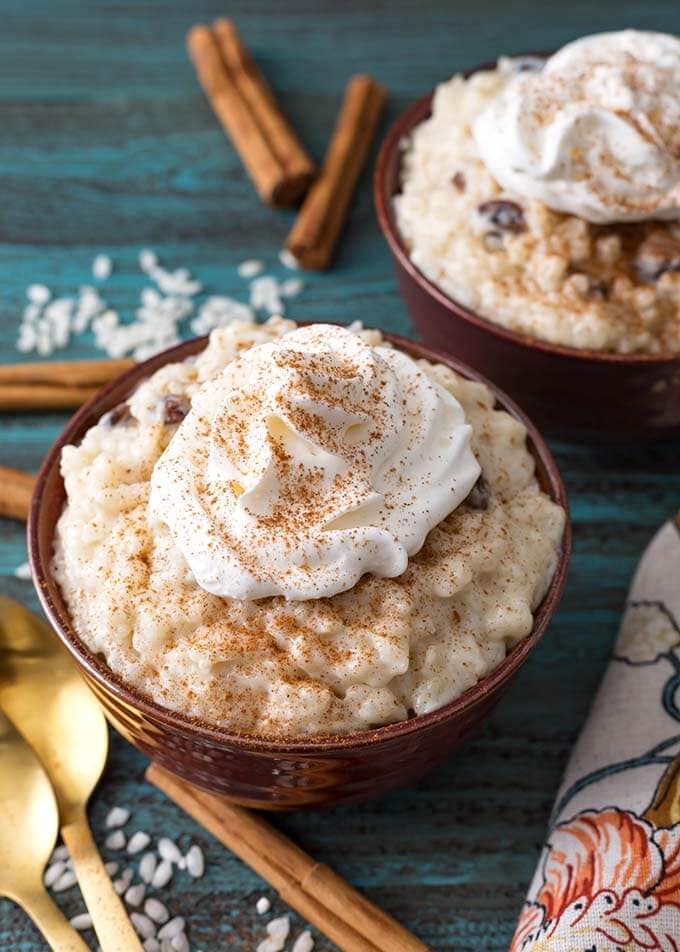 Instant Pot Rice Pudding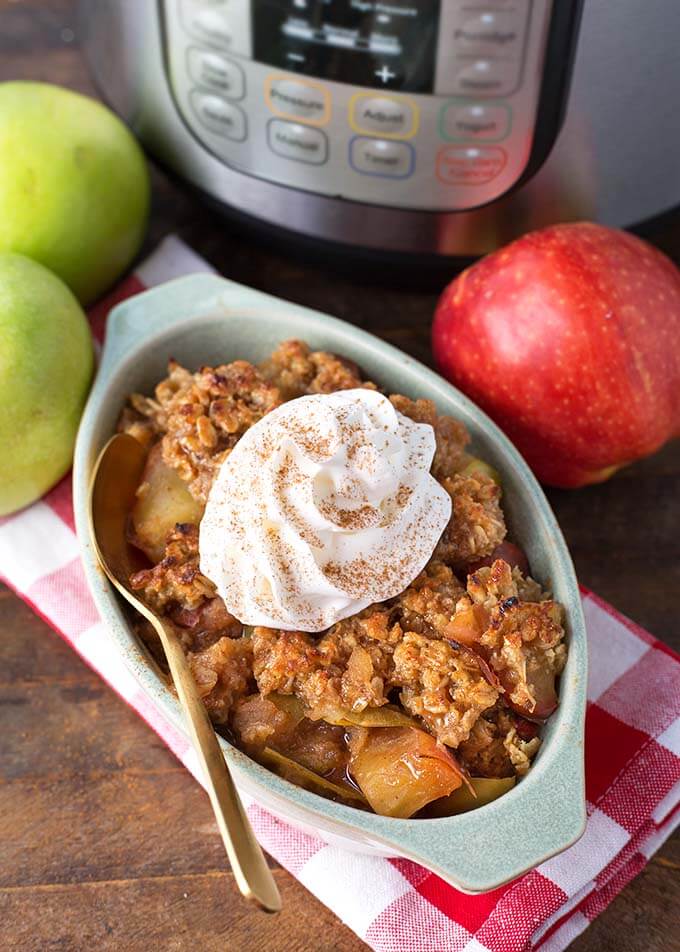 Instant Pot Apple Crisp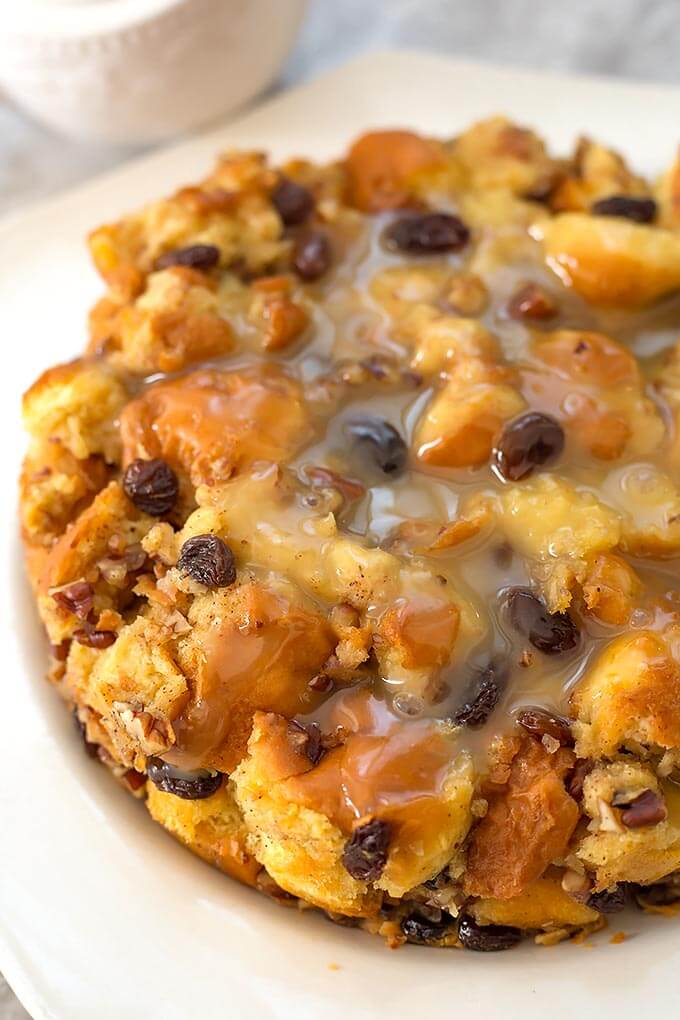 Instant Pot Bread Pudding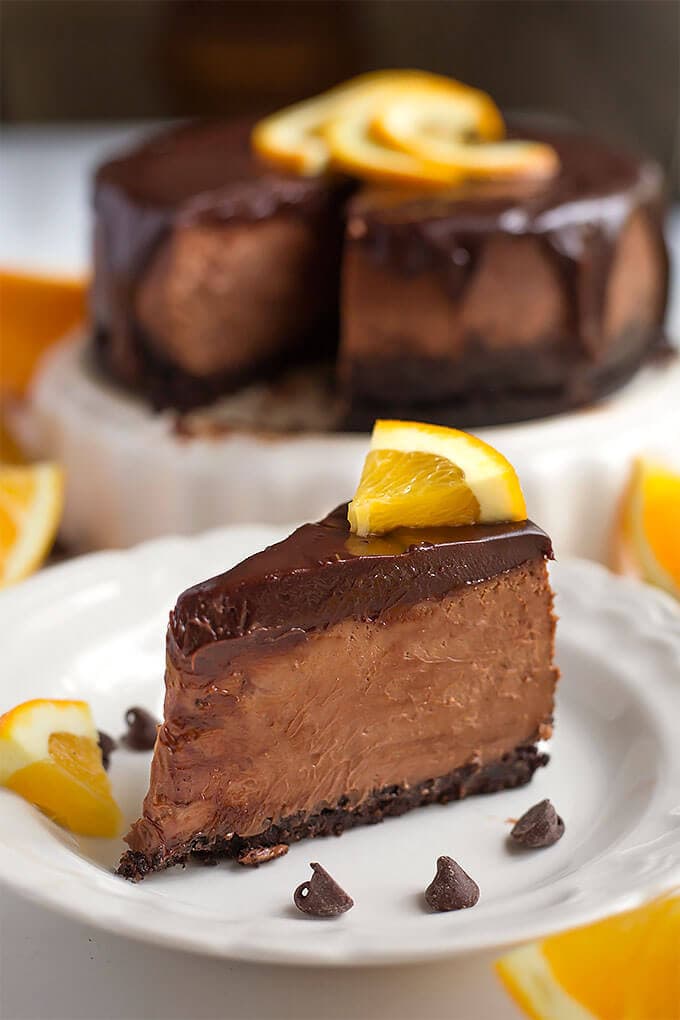 Instant Pot Chocolate Orange Cheesecake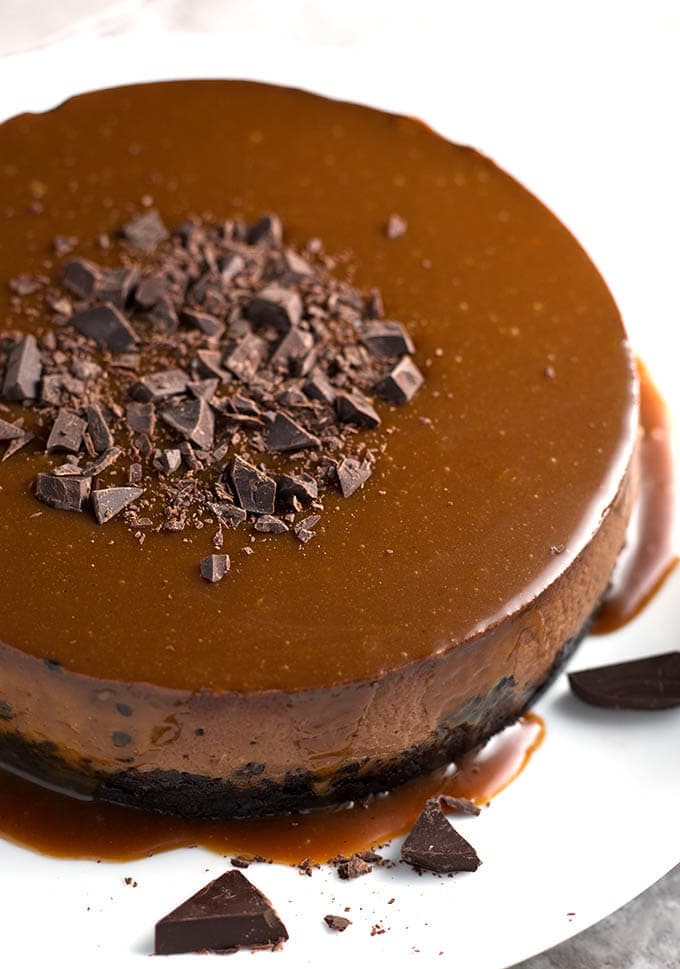 Instant Pot Chocolate Cheesecake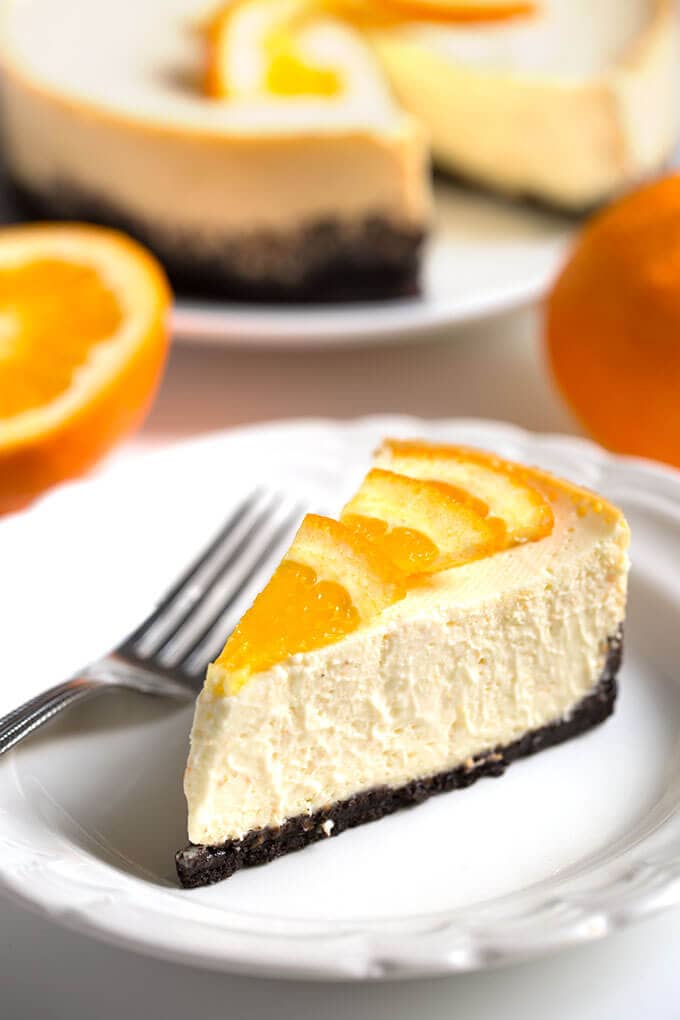 Pressure Cooker Dreamy Orange Cheesecake
Instant Pot Beverage
How about a refreshing glass of Iced Tea? The Instant Pot makes a delicious pot of tea that isn't bitter, due to the way it cooks in the pressure cooker. Science!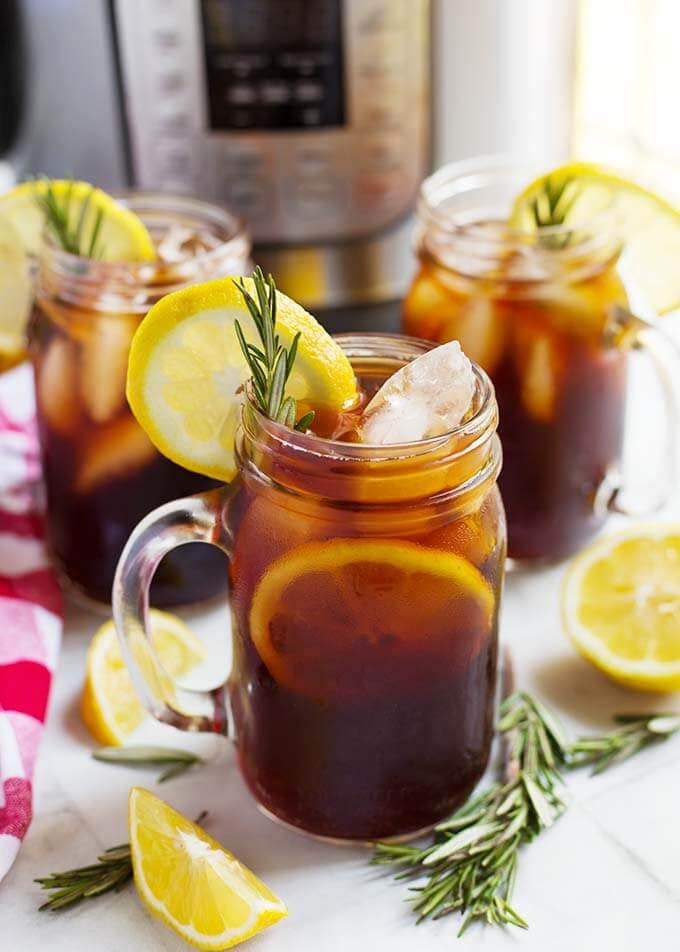 Instant Pot Iced Tea

Resources to Make these pressure cooker Easter recipes
We are a participant in the Amazon Services LLC Associates Program, an affiliate advertising program designed to provide a means for us to earn fees by linking to Amazon.com and affiliated sites.


Pin This!