Is your garden full of ripening juicy, delicious fresh tomatoes? My garden is producing lots of tomatoes, and I decided to go looking for new fresh tomato recipes to try! I have gathered 31 of the Best Fresh Tomato Recipes to help you create delicious, nutritious meals with your Summer bounty of ripe tomatoes!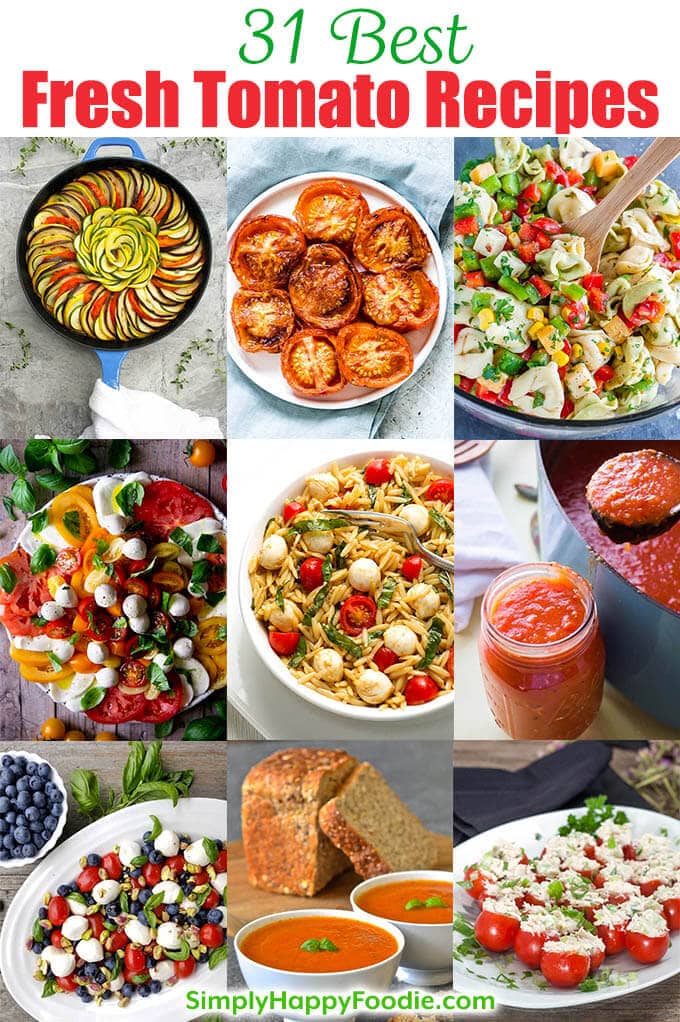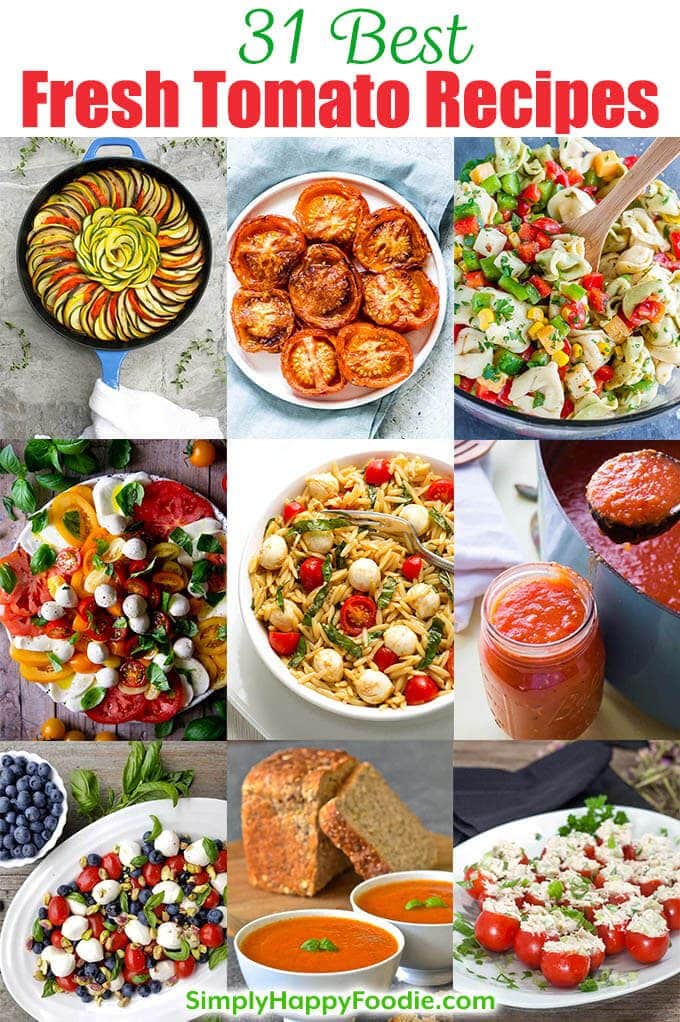 31 Best Fresh Tomato Recipes
Every year I grow tomatoes. Usually 3 or more varieties as I like to try different sizes and colors. Last year was the first year in ages that I didn't plant any, and I regretted it! Never again!! The garden is full of ripening tomatoes right now, and I've been on the hunt for the best fresh tomato recipes to highlight them.
The food blogging community I belong to is very collaborative, and when I asked them to share their best fresh tomato recipes to share with you, they delivered! It was hard to choose, so I decided to give you a variety of categories, and cover several methods of preparing garden fresh tomatoes.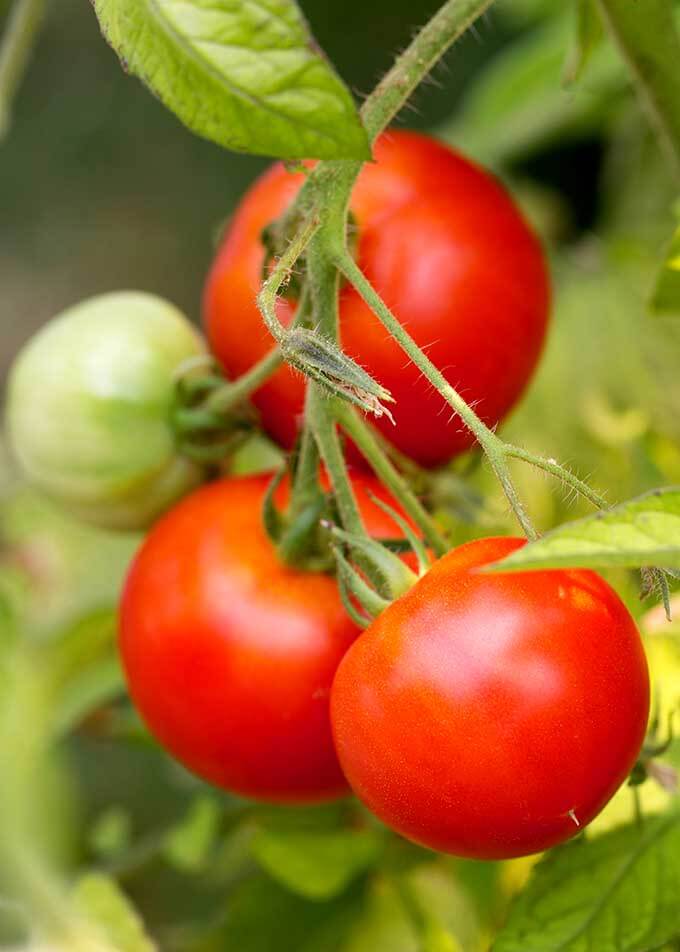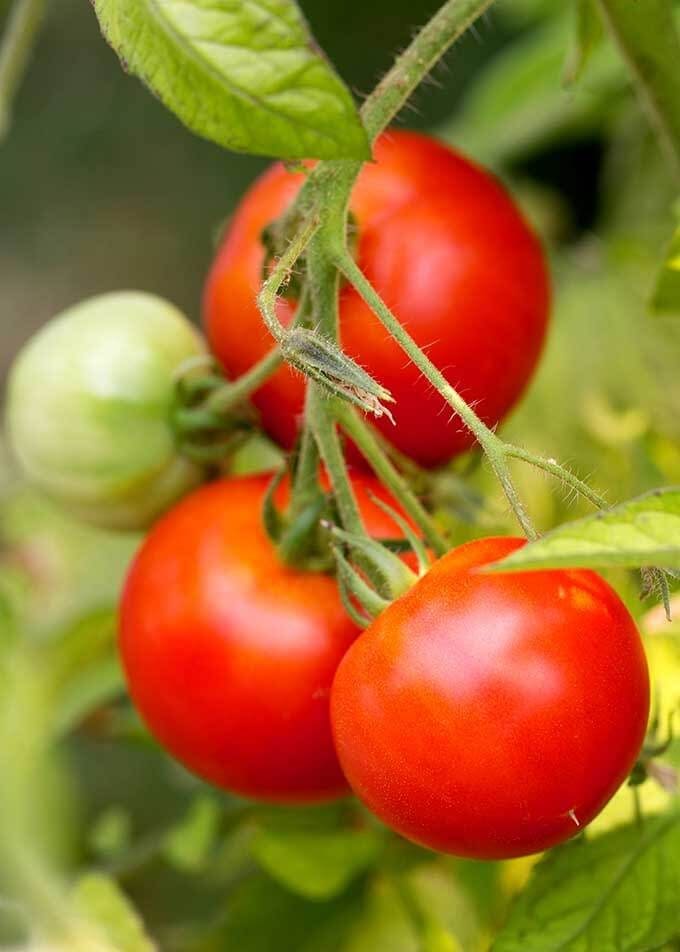 If you need a little help growing tomatoes in your garden, Sunset Magazine has some good tips.
Best Fresh Tomato Recipes - Appetizers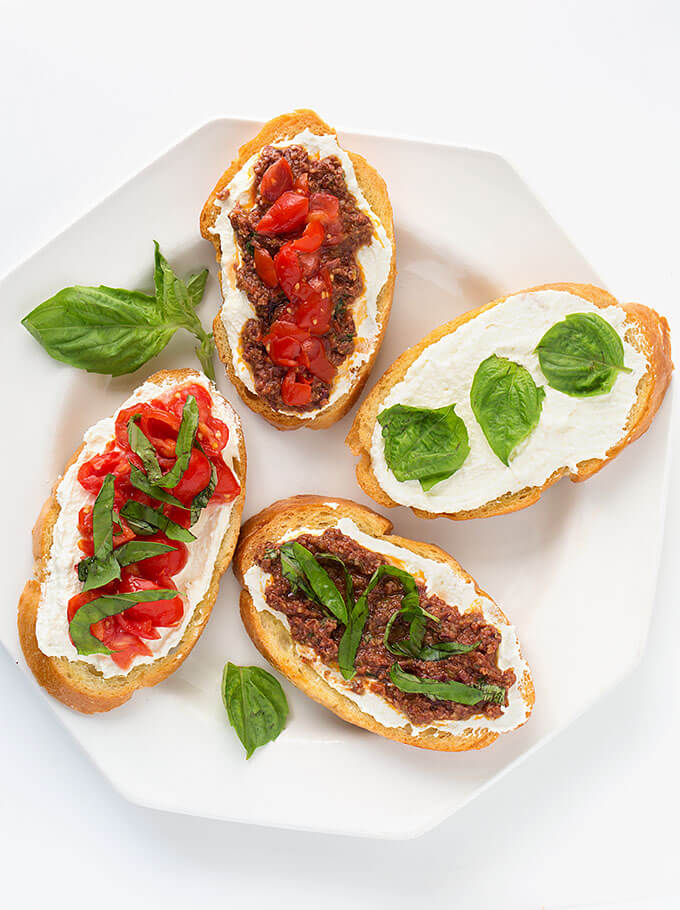 Bruschetta Simply Happy Foodie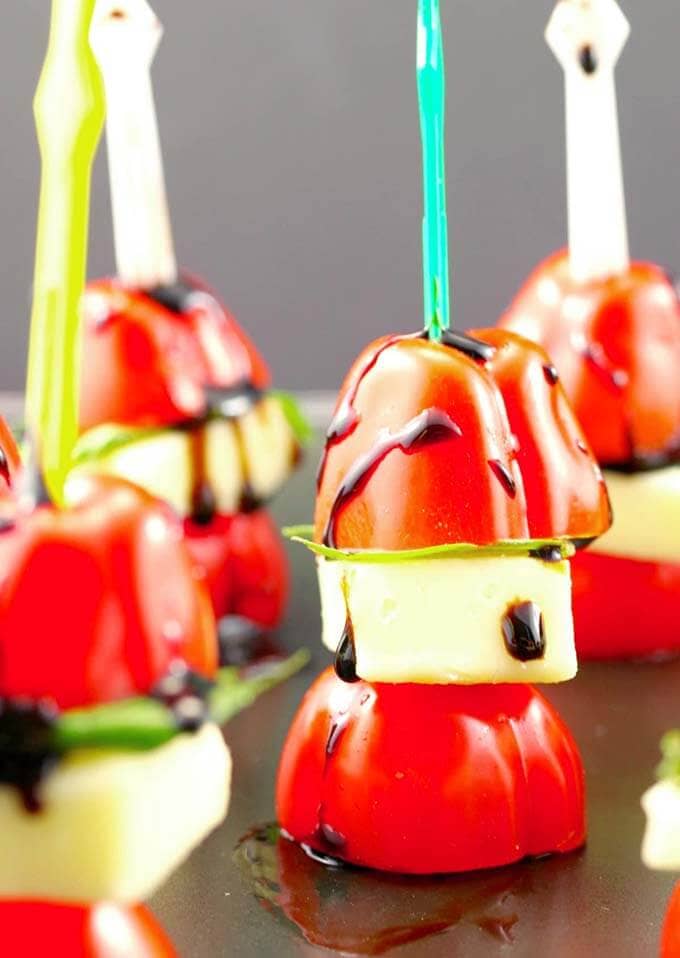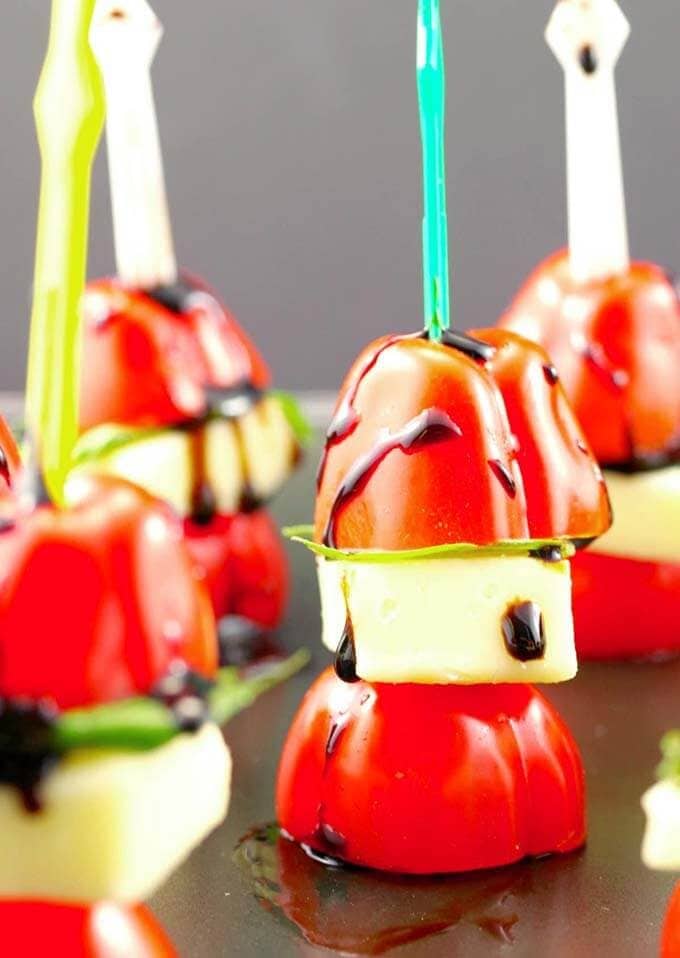 4 Ingredient Caprese Salad Skewers Food Meanderings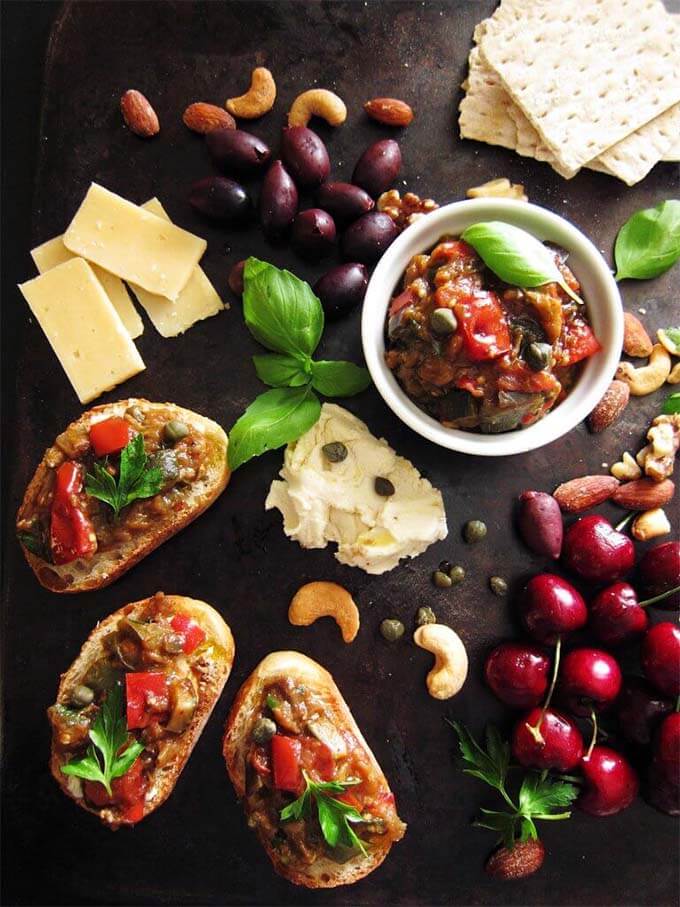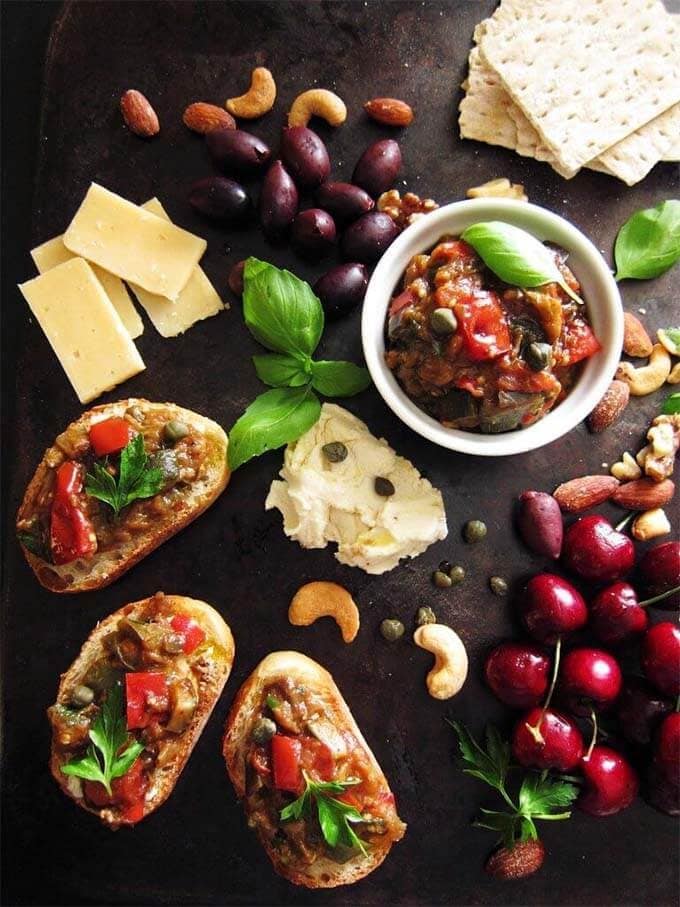 Instant Pot Ratatouille Paint The Kitchen Red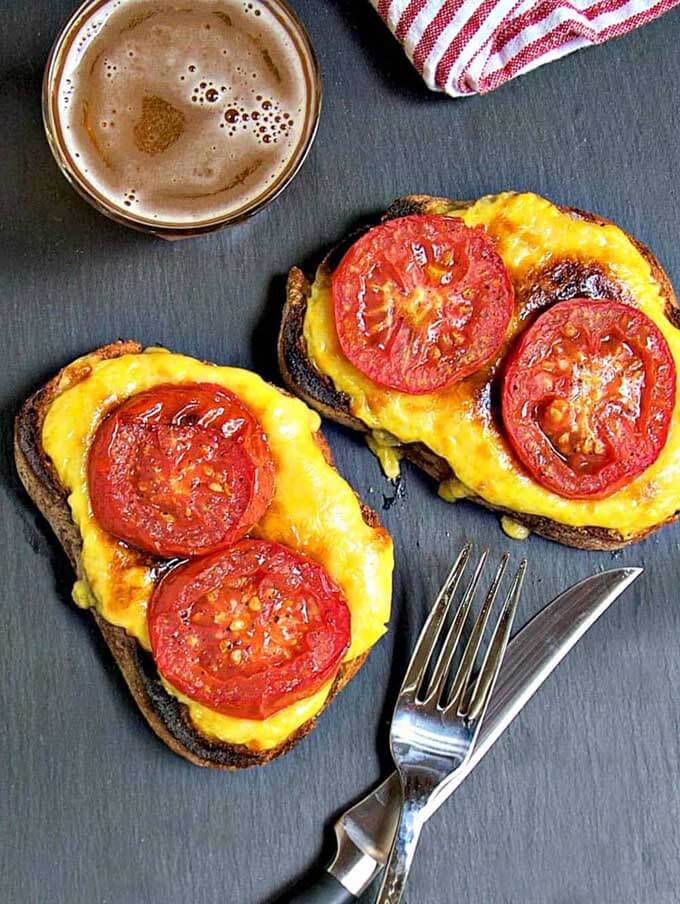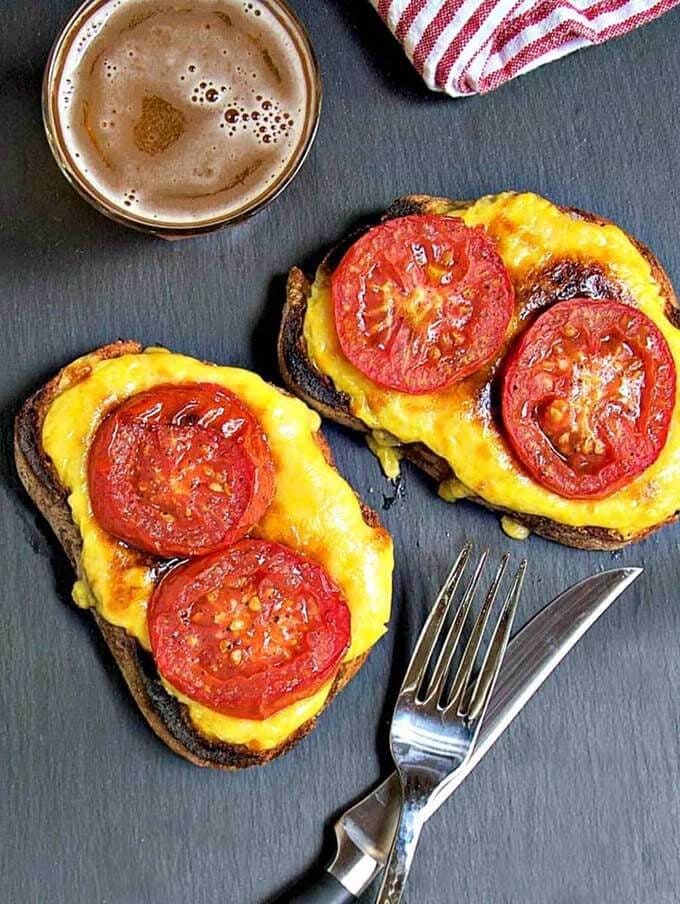 Welsh Rarebit Pinch and Swirl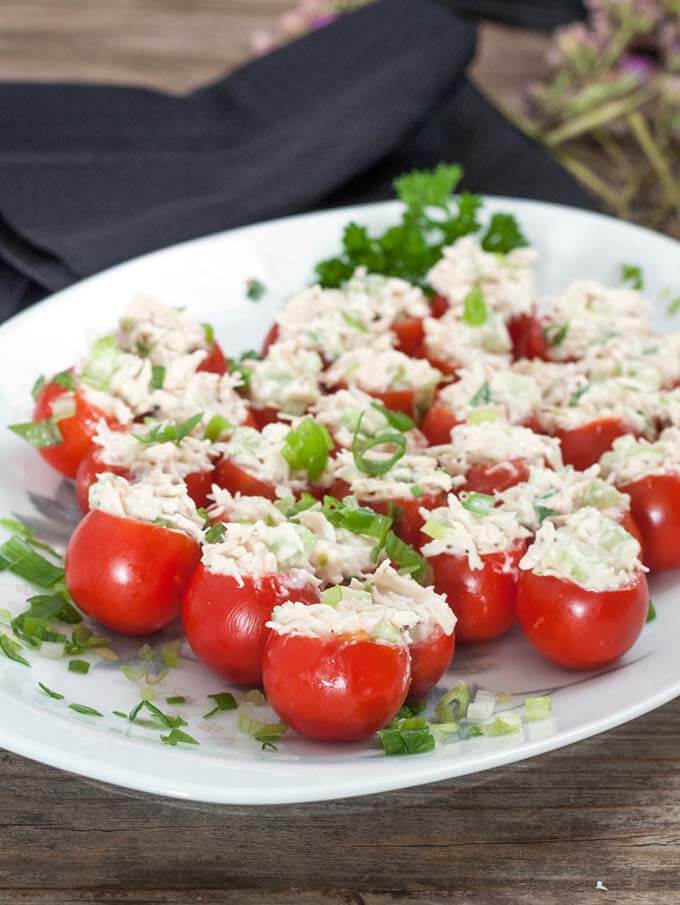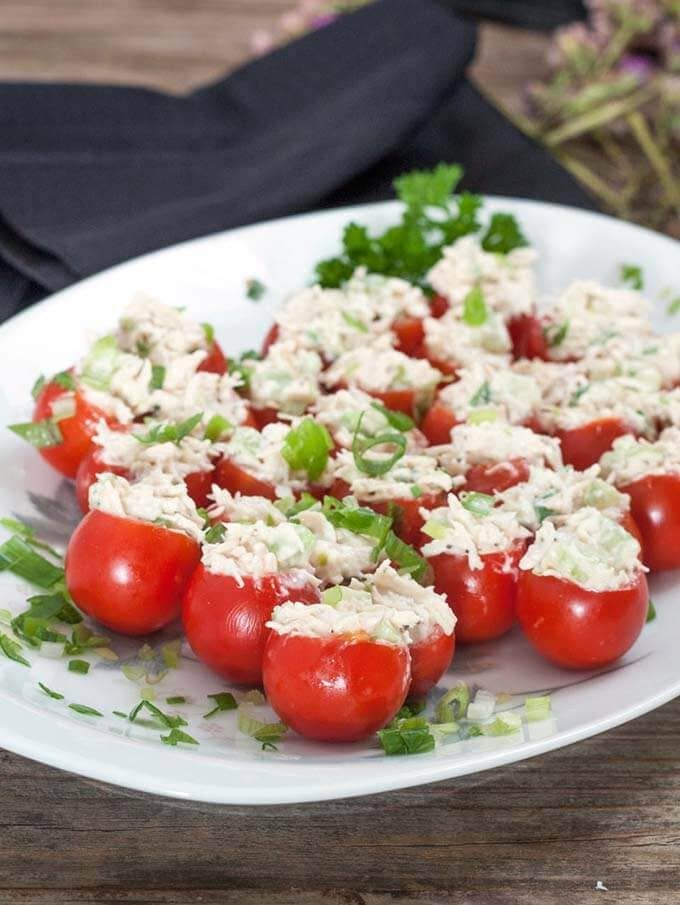 Chicken Stuffed Tomato Bites Binky's Culinary Carnival
---
Best Fresh Tomato Recipes - Condiments & Sauce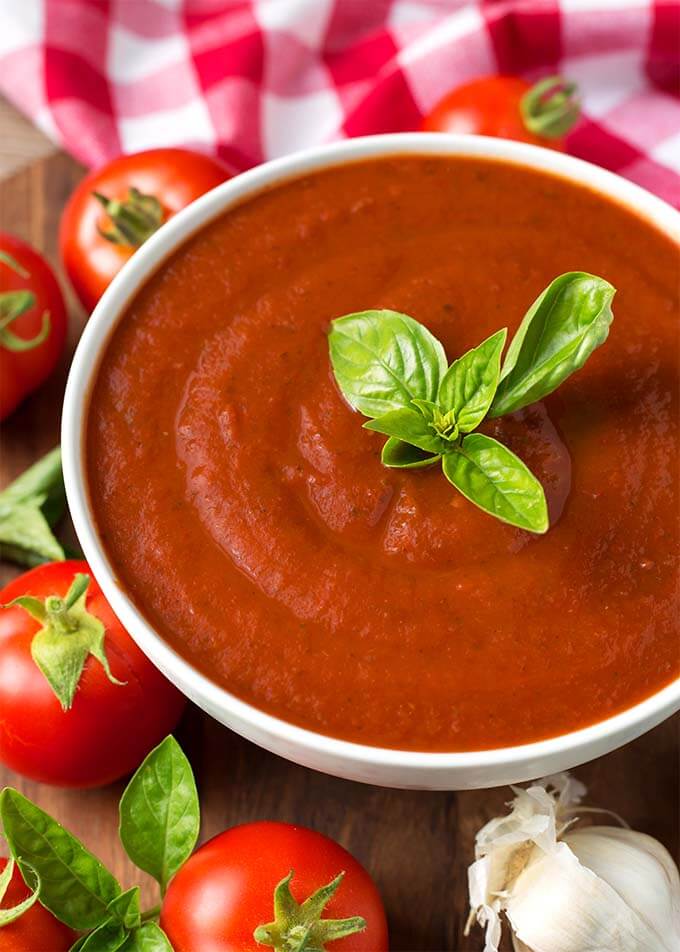 Instant Pot Marinara Fresh Tomato Sauce Simply Happy Foodie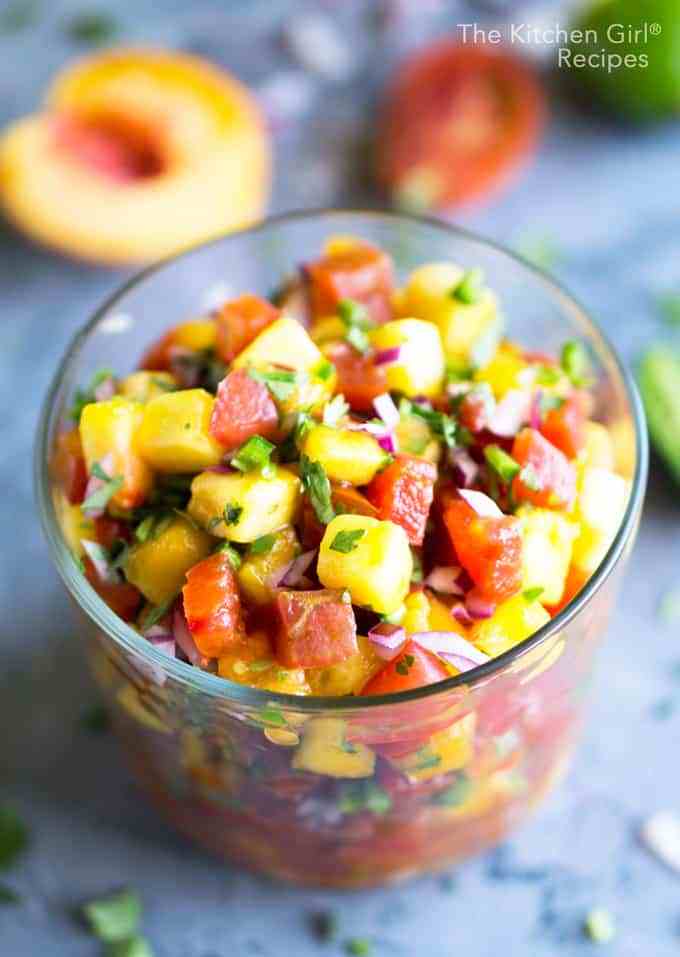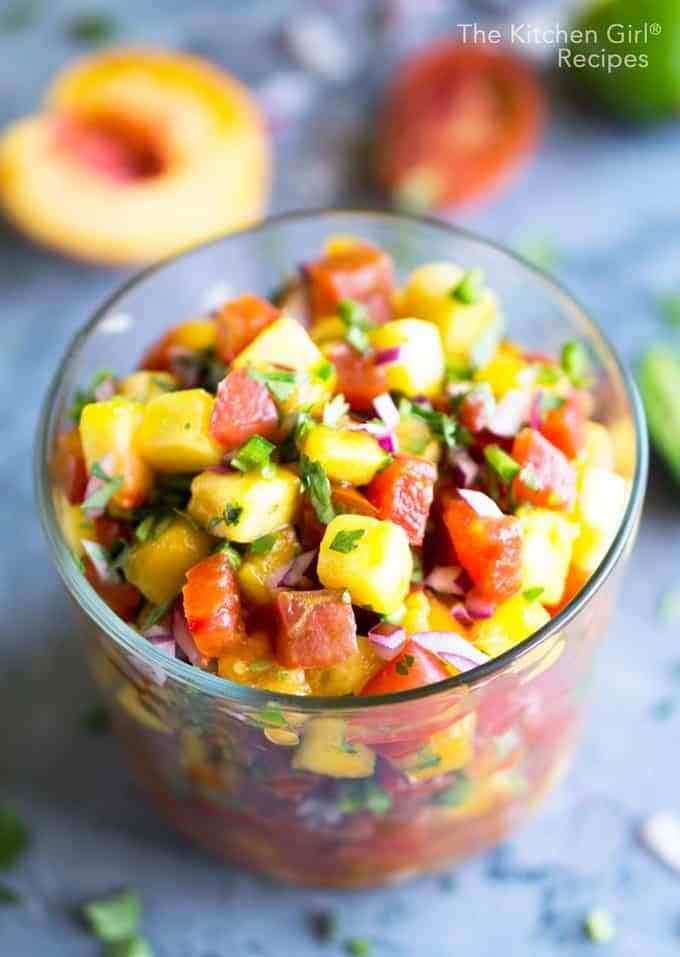 Peach Pico de Gallo Tomato Salsa The Kitchen Girl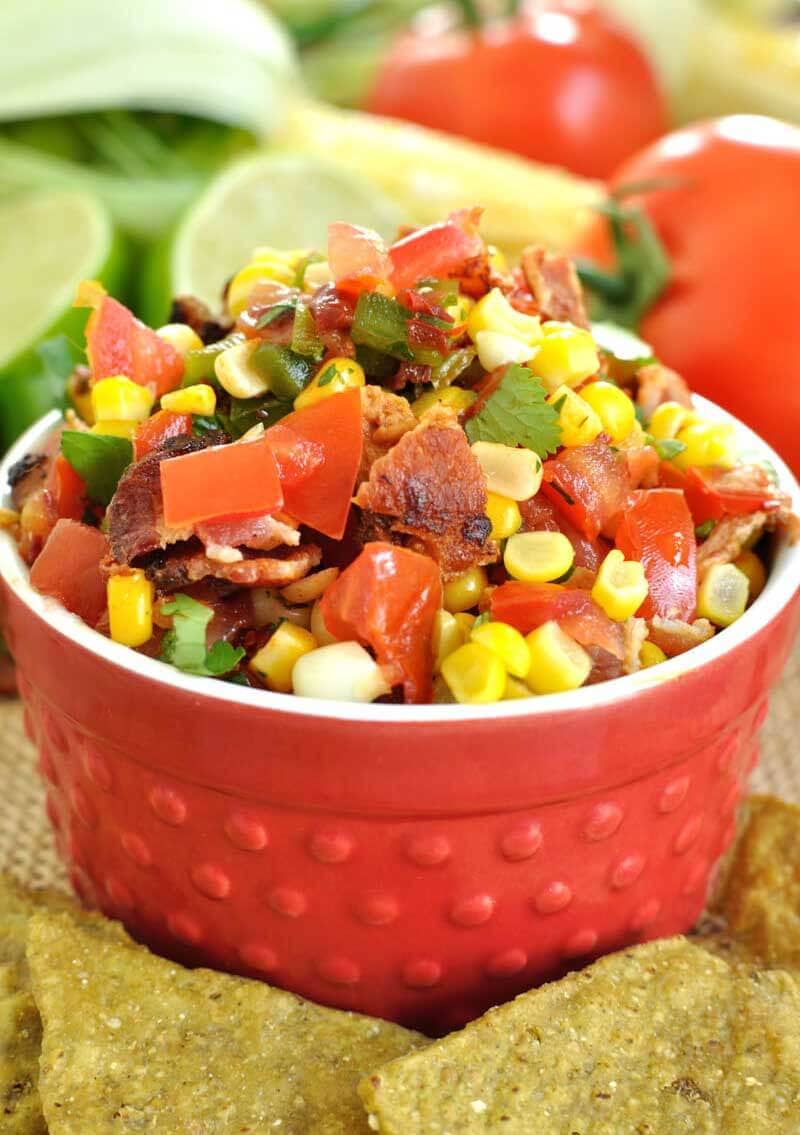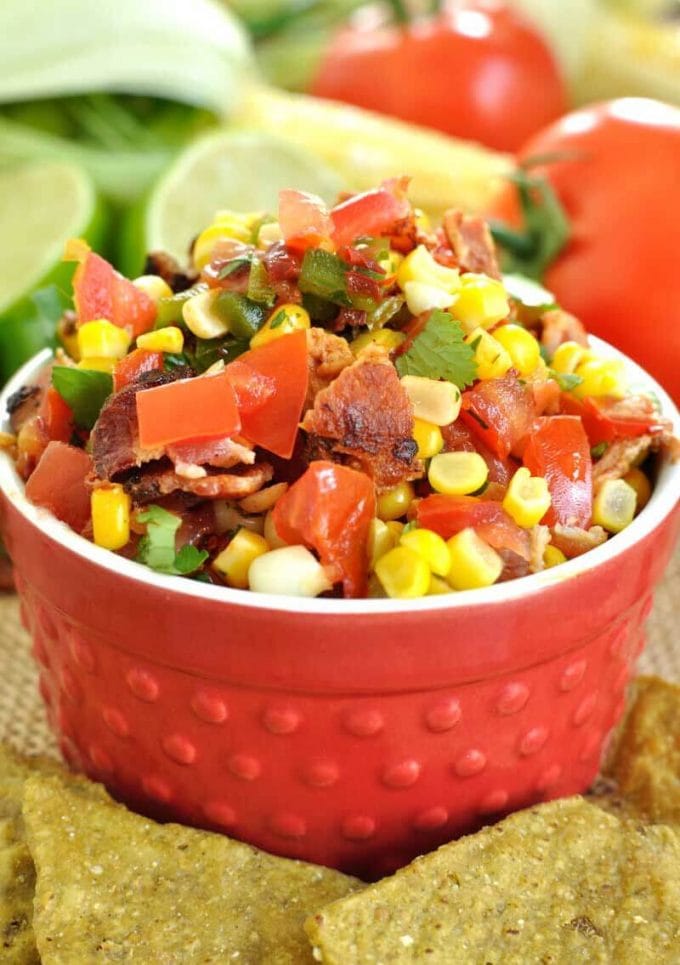 Chipotle Bacon and Corn Salsa Dip Recipe Creations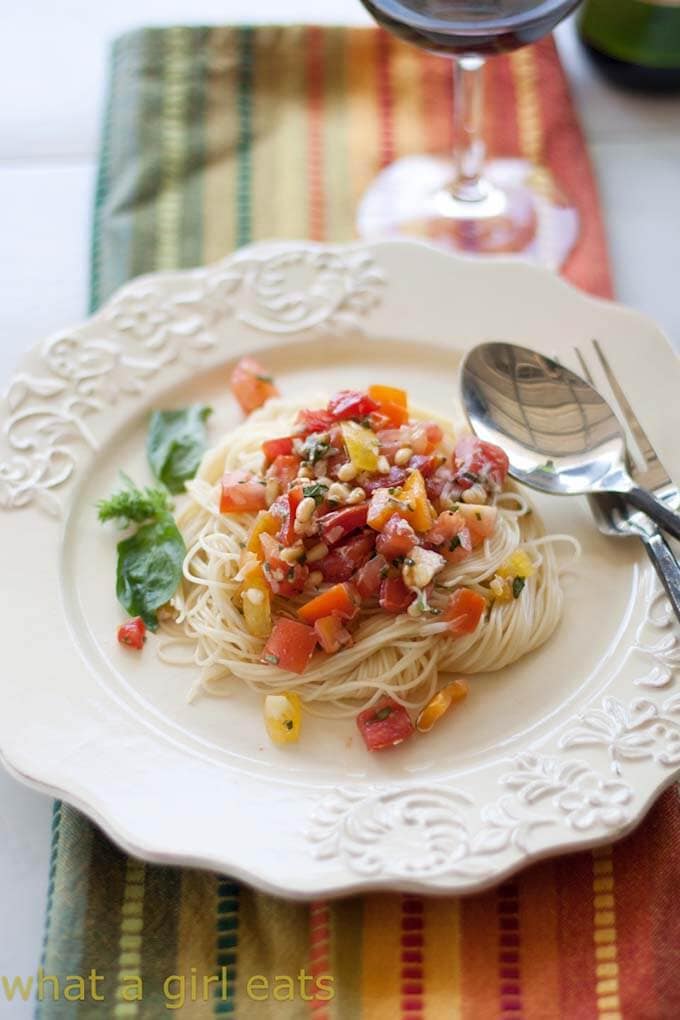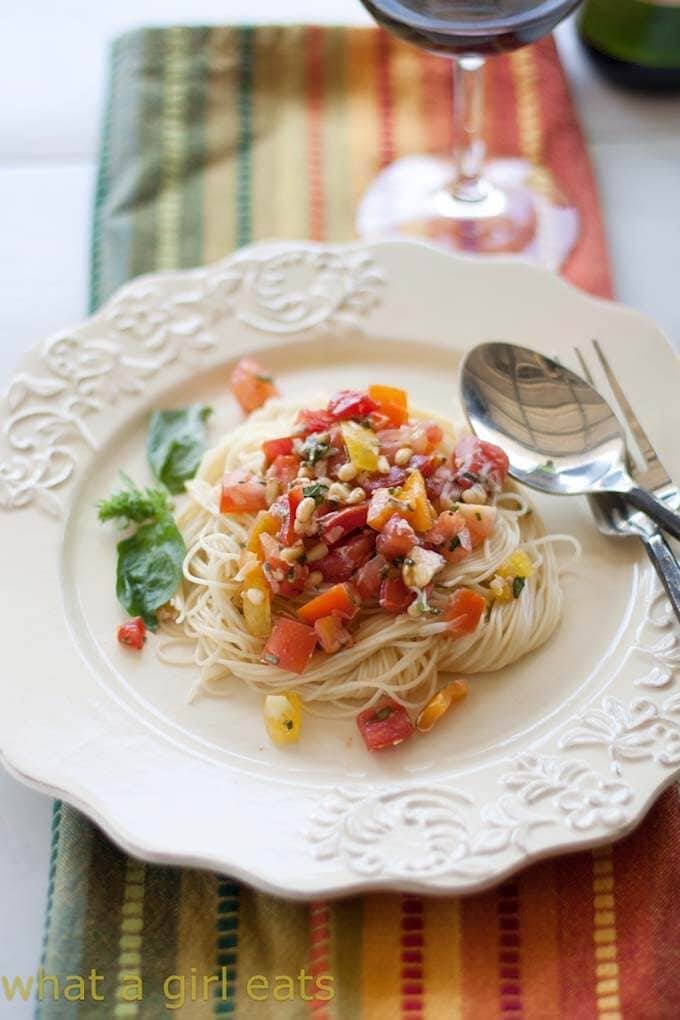 Fresh Tomato Summer Pasta Sauce What A Girl Eats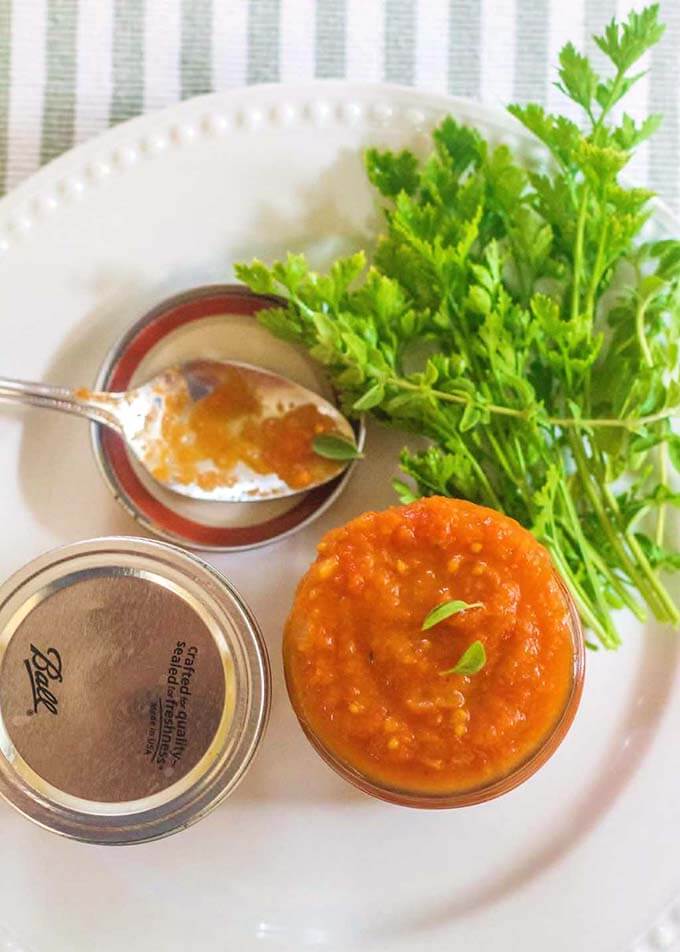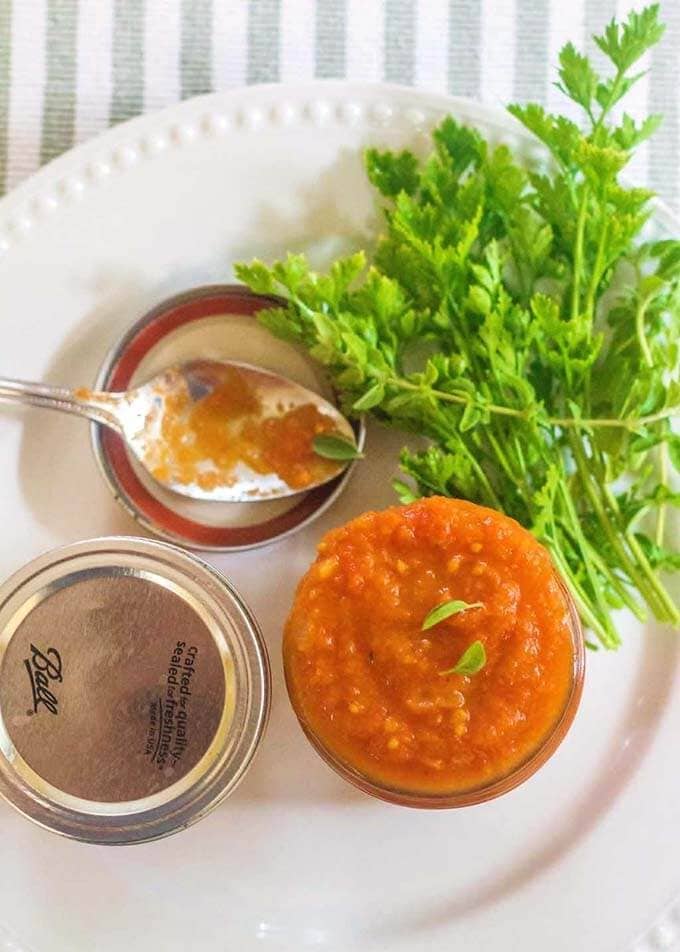 Homemade Basic Tomato Sauce Syrup and Biscuits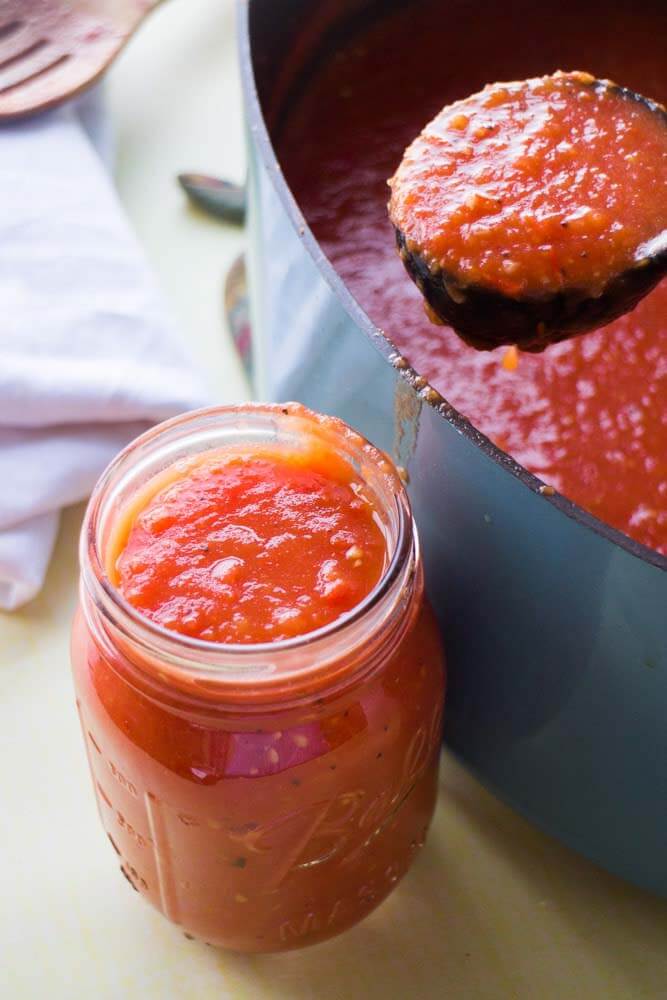 Roma Tomato Sauce Brooklyn Farm Girl
---
Fresh Tomato Recipes - Soups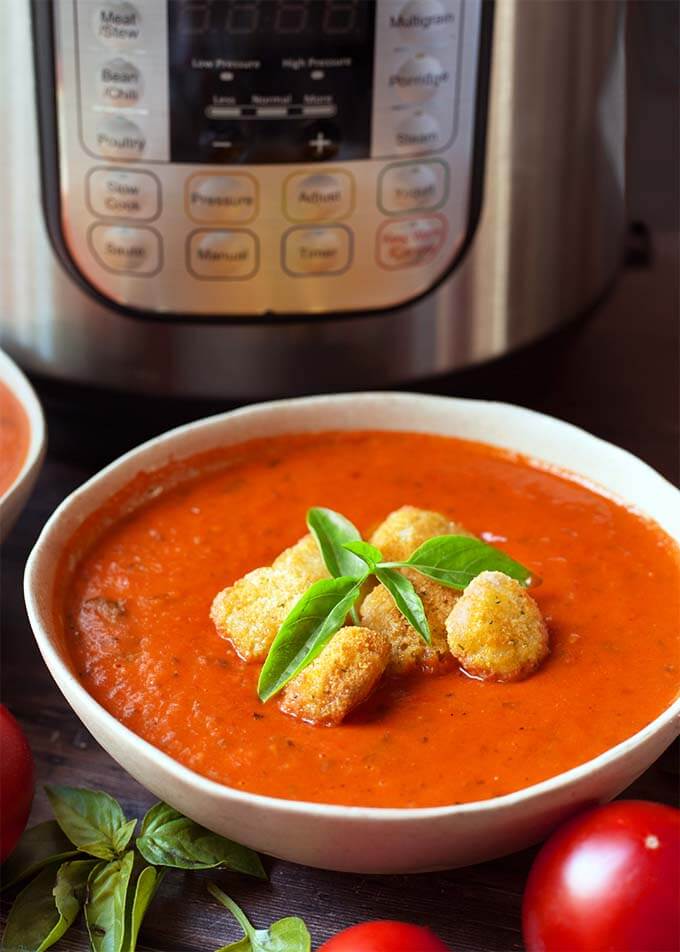 Instant Pot Fresh Tomato Basil Soup Simply Happy Foodie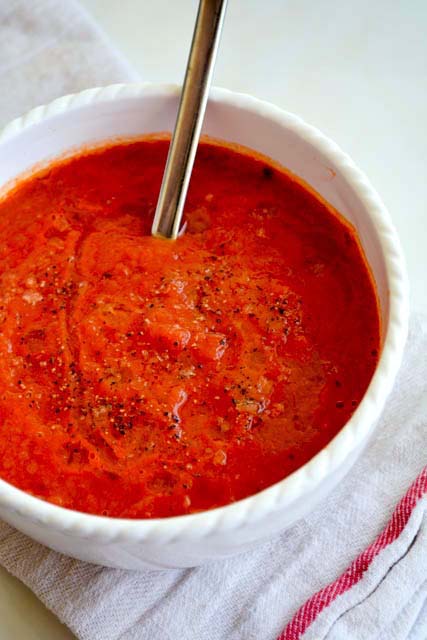 Roasted Tomato Soup I Am A Honey Bee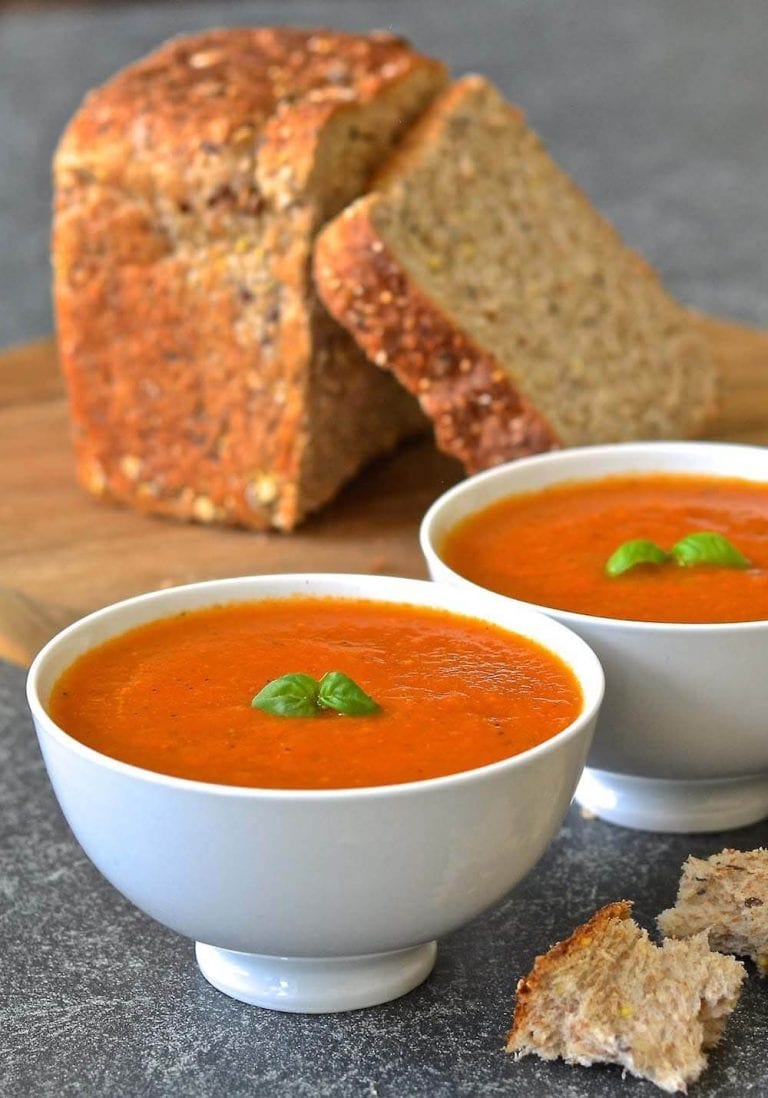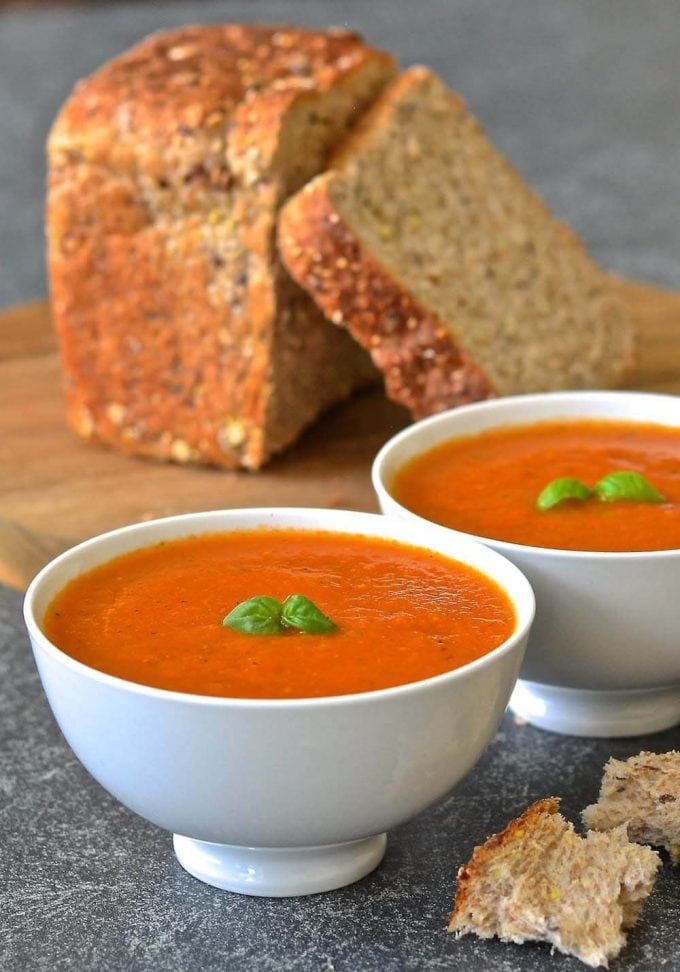 Easy Tomato Basil Soup A Virtual Vegan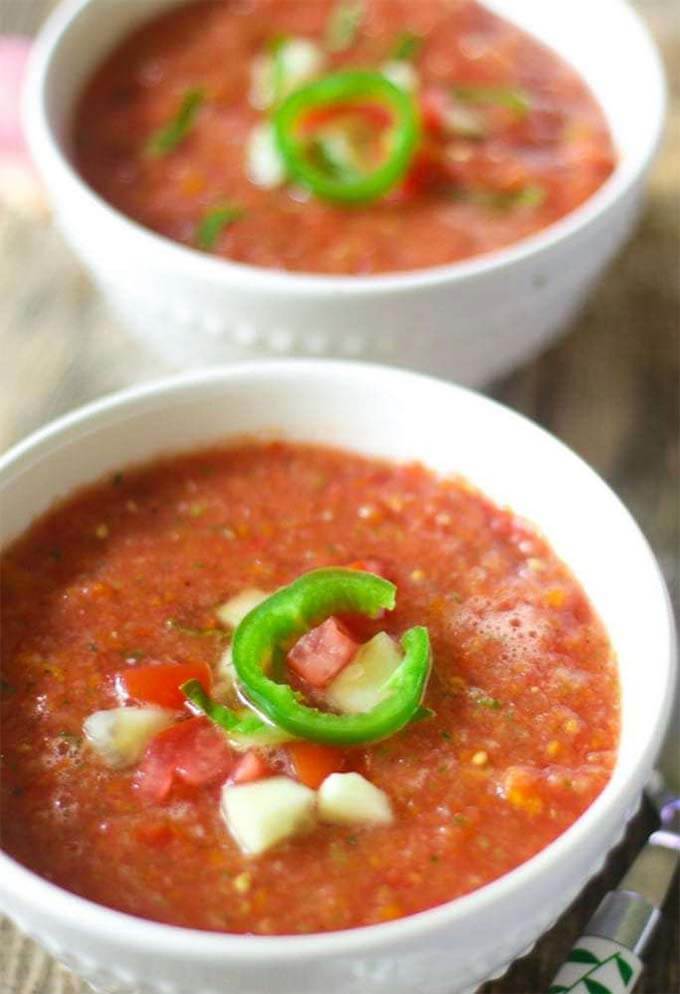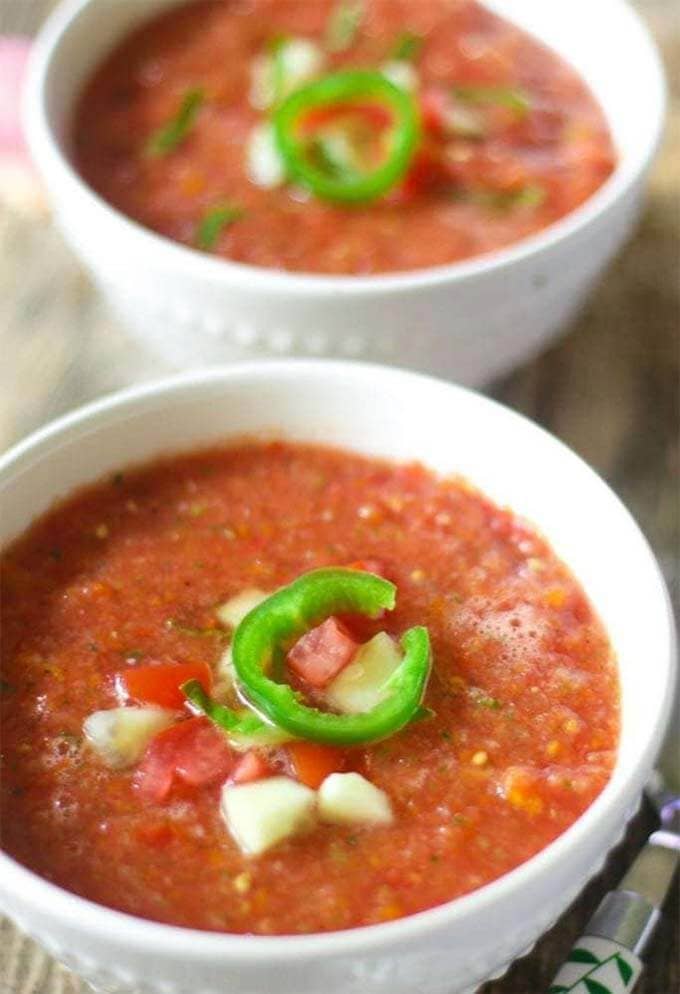 Easy Gazpacho Soup Everyday Eileen
---
Fresh Tomato Recipes - Salads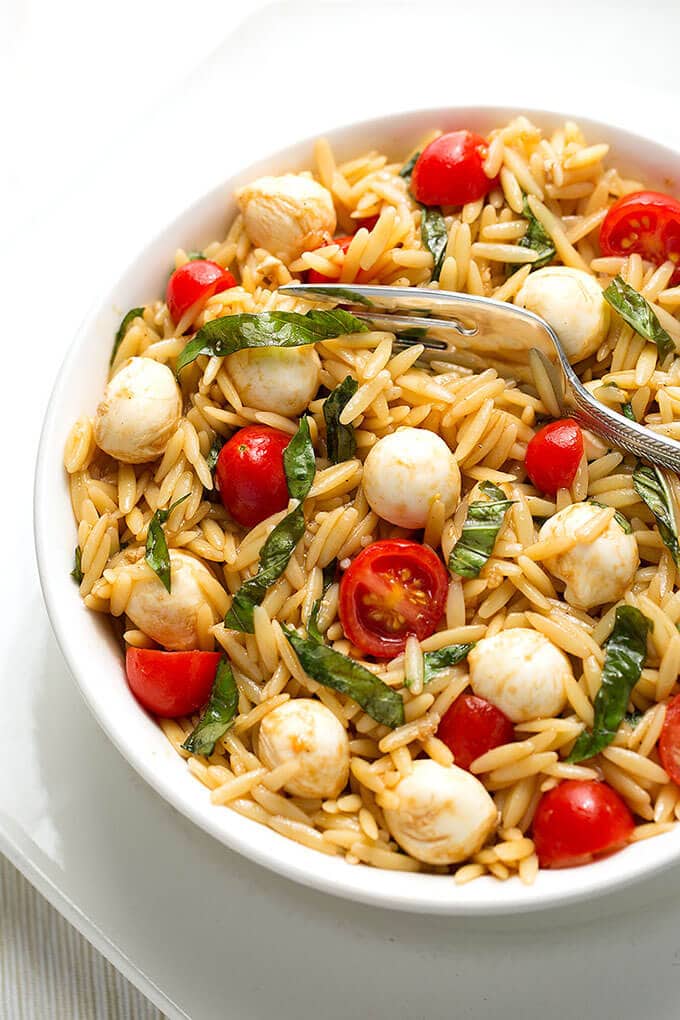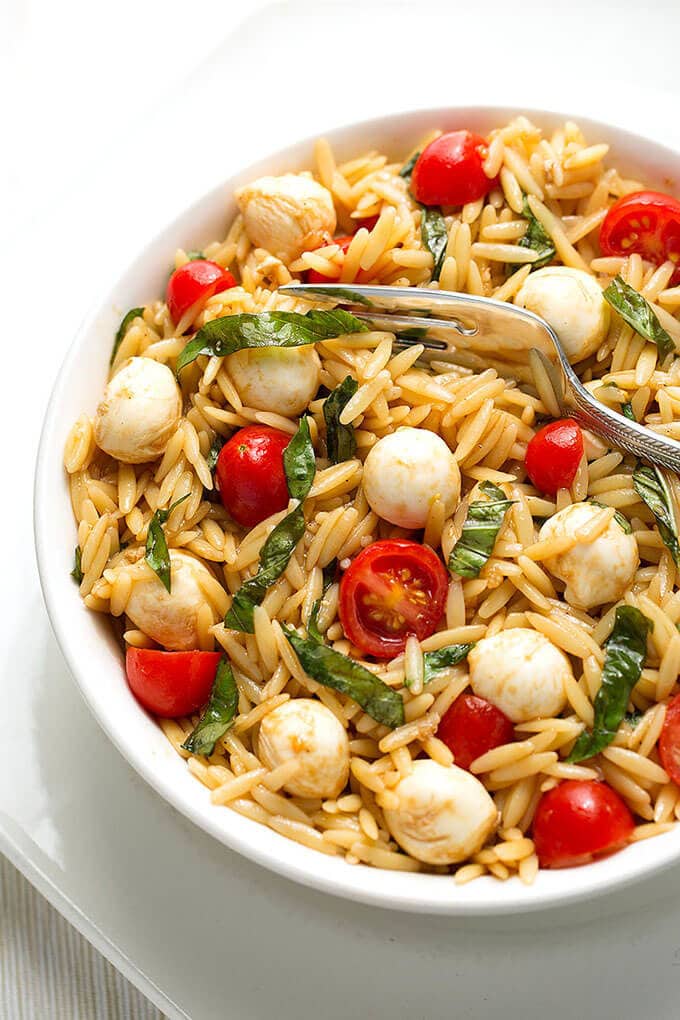 Caprese Orzo Salad Simply Happy Foodie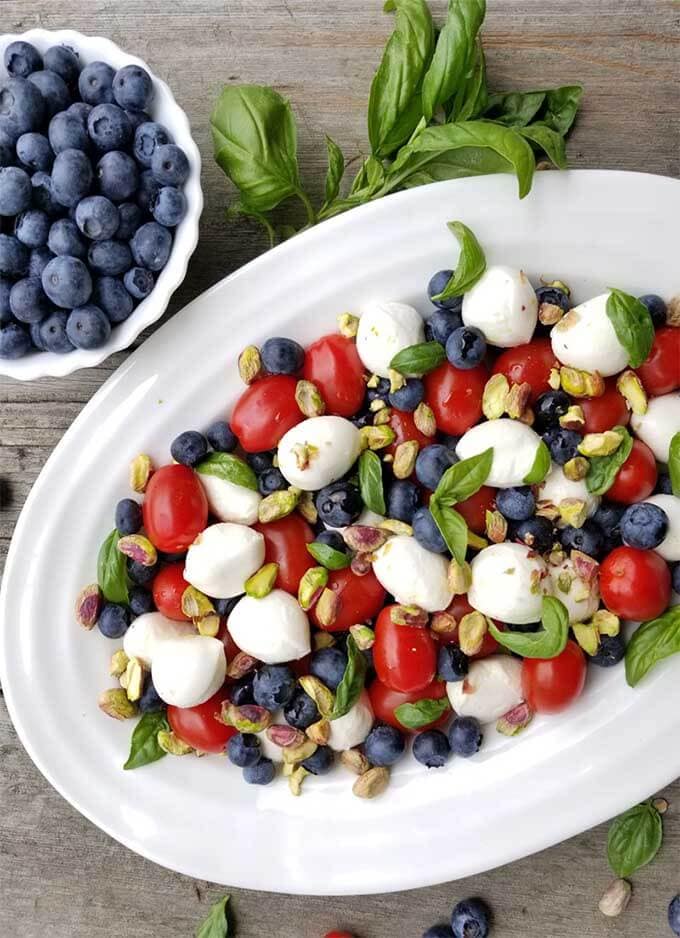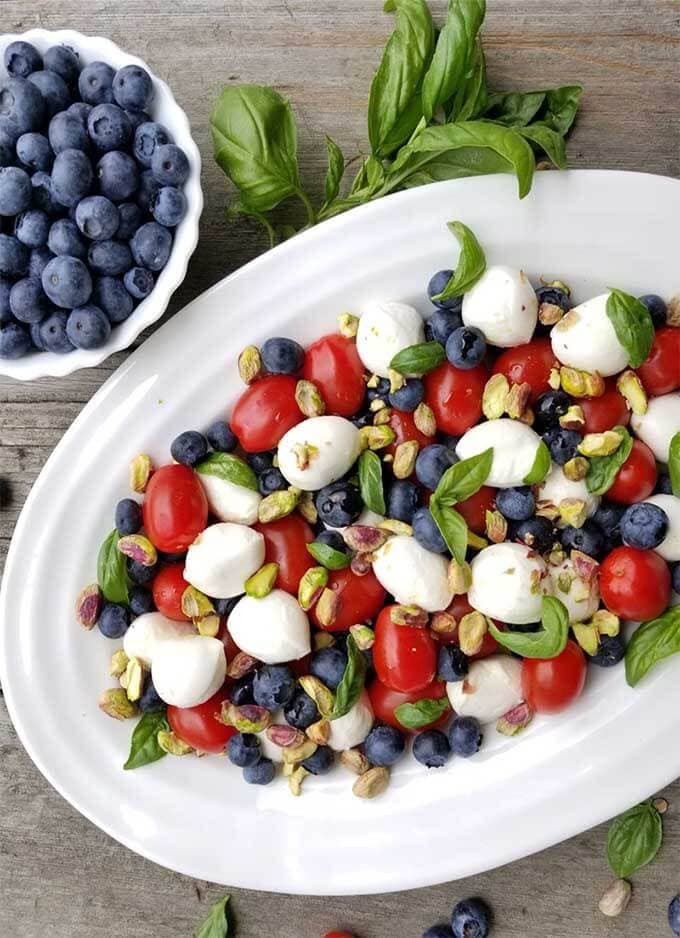 Blueberry Caprese Salad Bakersbeans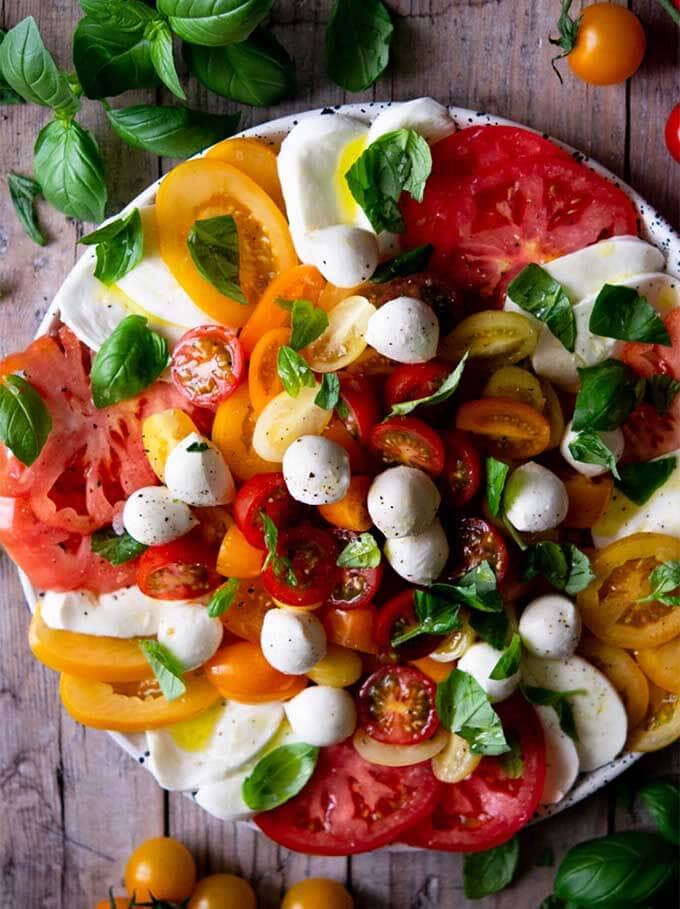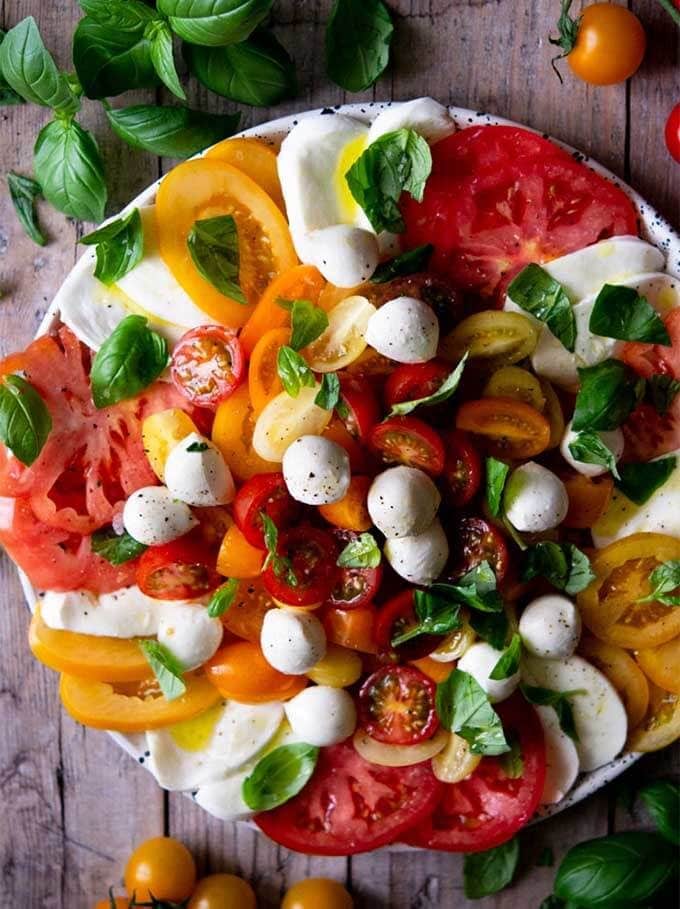 Classic Caprese Salad Inside The Rustic Kitchen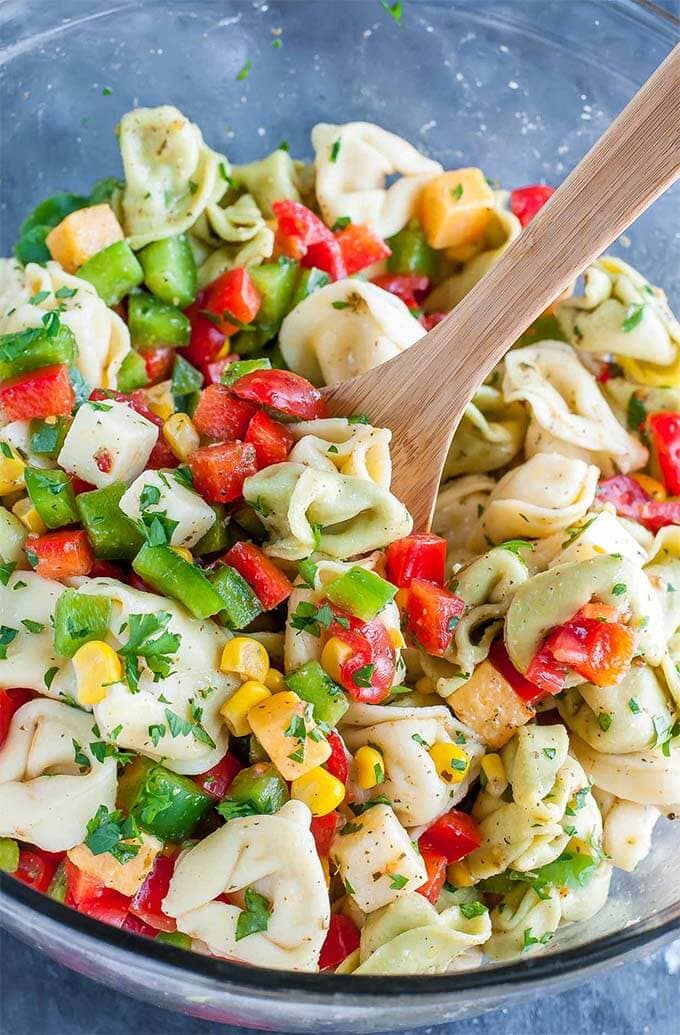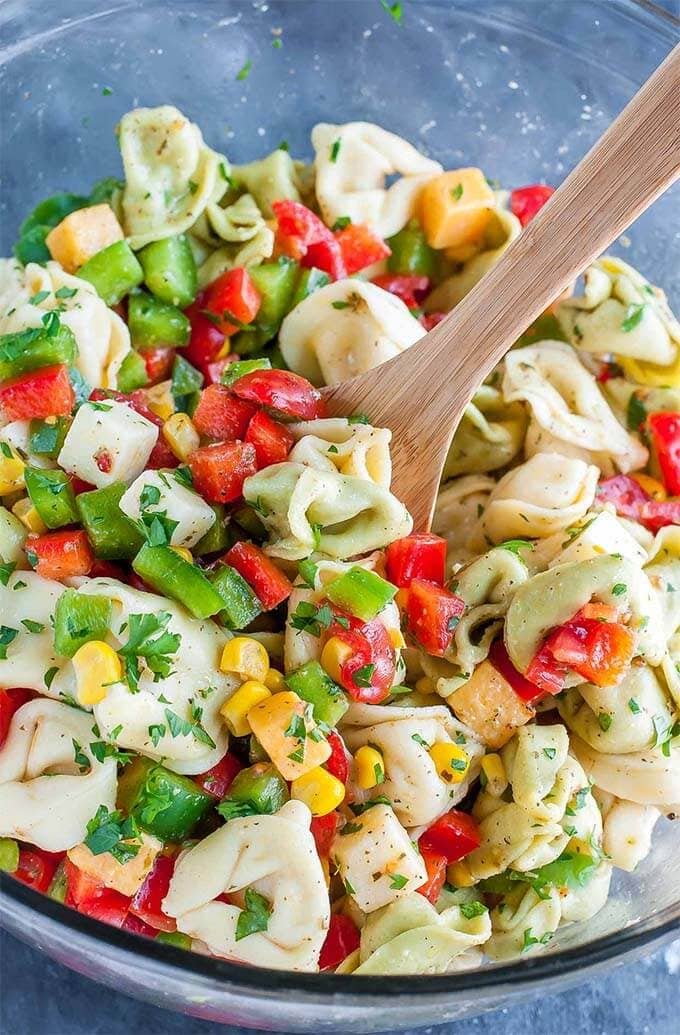 Garden Veggie Tortellini Pasta Salad Peas and Crayons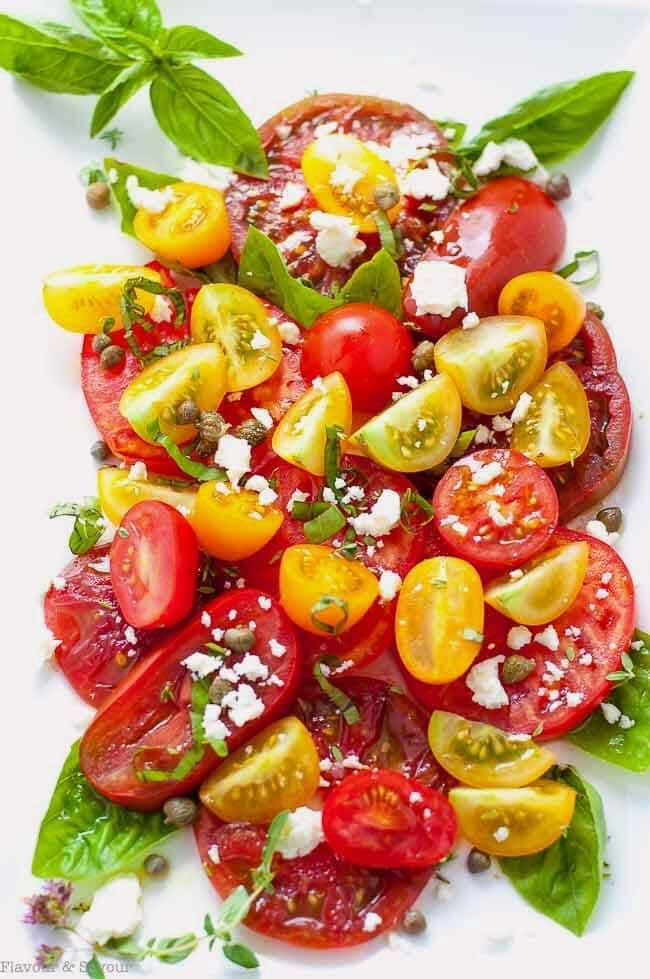 Heirloom Tomato Salad with Basil, Capers and Feta Flavour and Savour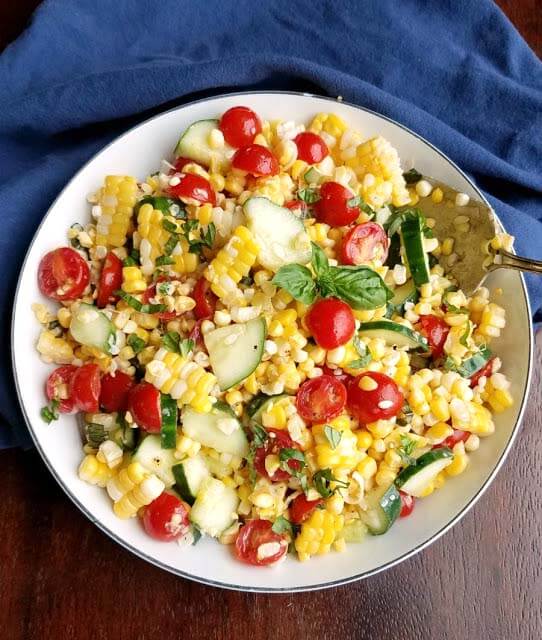 Summer Corn Salad Cooking with Carlee
---
Fresh Tomato Recipes - Entrees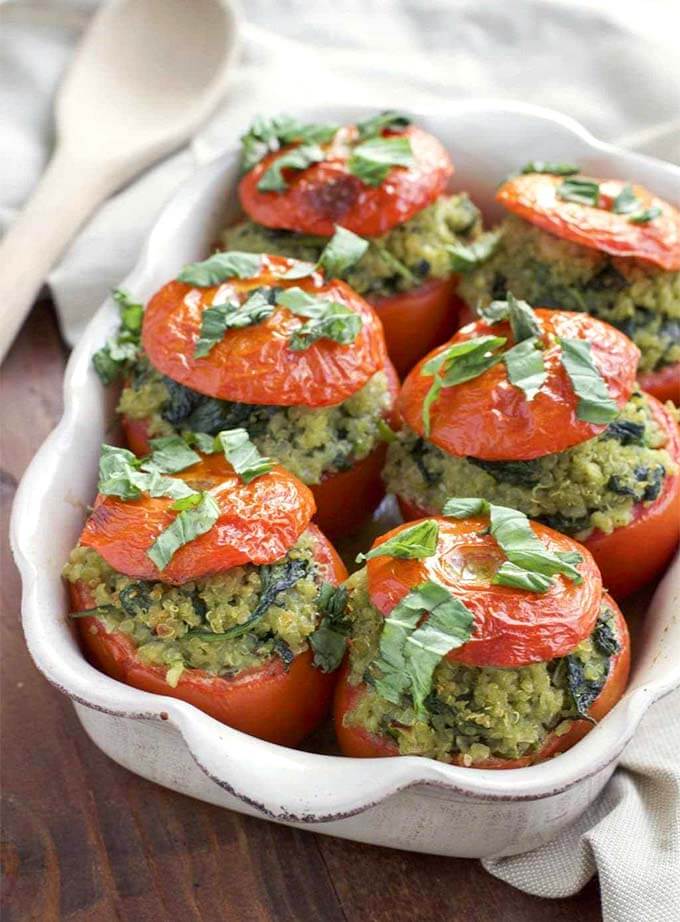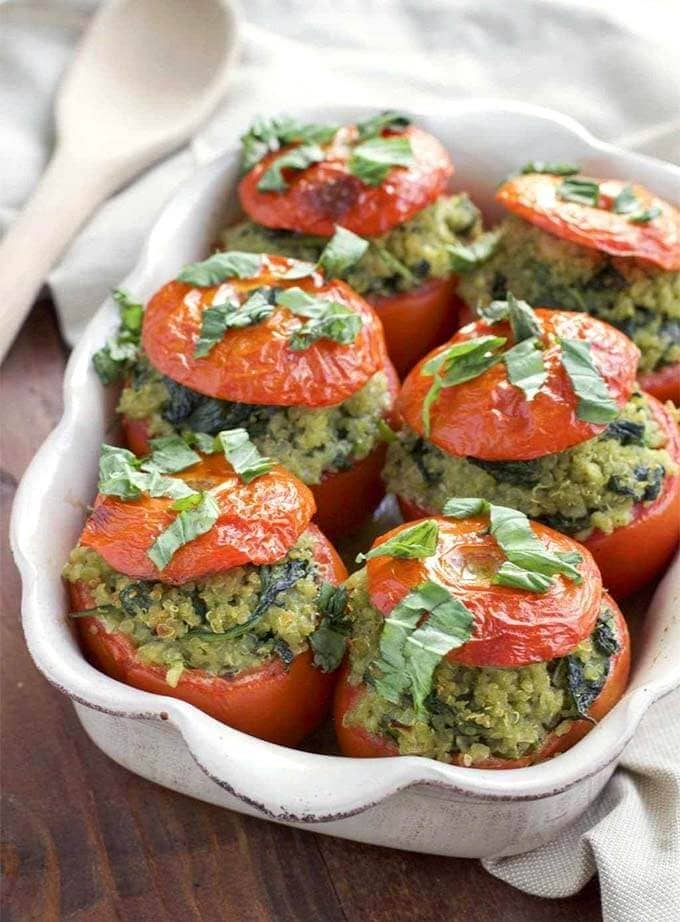 Pesto Spinach Quinoa Stuffed Tomatoes Stacey Homemaker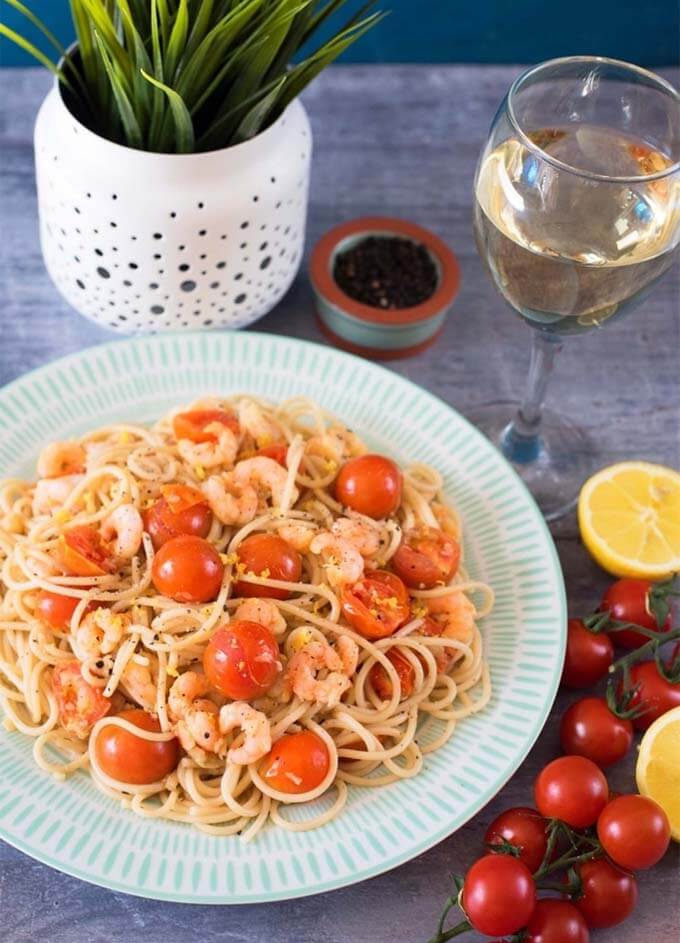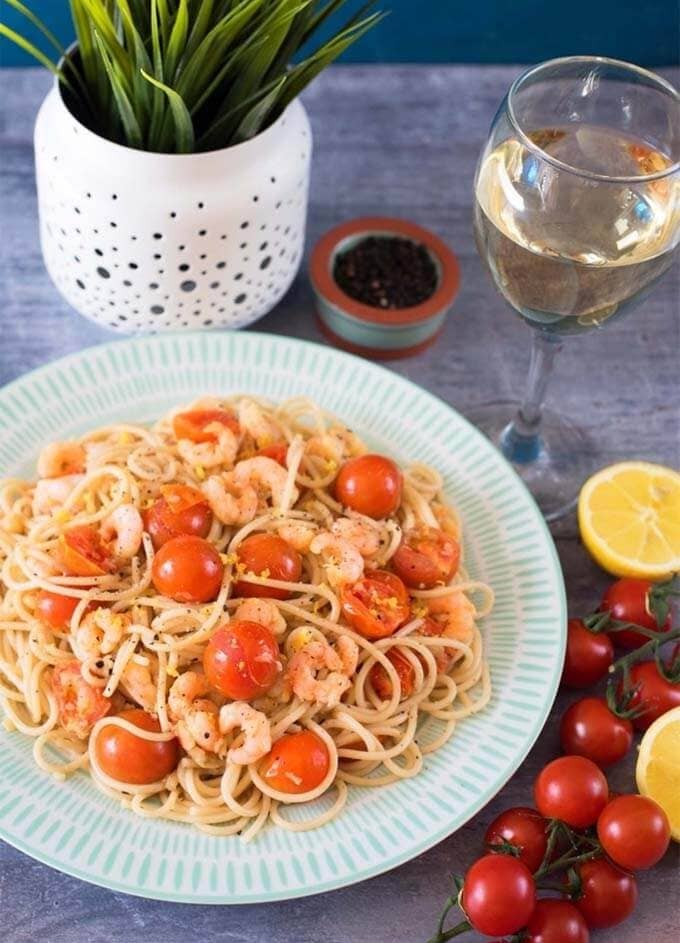 Tomato, Garlic and Prawn Spaghetti Hungry Healthy Happy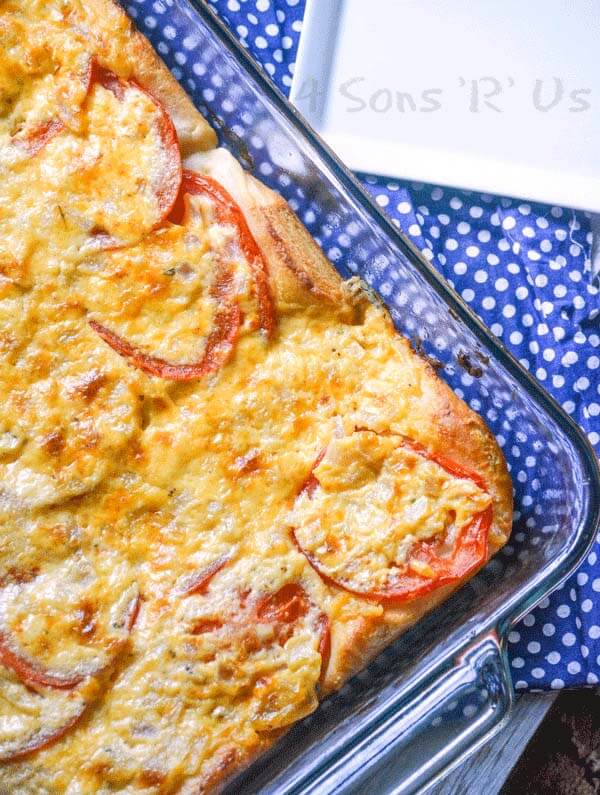 Cheesy Tomato Biscuit Casserole 4 Sons 'R' Us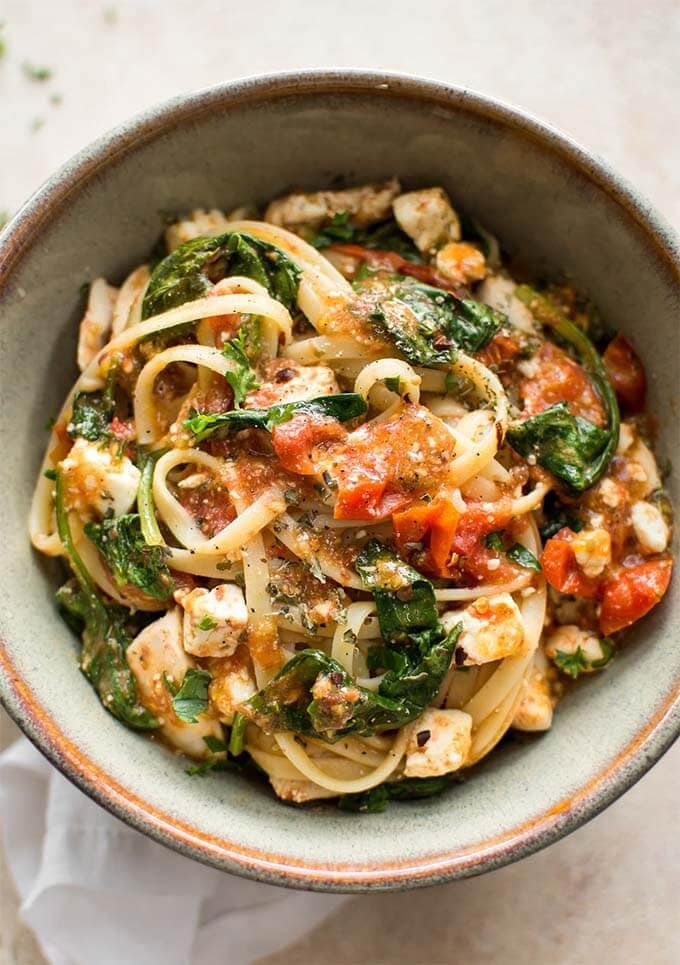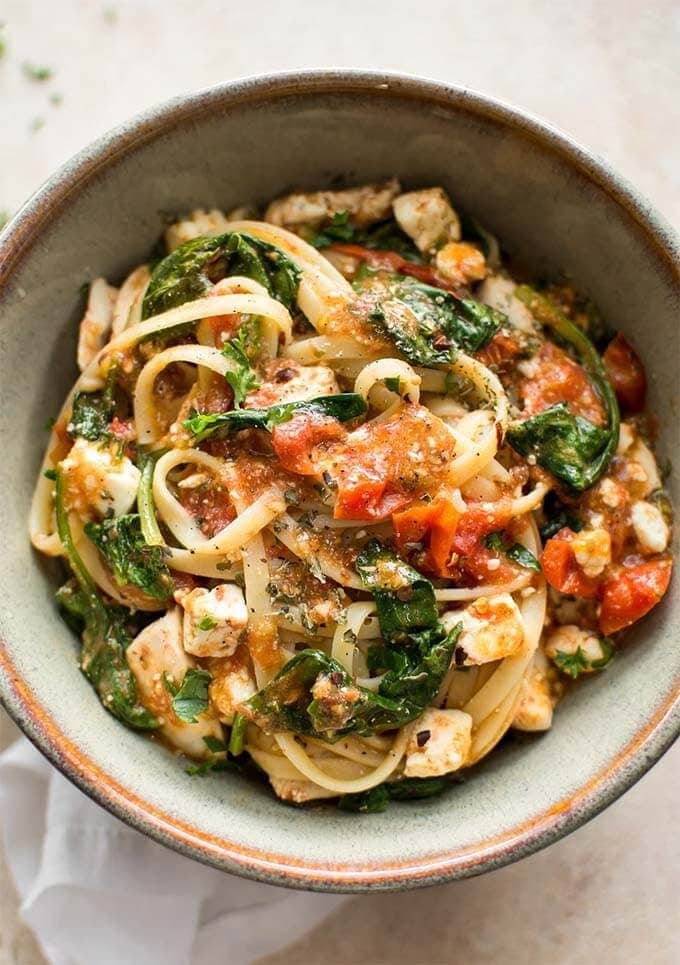 Chicken Feta Spinach Pasta Salt and Lavender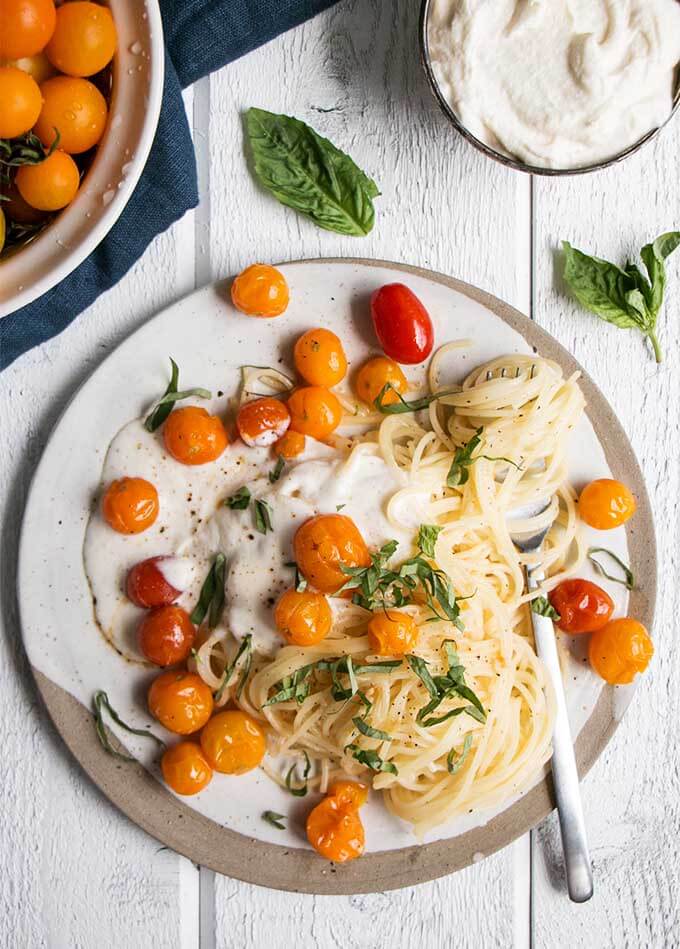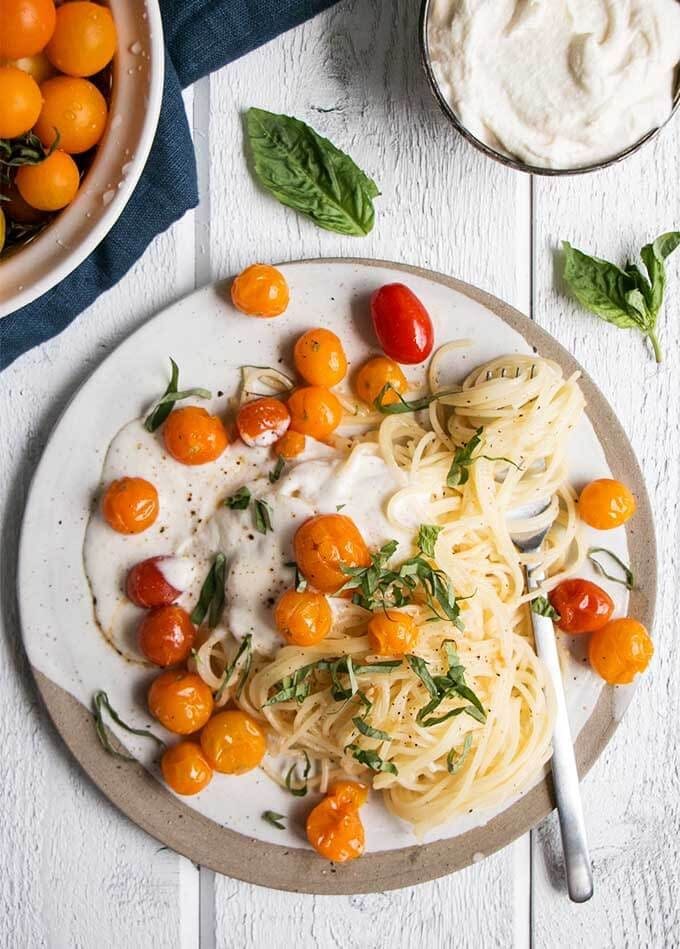 Summer Tomato Pasta My Kitchen Love
---
Best Fresh Tomato Recipes - Side Dishes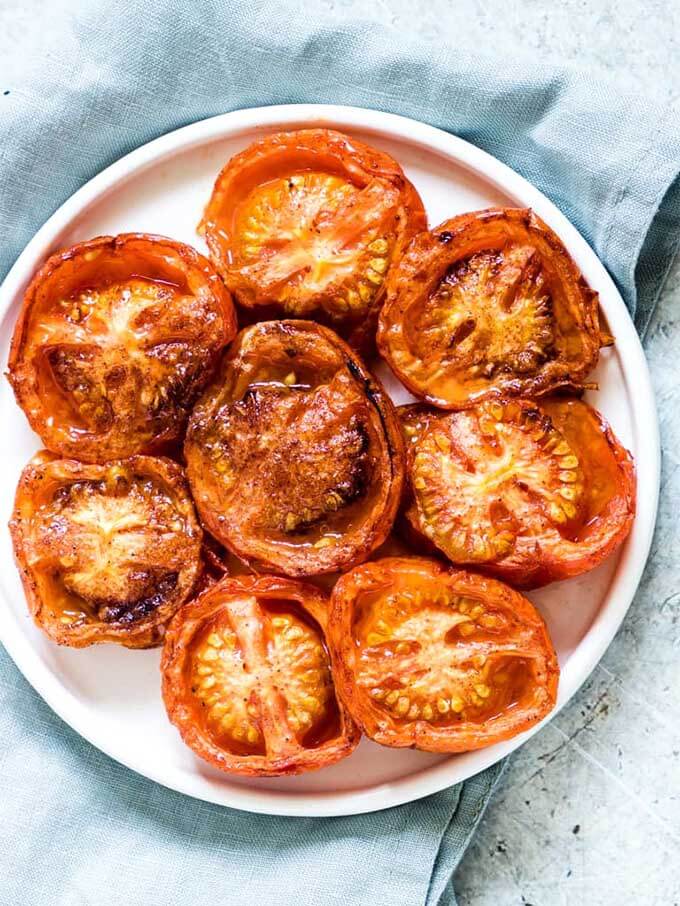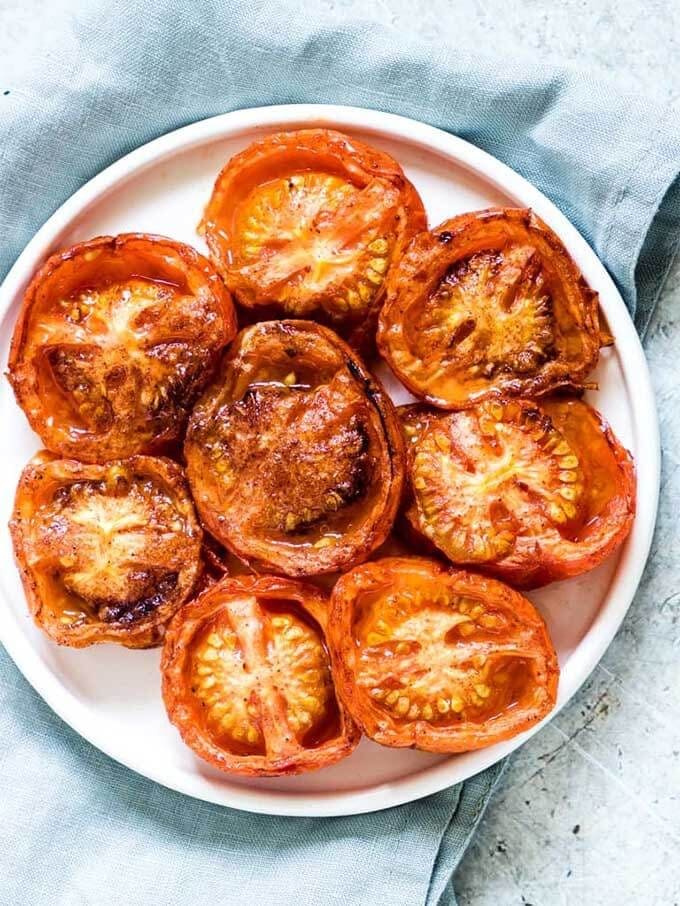 Baked Cinnamon and Allspice Tomatoes Recipes From a Pantry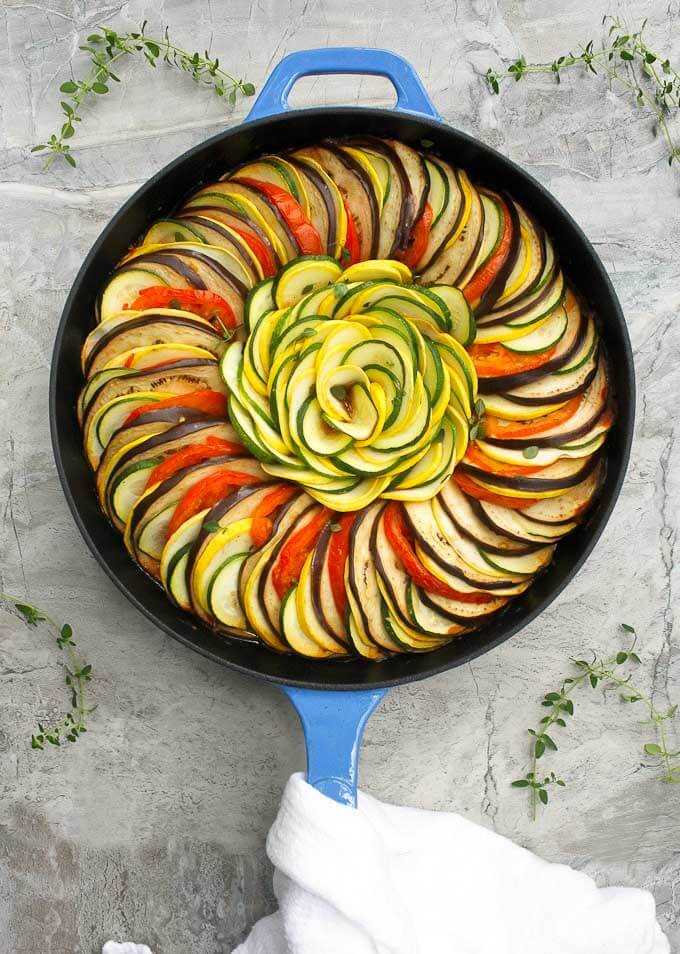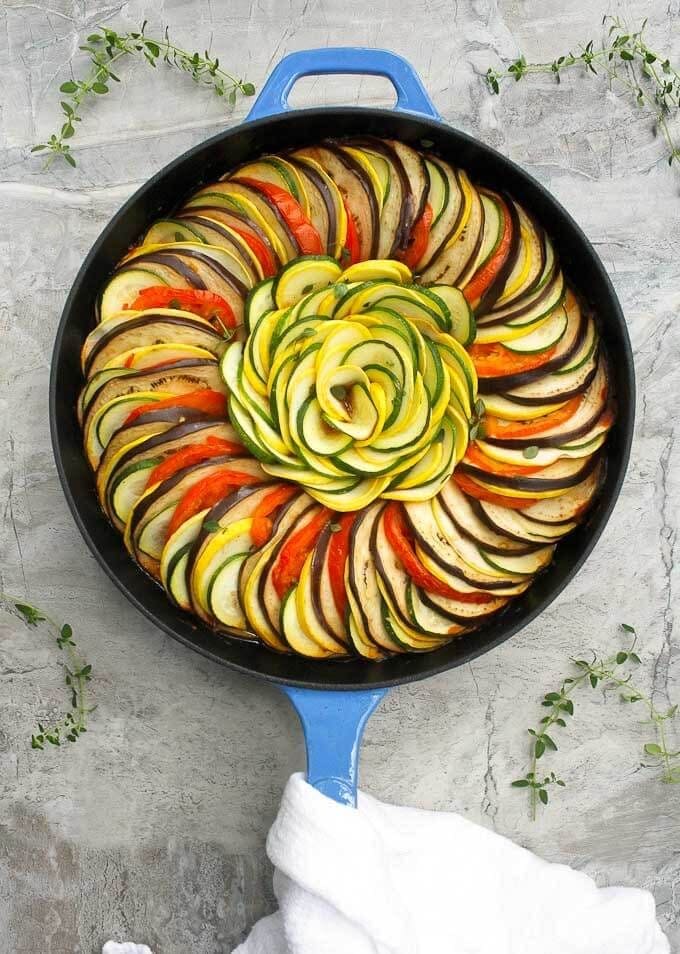 Ratatouille Tian Champagne Tastes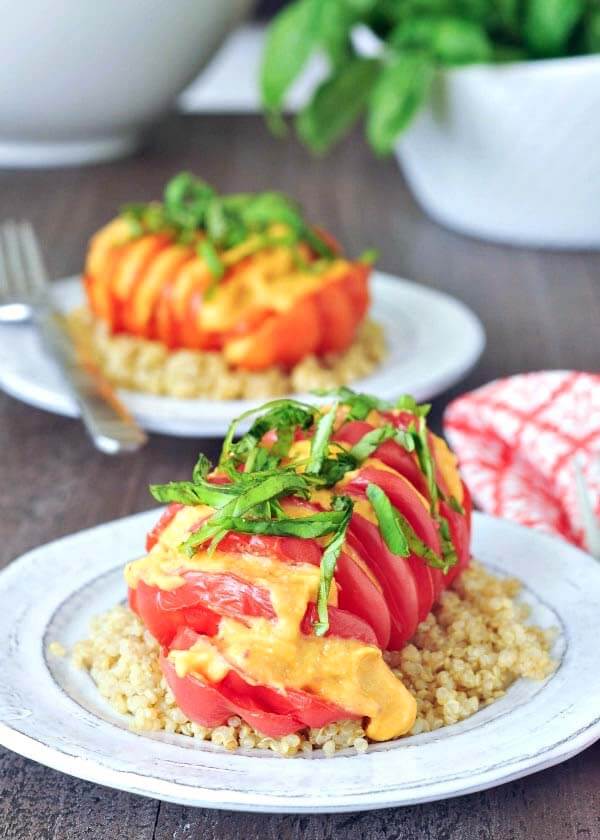 Cheesy Roasted Hasselback Tomatoes spabettie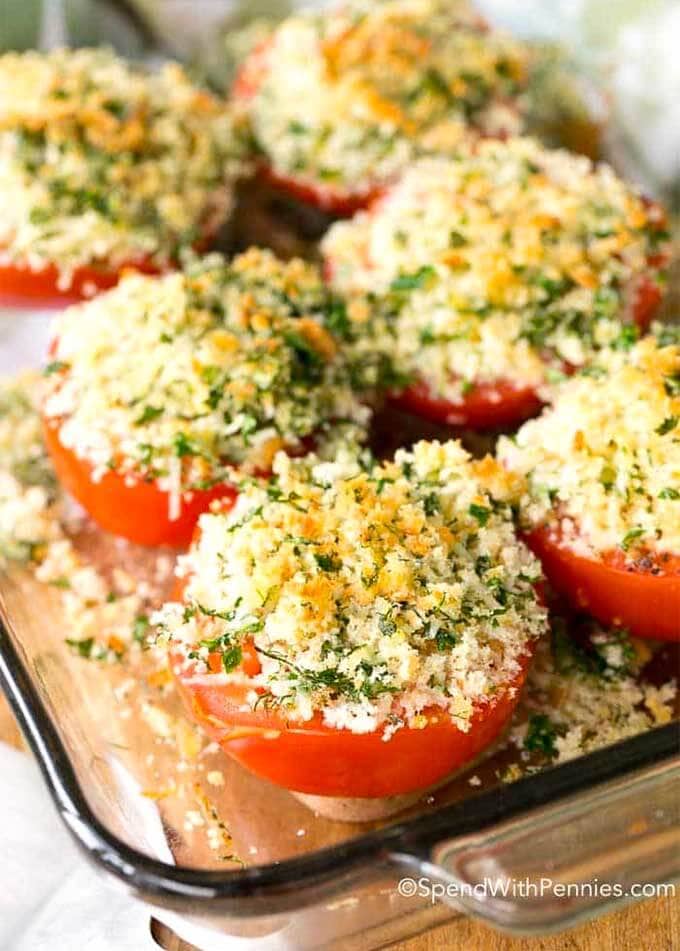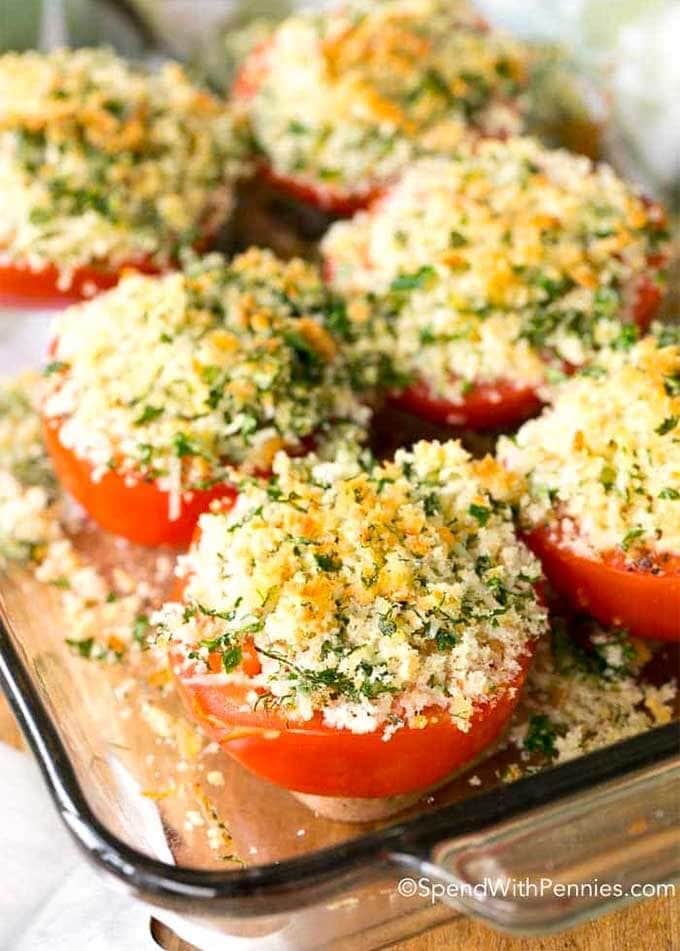 Herb Crusted Baked Tomatoes Spend with Pennies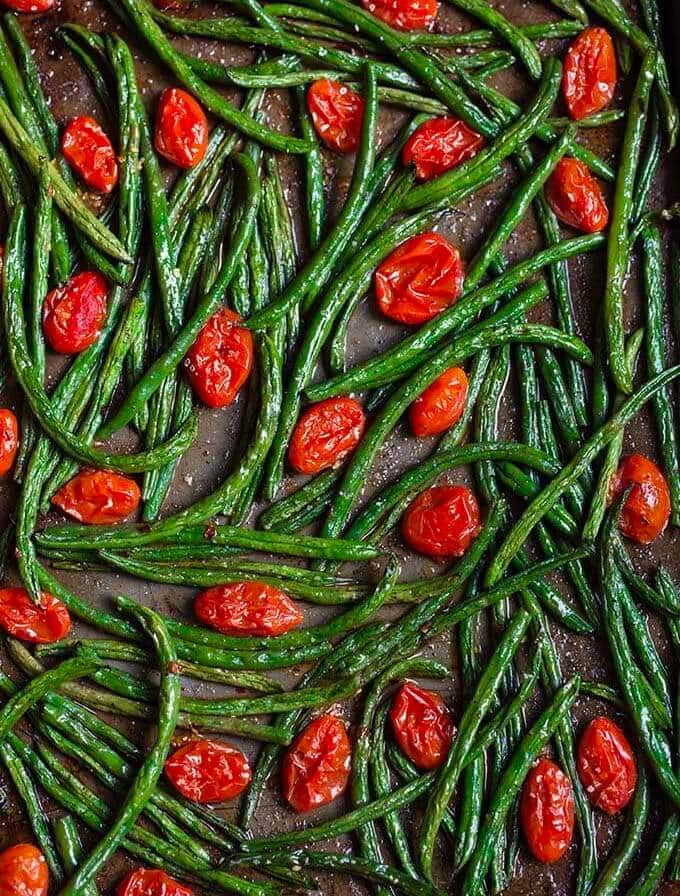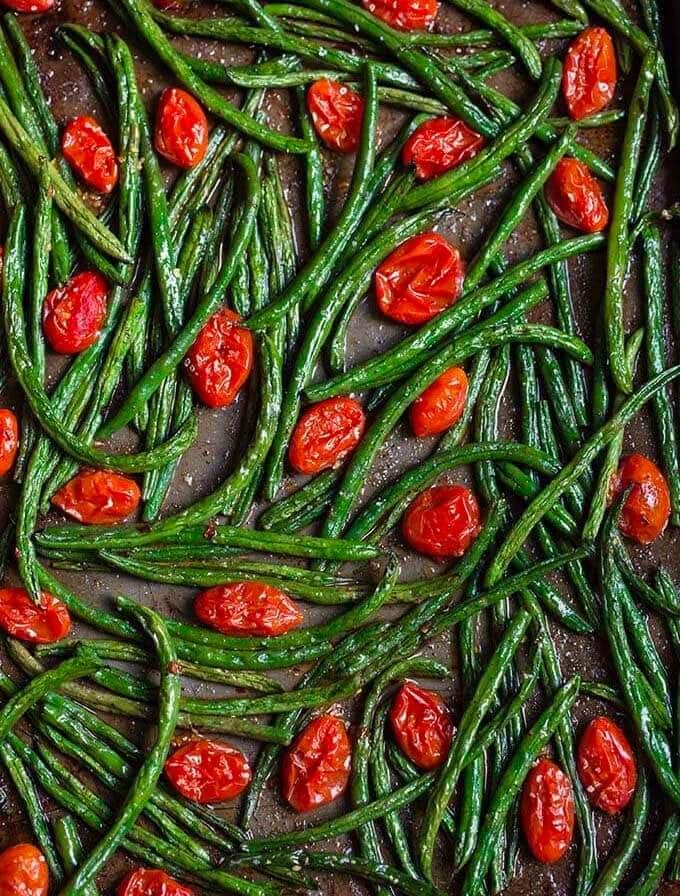 Roasted Spicy Green Beans and Tomatoes Simply Happy Foodie
You Might Also Like
Instant Pot Easy Tomato Soup
Instant Pot Lasagna
Instant Pot Ground Beef Recipes
Instant Pot Cabbage Soup
Benefits of Cooking with Fresh Tomatoes
Cooking with fresh tomatoes offers a range of benefits that contribute to flavor, nutrition, and culinary versatility. Here are some advantages of using fresh tomatoes in your cooking:
Fresh Flavor: Fresh tomatoes have a vibrant, natural taste that can't be replicated by canned or processed tomatoes. Their juiciness, sweetness, and acidity add depth and complexity to dishes.
Nutrient Rich: Fresh tomatoes are packed with essential nutrients like vitamin C, potassium, folate, and antioxidants like lycopene. These nutrients can support overall health, boost immunity, and reduce the risk of chronic diseases.
Lycopene Content: Lycopene, a powerful antioxidant found in tomatoes, has been associated with various health benefits, including reducing the risk of certain cancers and promoting heart health.
Texture: Fresh tomatoes have a pleasing texture that adds variety to dishes. Their mix of pulp and seeds can contribute to a more satisfying mouthfeel.
Cooking Versatility: Fresh tomatoes can be used in a wide range of dishes, from salads and salsas to sauces, soups, and stews. They can be roasted, sautéed, blended, or eaten raw, offering numerous culinary options.
Control Over Ingredients: When using fresh tomatoes, you have complete control over the quality of ingredients and can avoid additives or preservatives often found in canned tomato products.
Aromatic Compounds: Fresh tomatoes contain aromatic compounds that contribute to the overall aroma and flavor profile of dishes. Cooking with fresh tomatoes can enhance the sensory experience of your meals.
Personalization: Different varieties of fresh tomatoes offer varying flavors, colors, and textures. This allows you to choose tomatoes that best suit the specific taste and appearance you want in your dishes.
Culinary Creativity: Fresh tomatoes provide a canvas for experimentation in the kitchen. You can explore different cooking methods and flavor combinations to create unique and memorable dishes.
Local and Seasonal Appeal: Using fresh, locally sourced tomatoes in your cooking can promote seasonal eating, support local farmers, and reduce the carbon footprint associated with transporting canned or processed foods.
Natural Acidity: The natural acidity of fresh tomatoes can help balance flavors in dishes, add brightness to sauces, and cut through rich or fatty ingredients.
Thermal Processing Benefits: Cooking fresh tomatoes can release certain nutrients, making them more bioavailable. For instance, heating tomatoes helps break down cell walls and enhances the release of lycopene.

Overall, cooking with fresh tomatoes can elevate the taste, nutritional value, and overall enjoyment of your meals, making them an excellent choice for a wide range of culinary uses.