In this post I'm going to tell you how to make Bruschetta.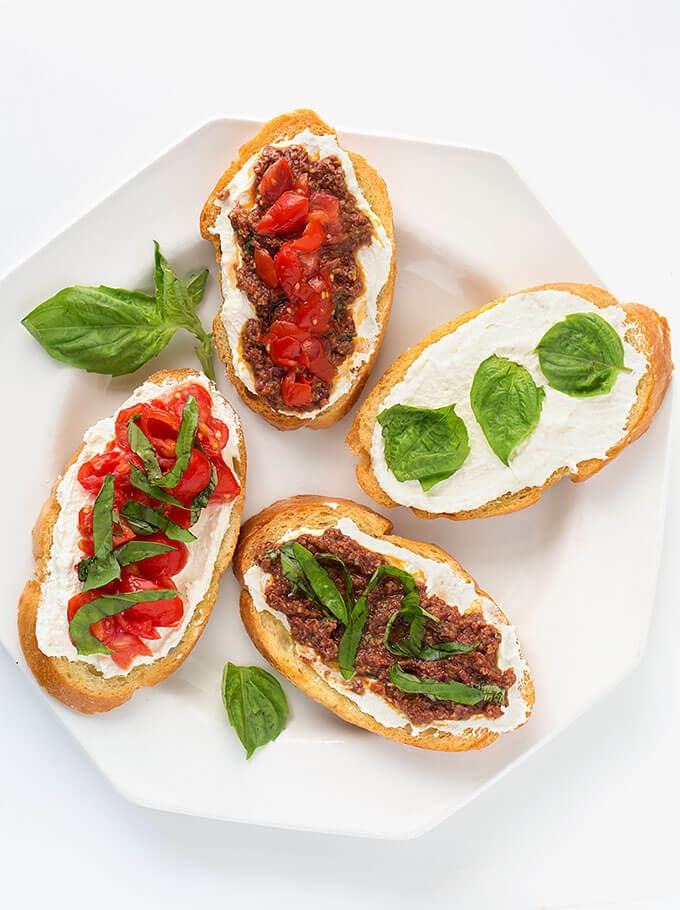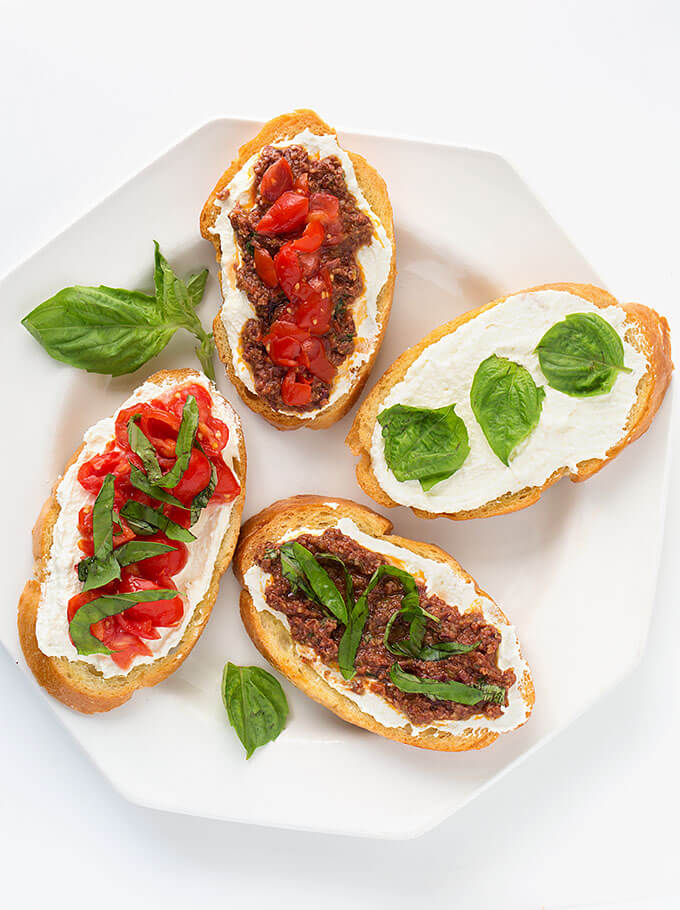 Bruschetta is an antipasto (appetizer) from Italy. The main components are bread, tomatoes, olive oil, and various toppings. Even though this amazing appetizer hails from Italy, there are some French influences, such as Tapenade, in my version, that make this even more delicious!
When I learned how to make Bruschetta, I was surprised that it was this easy!
First you make the bread component, called Crostini.
Basically sliced French bread that is toasted in the oven. You will put the yummy toppings on these. At a party, your guests can top their own, or you can set out pre-made Bruschetta for them to enjoy. And they will love them! See my recipe for Crostini.
Next you can make your Bruschetta toppings.
I have my favorite Bruschetta topping recipes all ready for you: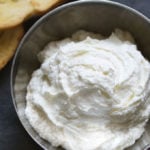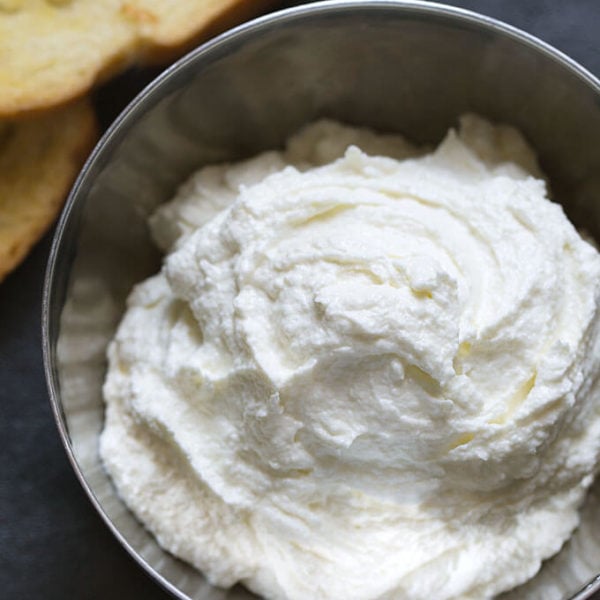 Whipped Feta Spread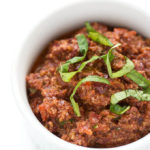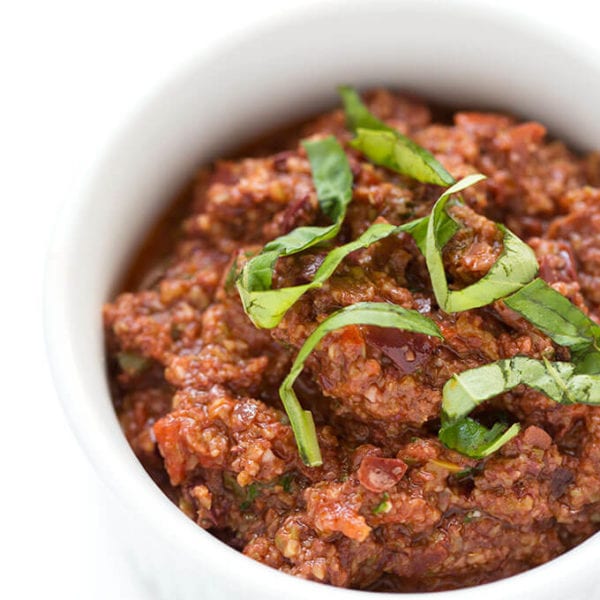 Olive Tapenade
Other toppings that don't require a recipe are:
Tomatoes lightly chopped
Olive oil for drizzling
Balsamic Vinegar for drizzling
Fresh ribbons of basil for a burst of flavor
That's it! You can use this method as is, or as a starting point. You can make all of it ahead of time as the bread doesn't have to be warm. I love make-ahead party food!