2017 was a banner year for the Instant Pot® electric pressure cooker, as well as other pressure cooker brands! I am very excited that so many people are discovering this once outdated method of cooking. I'm sharing with you my website's Top 15 Instant Pot Recipes of 2017. These are the pressure cooker recipes of mine that you all liked the most.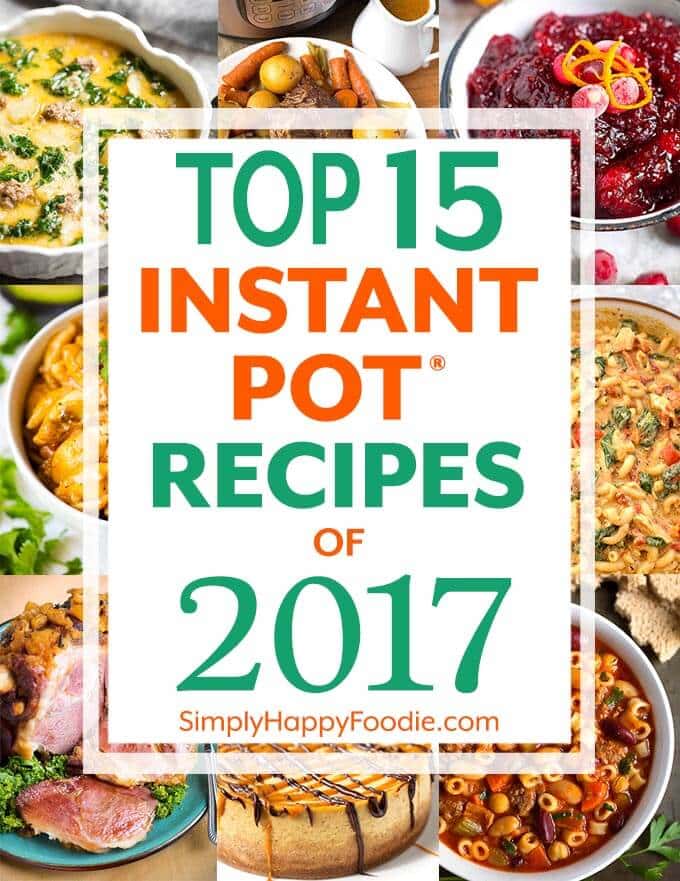 Top 15 Instant Pot Recipes of 2017
Goodbye 2017. You had some good and some not so good moments, as most years do. For me, getting to post my recipes for all to enjoy has definitely been the highlight of the year! I appreciate each and every one of you who has visited, pinned on Pinterest, shared a review, shared my recipes to your social media, and trusted me to provide you with a trusted recipe that your family and friends would enjoy. Thank You!
The Top 15 Instant Pot Recipes of 2017
15. Instant Pot Potato Ham Soup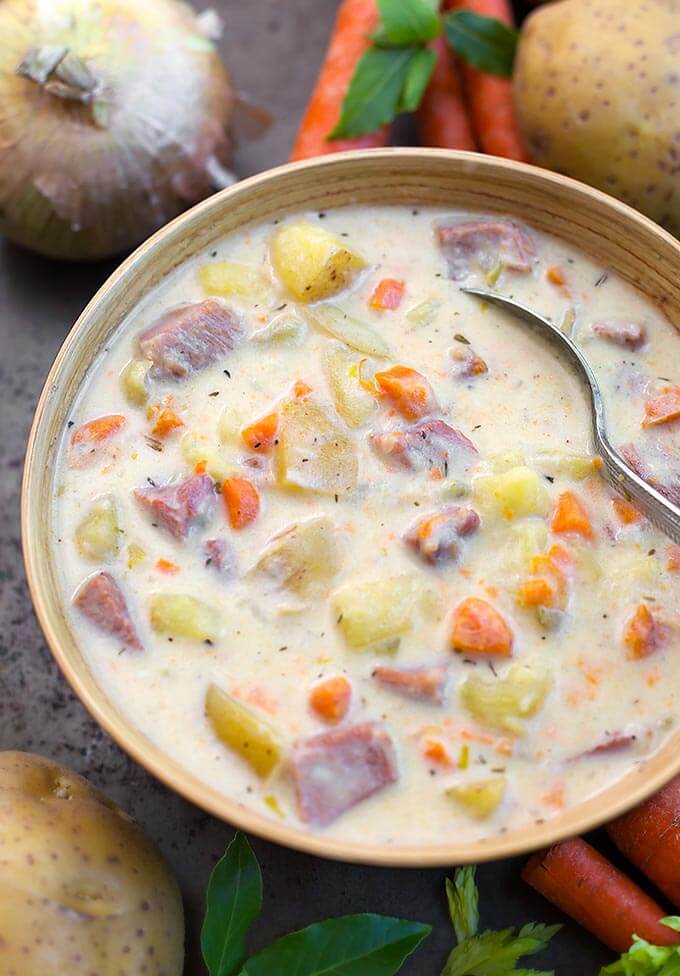 14. Instant Pot Cranberry Sauce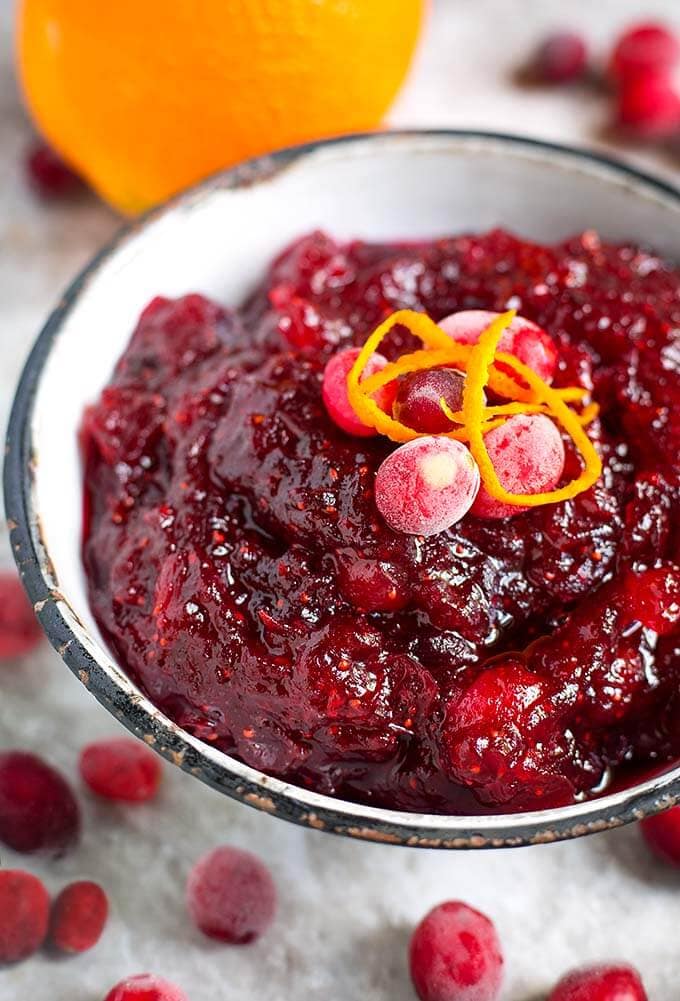 12. Instant Pot Pasta E Fagioli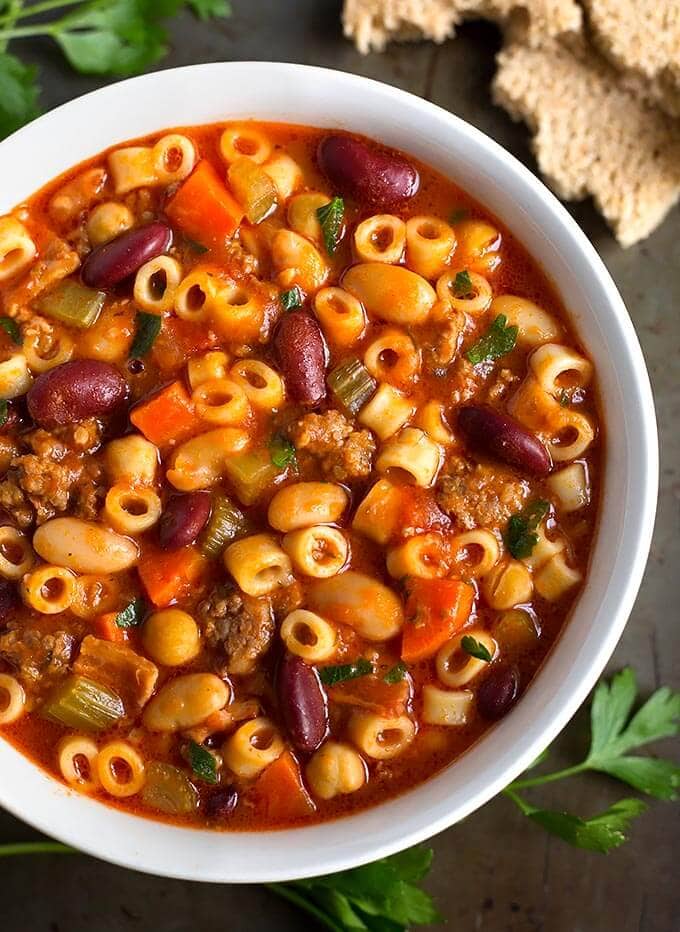 11. Instant Pot Cheesy Taco Pasta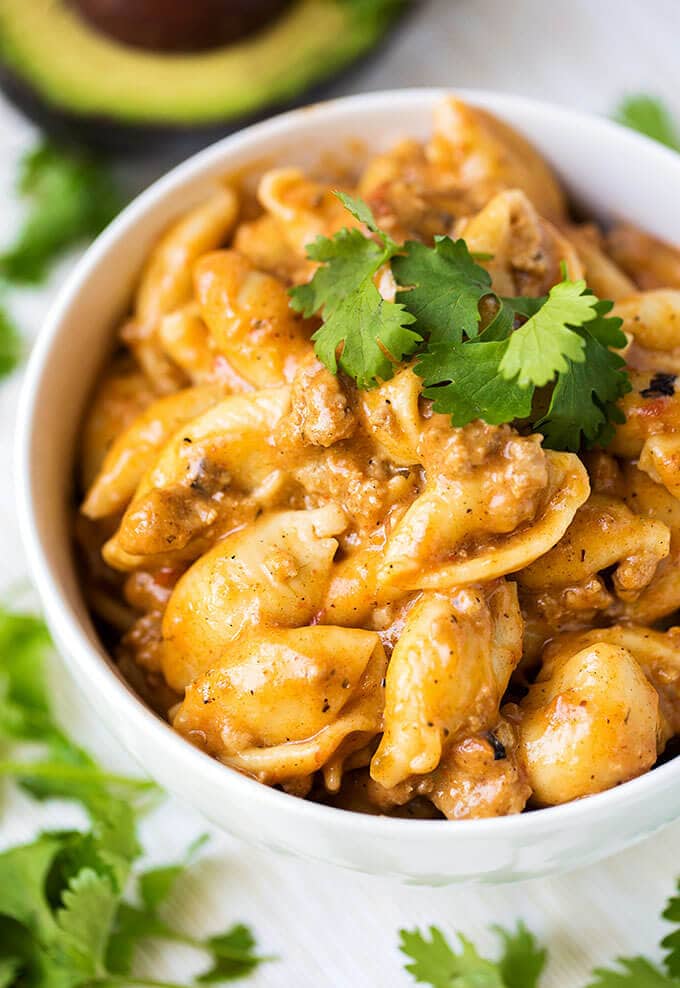 10. Instant Pot Ham Hock and Bean Soup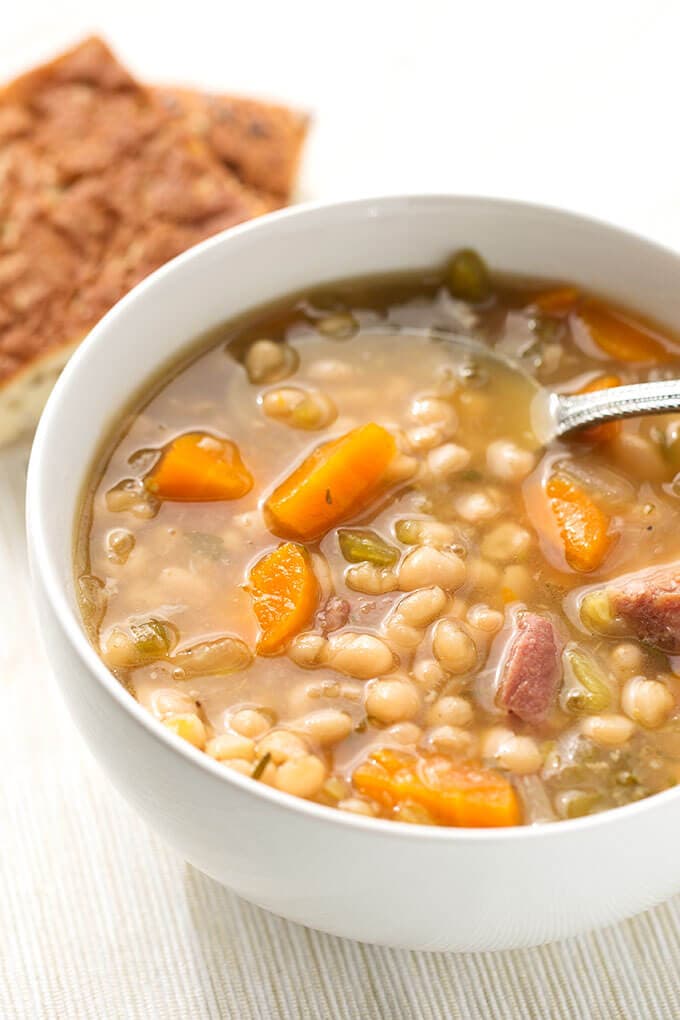 9. Instant Pot Creamy Garlic Tuscan Chicken Pasta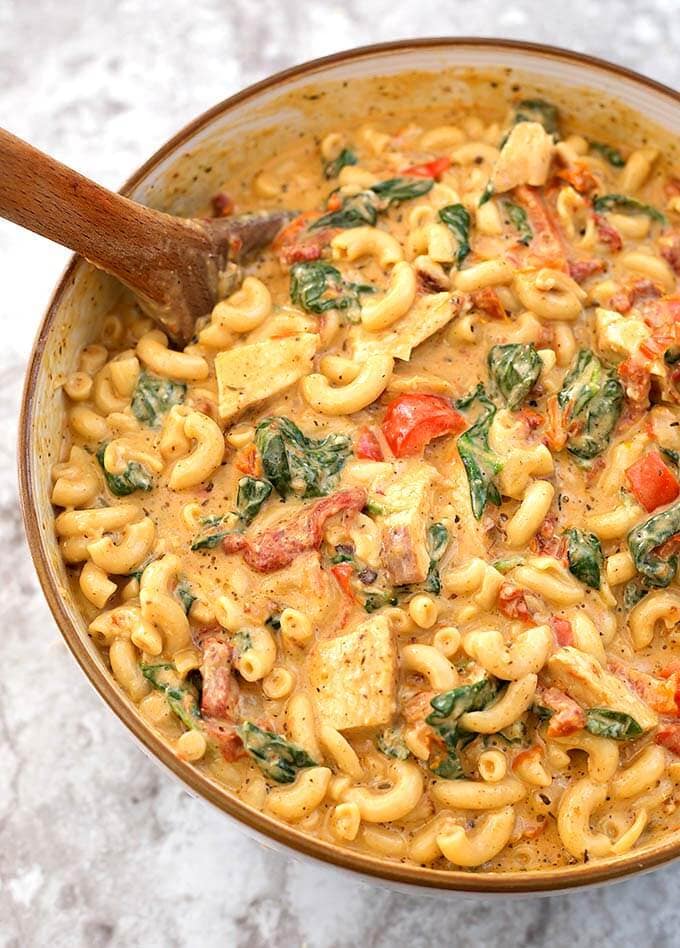 8. Instant Pot Cheesy Scalloped Potatoes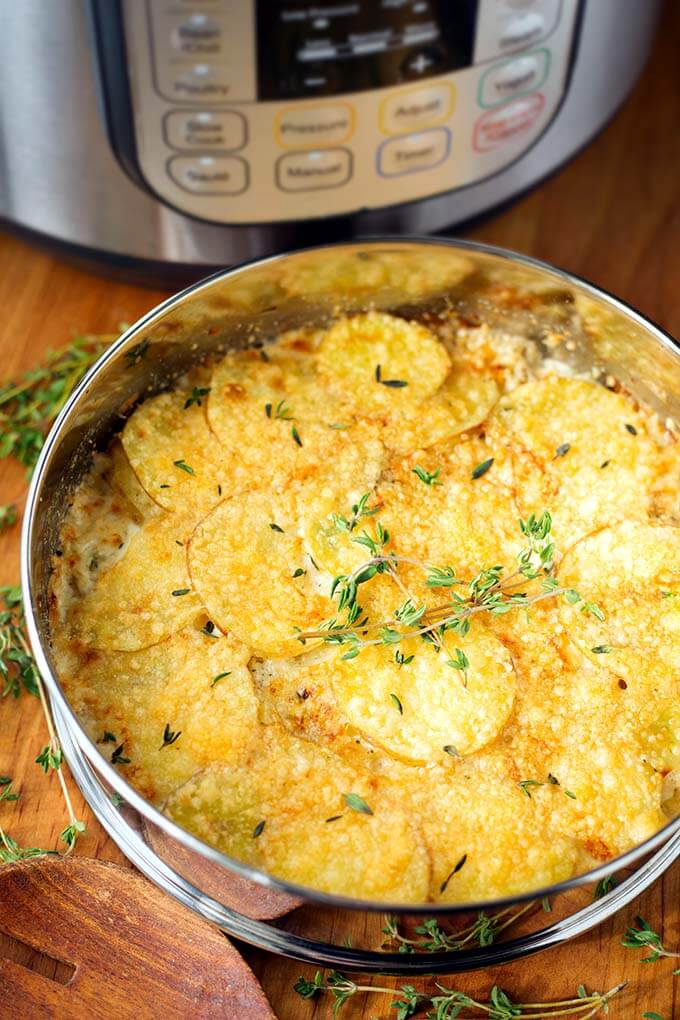 7. Instant Pot Pumpkin Cheesecake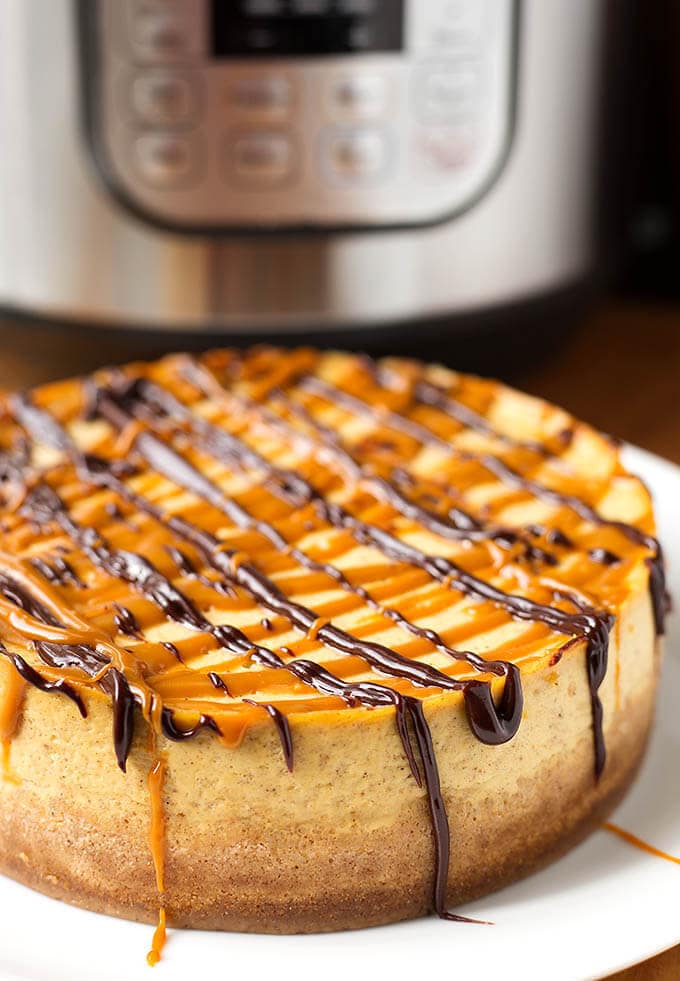 5. Instant Pot Simple Pot Roast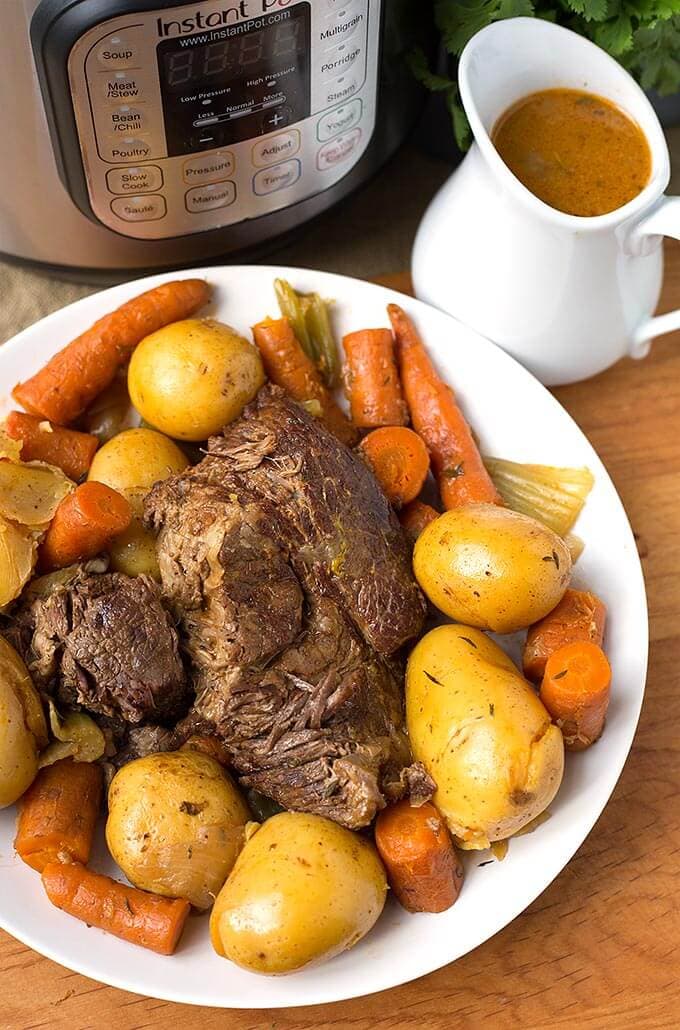 4. Instant Pot Chicken Thighs and Potatoes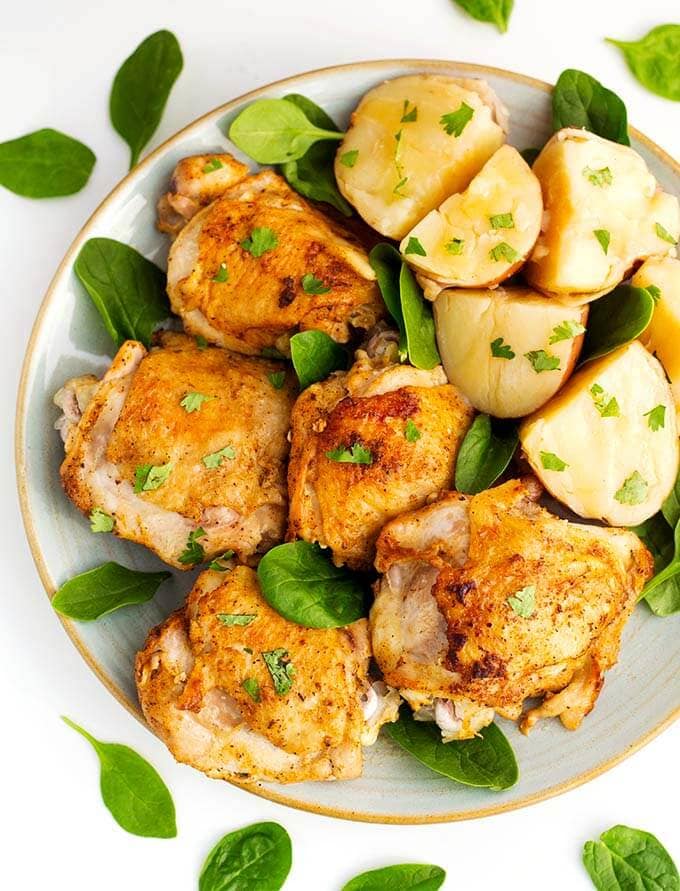 3. Instant Pot Beef Barley Vegetable Soup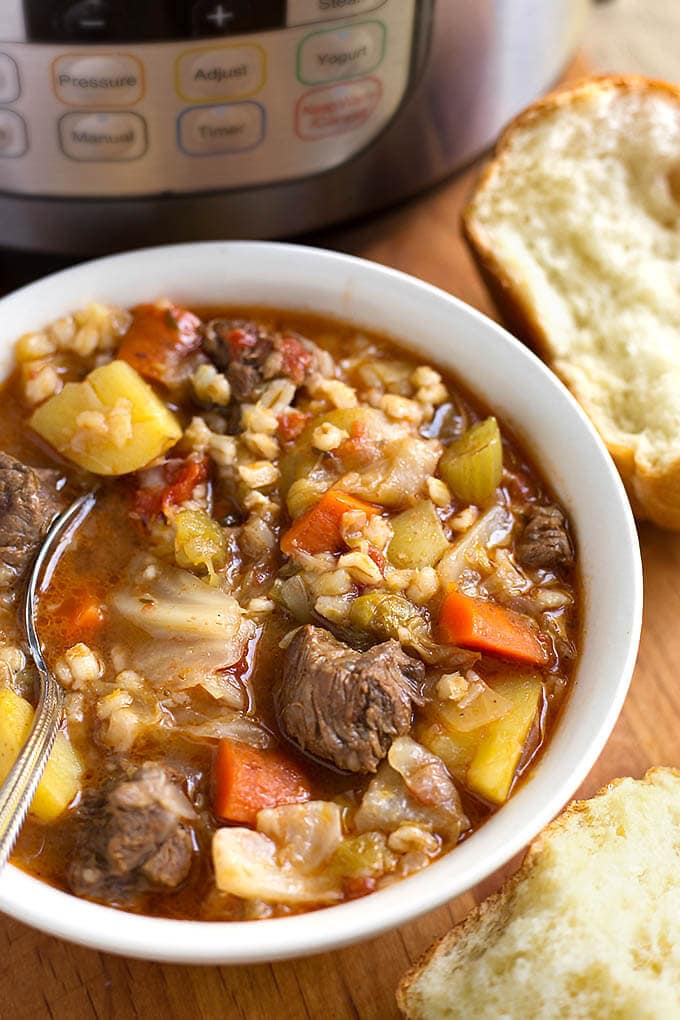 2. Instant Pot Chicken and Noodles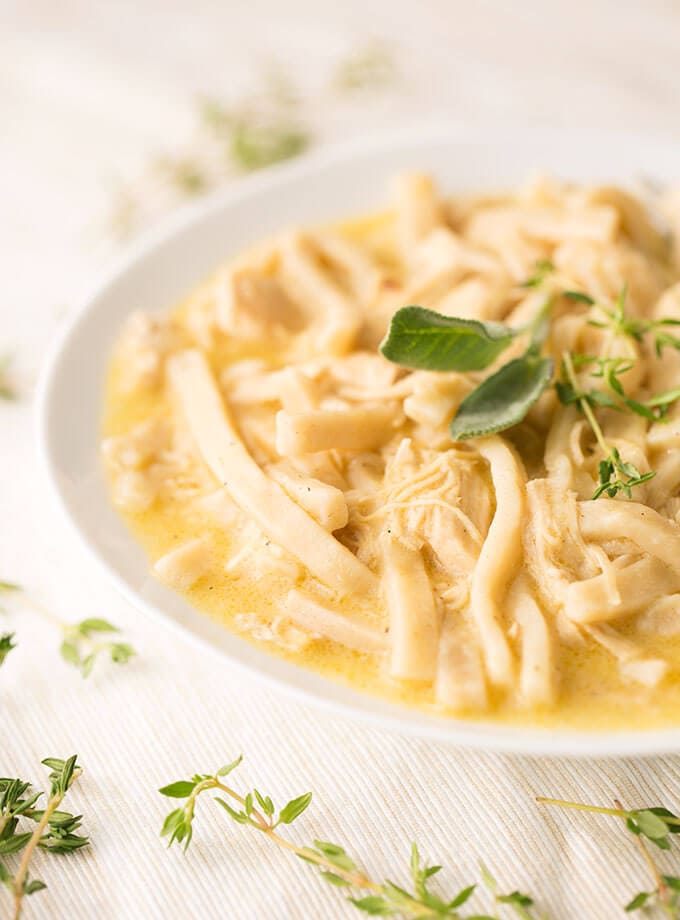 And the Number One Recipe on Simply Happy Foodie is...