Having a good homemade Cajun Spice Blend in your pantry is handy and inexpensive.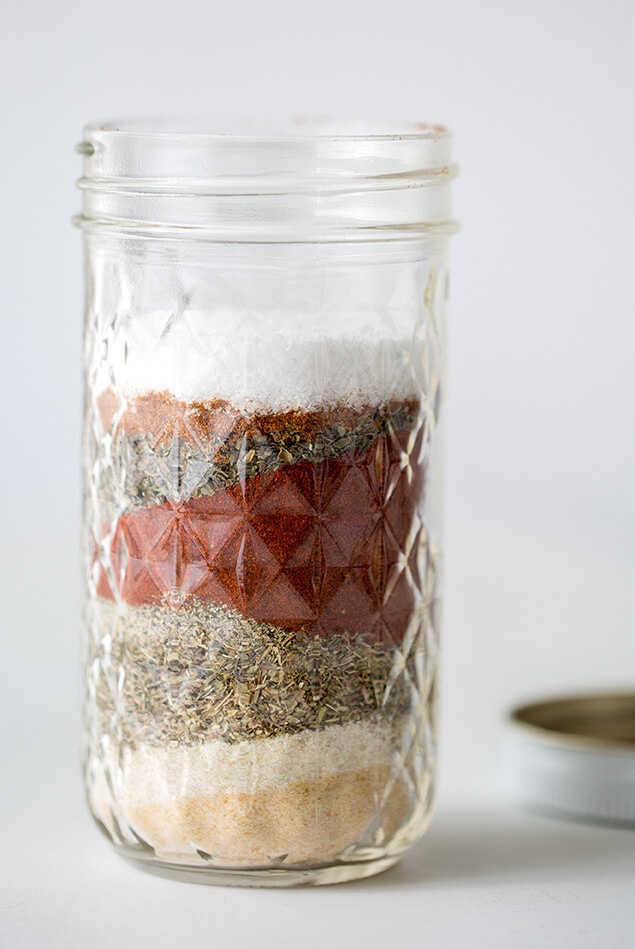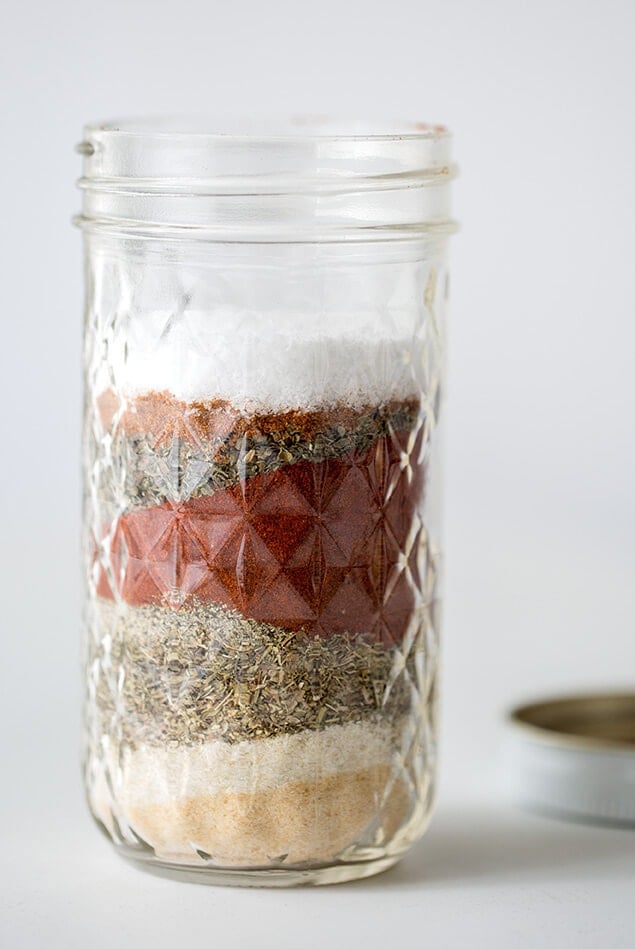 Cajun Spice Blend
Sometimes you just need to kick thinks up a notch! Back in the day when I was experimenting with recipes from other regions of North America, I would occasionally make a Cajun inspired dish. Every time, I wished I'd had a good Cajun spice blend to season it with. I decided to make my own blend.
I made several versions of this Cajun Spice Blend and finally settled on this one. This blend has a little kick to it. Add more of the cayenne if you really want some heat!
It's super easy to whip up a batch, and it lasts a long time if you keep it sealed in a mason jar.
HINT: Makes a fun gift! Yummy spice in a decorative jar with a cute ribbon or label on it!
This blend is extremely versatile, so go ahead and try it on chicken, pork, beef, rice, BBQ, pasta, or whatever your little heart desires! Try my Instant Pot Creamy Cajun Pasta with Sausage.
You Might Also Like
Instant Pot Hot Sauce
Easy Taco Seasoning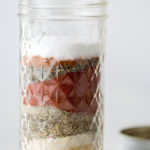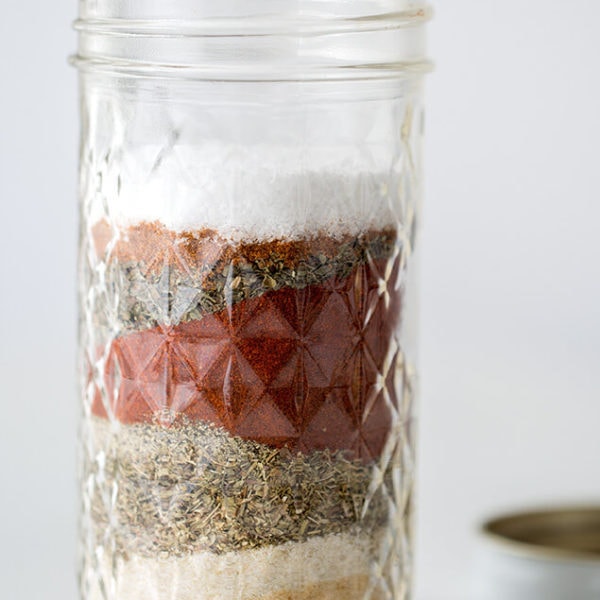 Cajun Spice Blend
A Cajun inspired spice blend that has a nice amount of heat and plenty of flavor. A versatile blend you can use to season shrimp, chicken, meat, rice, soups, casseroles, kabobs, or any recipe that needs a kick of flavor and a hit of spice.
Ingredients
2

Tbsp

Granulated Garlic

(or garlic powder)

2

Tbsp

Onion Powder

2

Tbsp

Basil

2

Tbsp

Oregano

1

Tbsp

Thyme

1

Tbsp

Black Pepper

1

Tbsp

Cayenne Pepper

(use 1 tsp for less spicy version)

2

Tbsp

Kosher Salt

6

Tbsp

Paprika
Instructions
Add all ingredients to a mason style jar, put the lid on, and shake well to mix the spices up. Store covered, in a cool, dry place.
RESOURCES TO MAKE this recipe and more
We are a participant in the Amazon Services LLC Associates Program, an affiliate advertising program designed to provide a means for us to earn fees by linking to Amazon.com and affiliated sites.
Awesome Spring Chef Stainless Measuring Spoons That Fit in Your Spice Jars!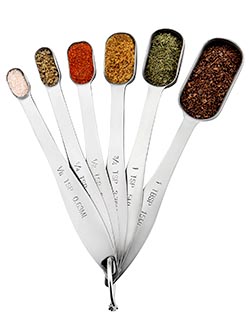 6 Quart Instant Pot pressure cooker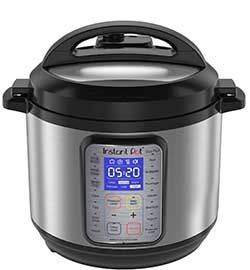 Instant Pot Mini 3 quart electric pressure cooker