What a crazy time this has been for the world. We are living in what will go down in history as a major global event.
Being at home through all of this has really changed many people's perspectives. Many of us think differently about time with (and without) family, fun, and freedom.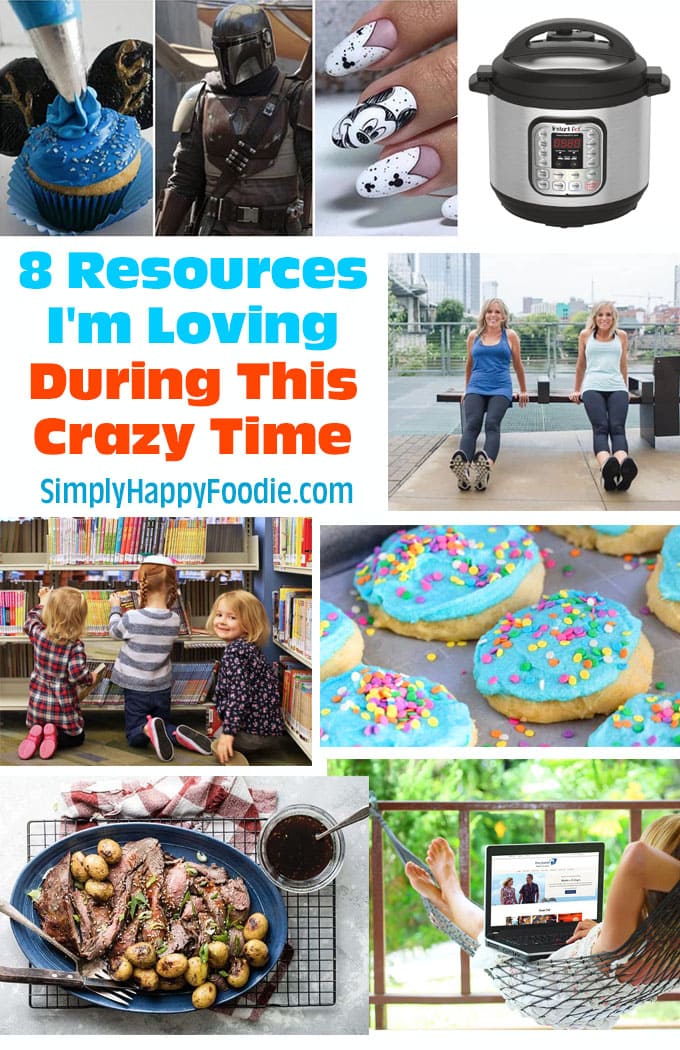 This has been a time of learning for so many, and I'll bet you are learning that you are stronger than you knew. Just look at what you are doing:
More cooking, baking, eating, watching movies, crafting (you CAN cook and create).
Becoming the school teacher to your kids (look at you stepping up!).
Allowing yourself to Dream about travel destinations when we get the all-clear (I'm looking at you, Miami!).
Trying to get more physical activity at home (what can I do in my living room?).
Keeping your kids' love of reading, and yours, fulfilled.
It's okay if you aren't "perfect" at any of those things. Nobody is.
To help you with these, I have teamed up with some of my best blogging buddies to give you some valuable resources to help you get through.
I'm sharing them with you today.
• Each resource is FREE.
• Each is a short email course.
• Each is full of awesome info & tips that will help make things easier!
I think one or more of these will interest you. People are looking for the best ideas that will help them today.
If you see one that looks interesting to you, sign up for it.
And, if it isn't a good fit, just hit unsubscribe on any emails that don't work for you. See? No risk here.
8 Resources to Help You Get Through This Rough Patch
---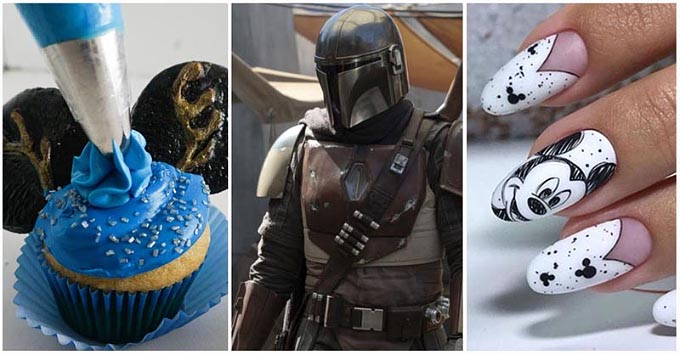 This is a free email series put together by Picture The Magic specifically for these times.
They share their favorite Disney-themed games, projects, crafts, and activities for kids.
No screens here.
Who Is It For?
Anyone with kids that like all things Disney.
Or adults that also love Disney (like me!).
---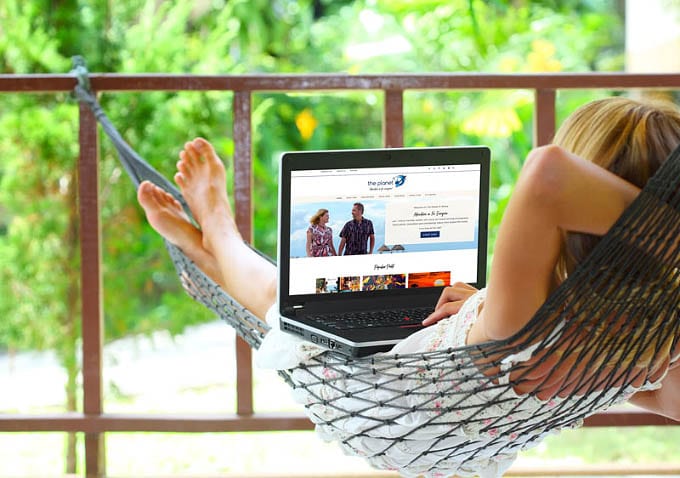 We aren't able to travel now, and that is hard.
HOWEVER…
This is a really good time to PLAN a future trip!
Even if you're not going to make any reservations right now (I get that), these helpful tips from The Planet D are so great!!
For those of you with wanderlust they have great tips for:
• Saving up for your trip
• Budgeting for a trip
• Avoid over planning
• Amazing secrets from people who travel for a living.
Who Is It For?
Travelers or wannabe travelers, or anyone who wants to get back out there and take a trip when things get back to normal.
View 5 SECRETS TO STRESS-FREE TRAVEL PLANNING
---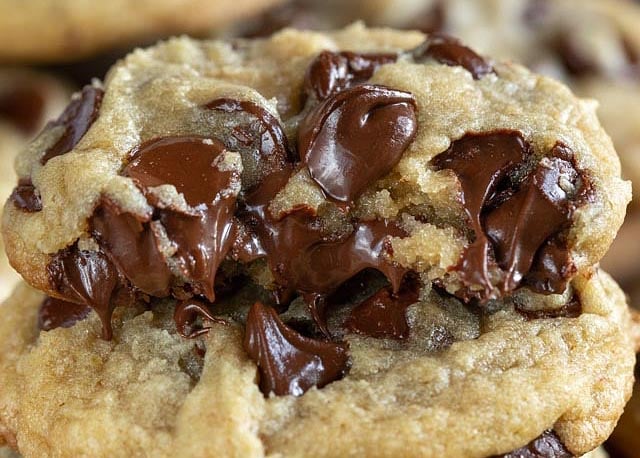 I'm pretty sure I will be gaining the "Quarantine 19"! With the extra time at home, and the craziness going on, I've been stress baking for two weeks!
Cookies are my favorite thing to bake, but sometimes I need a guiding hand with them.
Dorothy from Crazy for Crust is a the cookie master! Her cookie baking secrets are so helpful. And her cookies recipes are awesome!
Who Is It For?
Everyone who likes to bake (and eat) cookies! Isn't that everyone?!
---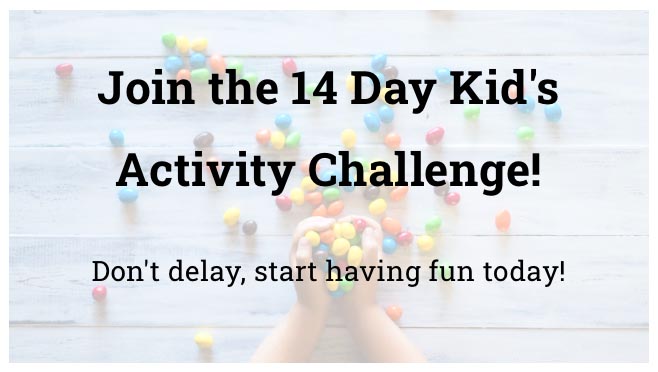 Kids need more to do during quarantine. Even video games and Netflix can get old after a while.
That's why this "14 Day Activity Challenge" is such a great idea! This freebie has incredible hands-on science experiments like coffee filter art, slime, legos, and even super soft play-dough.
The STEM and STEAM experiments for kids of all ages at Little Bins for Little Hands are a fun way to keep your kid's brains busy and entertained right now.
Who Is It For?
Kids and families who love cool science experiments and awesome stuff like that!
View 14 DAY ACTIVITY CHALLENGE
---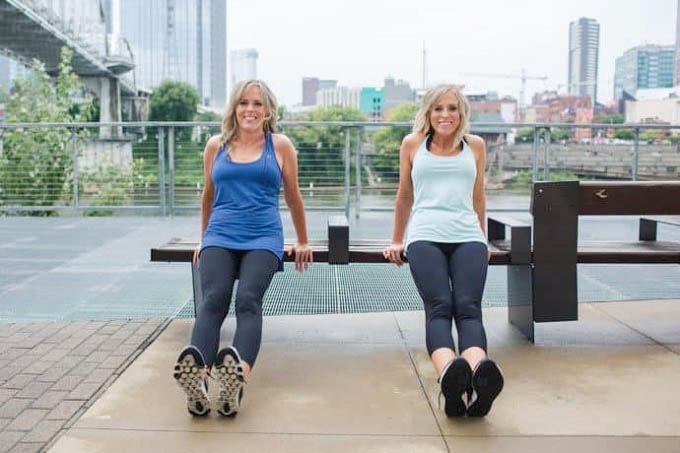 Now that I can't go to the gym, I want to more than before the quarantine.
I'm so proud that before all of this craziness i had lost 25 pounds, and was on my way to my goal! Well, then stress baking happened…
Home workouts from Sorey Fitness are such a great way to keep your body moving when you can't get out. You get a ton of variety because on the first day, they give you a schedule of stay-at-home workouts for the next two weeks. And they really make it varied=not boring.
Who Is It For?
Well, me for sure, and anyone who wants to have some guidance and ideas for a good workout at home.
View TWO WEEKS OF FREE HOME WORKOUTS
---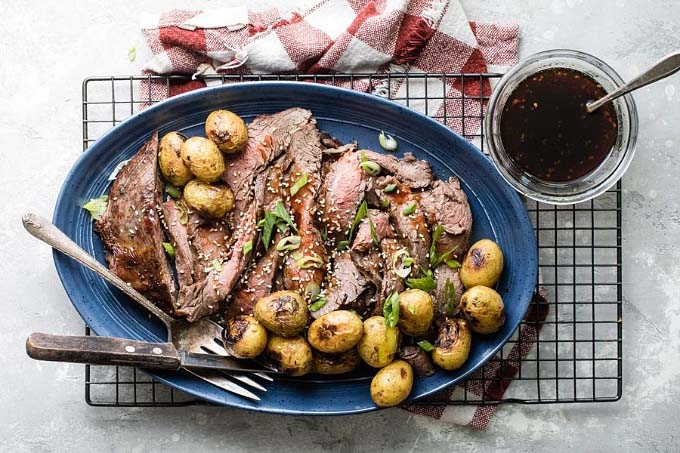 I've noticed that people are cooking a lot more during this time. I know I sure have!
Some of those pantry supplies are getting low, and how do I cook a chicken that doesn't turn out dry?
Meggan from Culinary Hill has some Pro-level tricks to transform your cooking!
Perfect for honing your kitchen skills while at home more.
Who Is It For?
Any home cook wanting to learn better techniques and skills in the kitchen.
---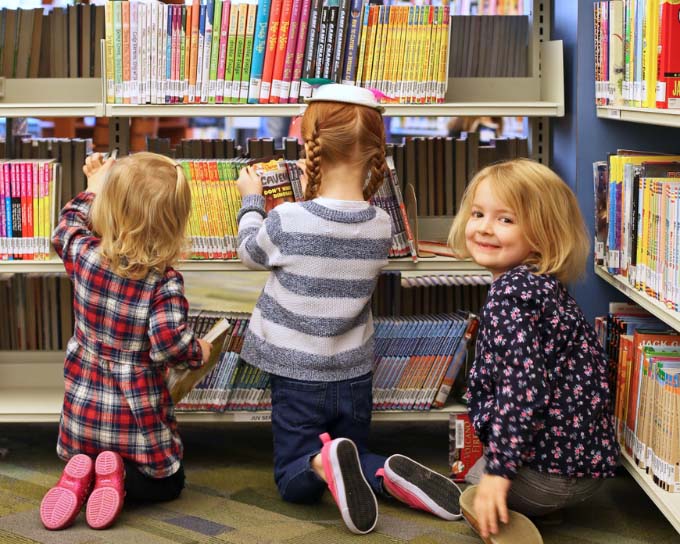 Helping our kids deal with all of the changes right now is so important. The libraries closing was a big deal to a lot of families.
Janssen from Everyday Reading LOVES the library, and sharing her love of reading with her adorable kiddos.
She has 5 Secrets for reading during quarantine when you can't get to the library.
Who Is It For?
Parents who want to help their kids continue their love of reading without the library as a resource.
---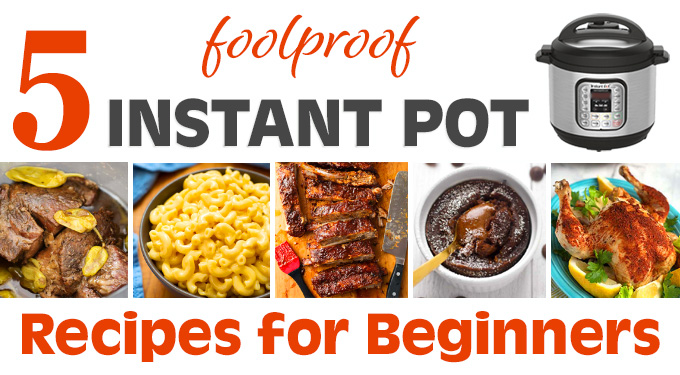 Do you own an Instant Pot®? Have you used it yet?
Now is the perfect time to get that electric pressure cooker out of the box and learn how to use it!
I'm sharing my favorite "First 5 Recipes" that you can make in your pot.
You are here, on my website, so click on over to sign upand start receiving some easy recipes to get you started with your Instant Pot®.
Who Is It For?
Anyone who wants easy recipes they can make in their electric pressure cooker.